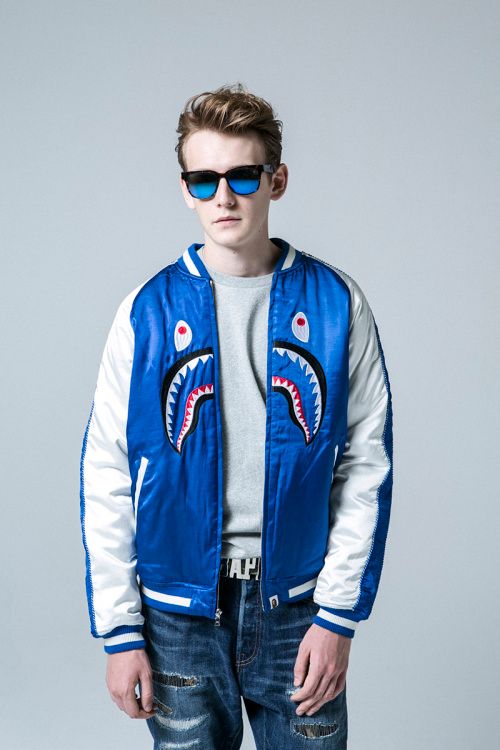 Admit it or not, there was a time that you feel kinda tired on the humid weather that we'd having right today just you thought of the cold breeze of winds that the fall and winter season as fond of making, right? but no worries, because few months from now will got to feel that breeze as the fall season is about to come soon. But before that let's all gets our peek first on what other fashion brands has to offer for this season as some of them are started to release their own collection pieces for the said season.
Recently, Ive seen A Bathing Ape's 2016 Fall/Winter Collection has made it posted its possible pieces for this coming season and I must say, their finds are indeed great that I know most of you dope guys will look forward to have, especially their jacket pieces specifically only for this collection. Their jackets are well versatile where you could wear them off in work and after work in fact you can even dress up and dress down through these pieces as long as you know on how you can style yourself well in it.
Also, as Ive noticed Ape is truly fond of camo finds where I keep on seeing them having any finds in this pattern which I think mostly us guys are fondly want to wear of. No doubt why a lot of men who are into street wear fashion as already got crazed to the brands as specially they released new of finds in the market.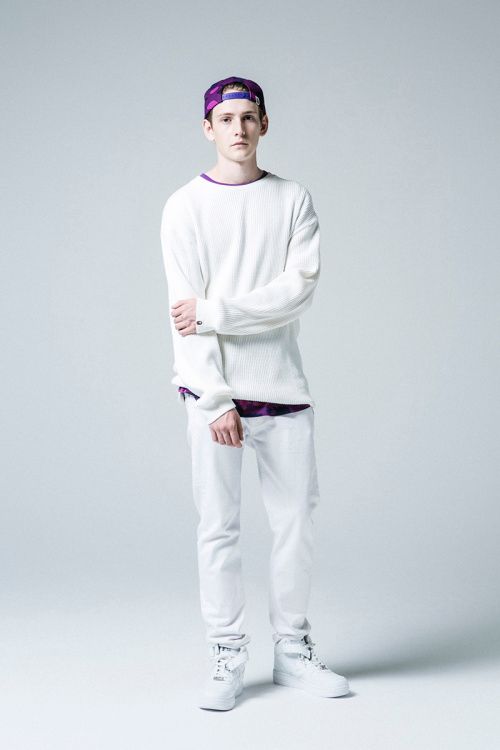 The brand also liking to give those who lose minimalist fashion or these enthusiasts on normcore fashion some great finds to consider as the brand. Ape, wants to broaden their market and have their brand gets well known off not just locally but also international, though they making their way already in the international fashion scene and yet not all are aware off them.
Okay, that will be all for now and I hope you'll keep on checking me here for more fashion news and updates!