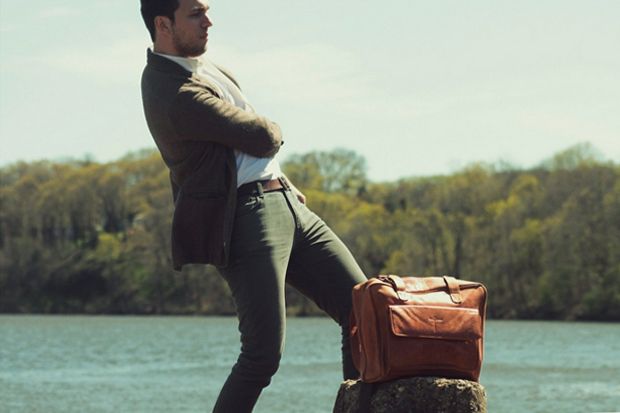 The brand Herds of the Fathers, New Jersey based leather accessories for men, had released their new spring summer collection for this year 2012 that you may see on the top photos. I must say, their bags are suits in any events and has this great designs too that never been yet seen into other leather type bags brands.
I simply liked this brand, Herds of the Fathers, because they considered us men to have these awesome pieces that can help us rockin' on our way, because usually, brands today are more onto those girls finds ( market) due of the demand and such a thing. I think, this brand Herds of the Fathers, will be get known in the world of fashion easily because of their awesome creations and pieces that most guys wants to have today.
As for this moment, I'd still dont know how much these pieces cost, however, soon the brand releases their pieces price list, sure thing! will update you again here. Thanks!