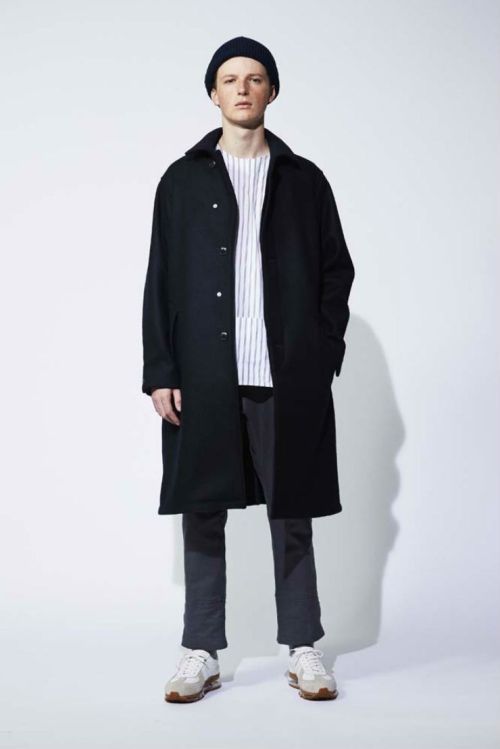 As the spring and summer season is about to come brands and labels are starting to work off for their upcoming season's collection which is the fall and winter. Because they have to be ahead on what pieces should they showcase for the upcoming season as the other brands are also doing their part already for their end. Also, it would help if you have released your pieces for the season, fall and winter, so that it can avoid plagiarism from the other brands, though sometimes that matter couldn't avoid at all but as you releases at first at least your lookbook photos in a sense people would find your pieces unique and first hand to have.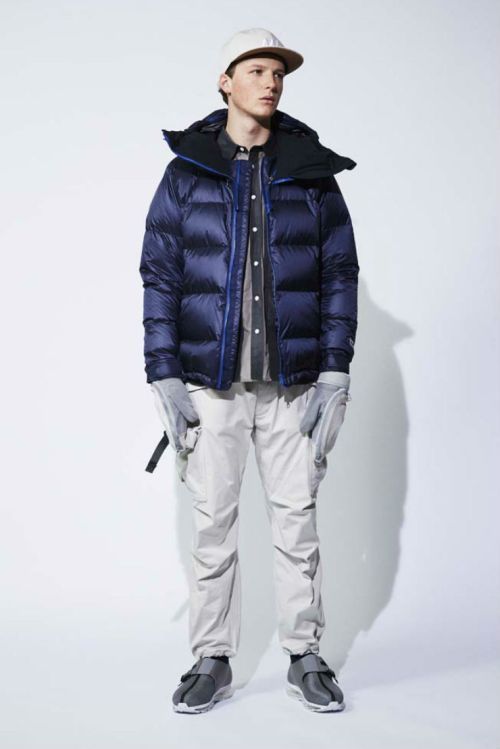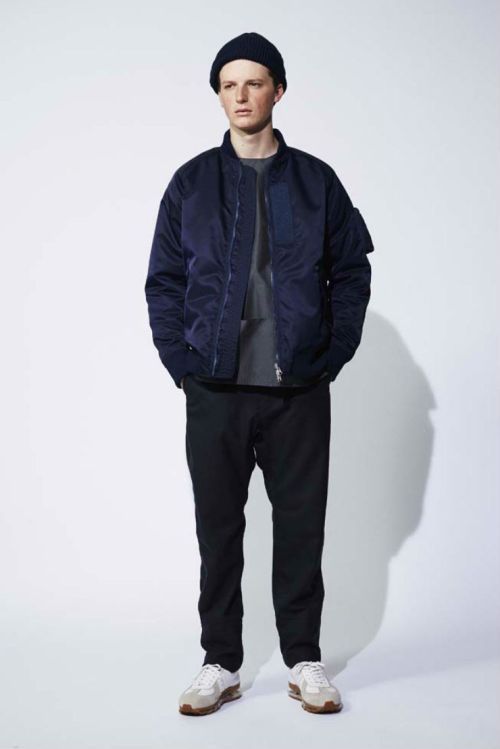 Recently, the brand called MEANSWHILE had released their own lookbook photos as their preparation for the upcoming season collection, fall and winter. And I must say their each pieces are awesomely made which are perfectly in both casual and kind formal wear. Actually, these pieces are superb for me as they speaks on my style hence I am so pleased already for this collection.
For further details about the collection. Sorry then, as the brand itself haven't release any yet as they working still to the finds to be made – might be soon the brand, MEANSWHILE, will release some further details for their collection. Lets all the wait for that day to happened, no worries – I'll keep you posted here..