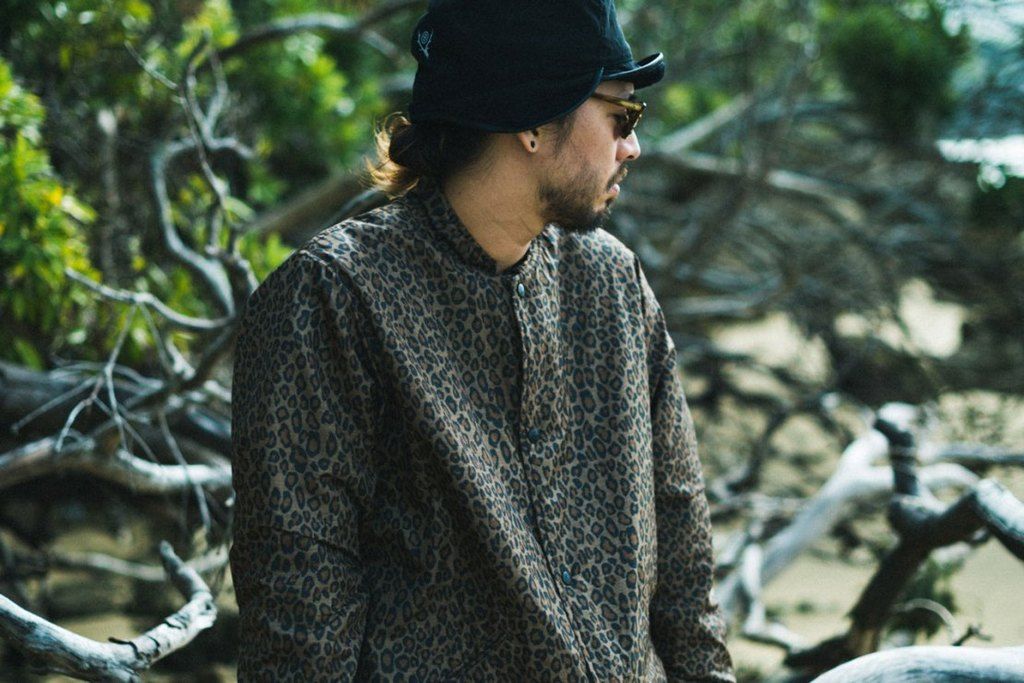 This actually way far on my style yet I want to include this NEPENTHES 2015 Fall/Winter "Campul" Editorial out here. Why? because look, these pieces are quite quirky which I know most of you high fashion people are wanting to see and either to have for your own fashion sense.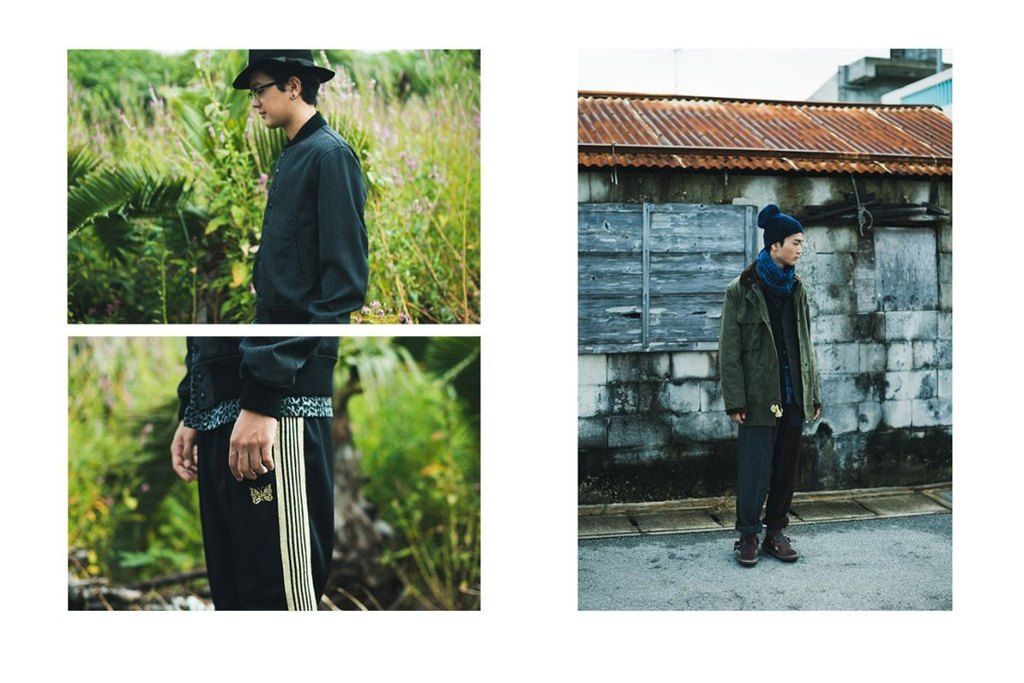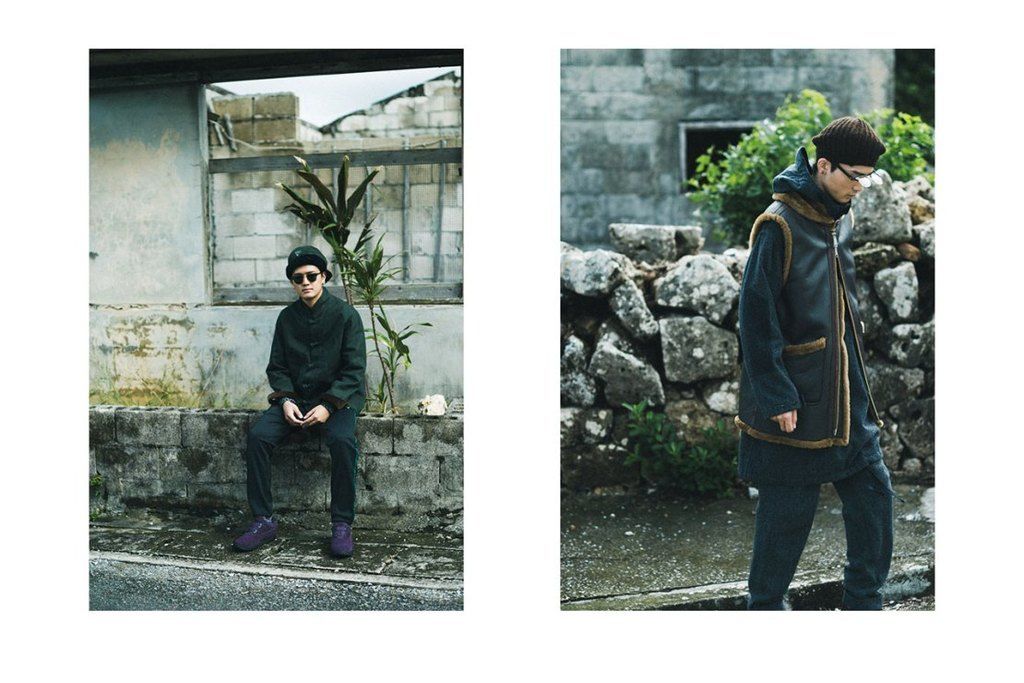 I merely sees someone wearing these type of styling hence I know these pieces or the style alone can be a big hit in the fashion scene but I think it is just on the minimal countries as for the marketing perspective as others haven't the winter season on their calendar. In additional, not all the dope guy can pull this off as these pieces are more better to look on these slender type of guys though the bomber jackets are perfectly to all, I must say.
But overall, these pieces are still great to have just know first on what piece can look on you better and the one most comfortable for you to wear off.
By the way, these pieces are been out already to the market to avail and you can check the brand's website for more details such as the availability and pricing range on each pieces they've cooked up for us all this cold breeze season.