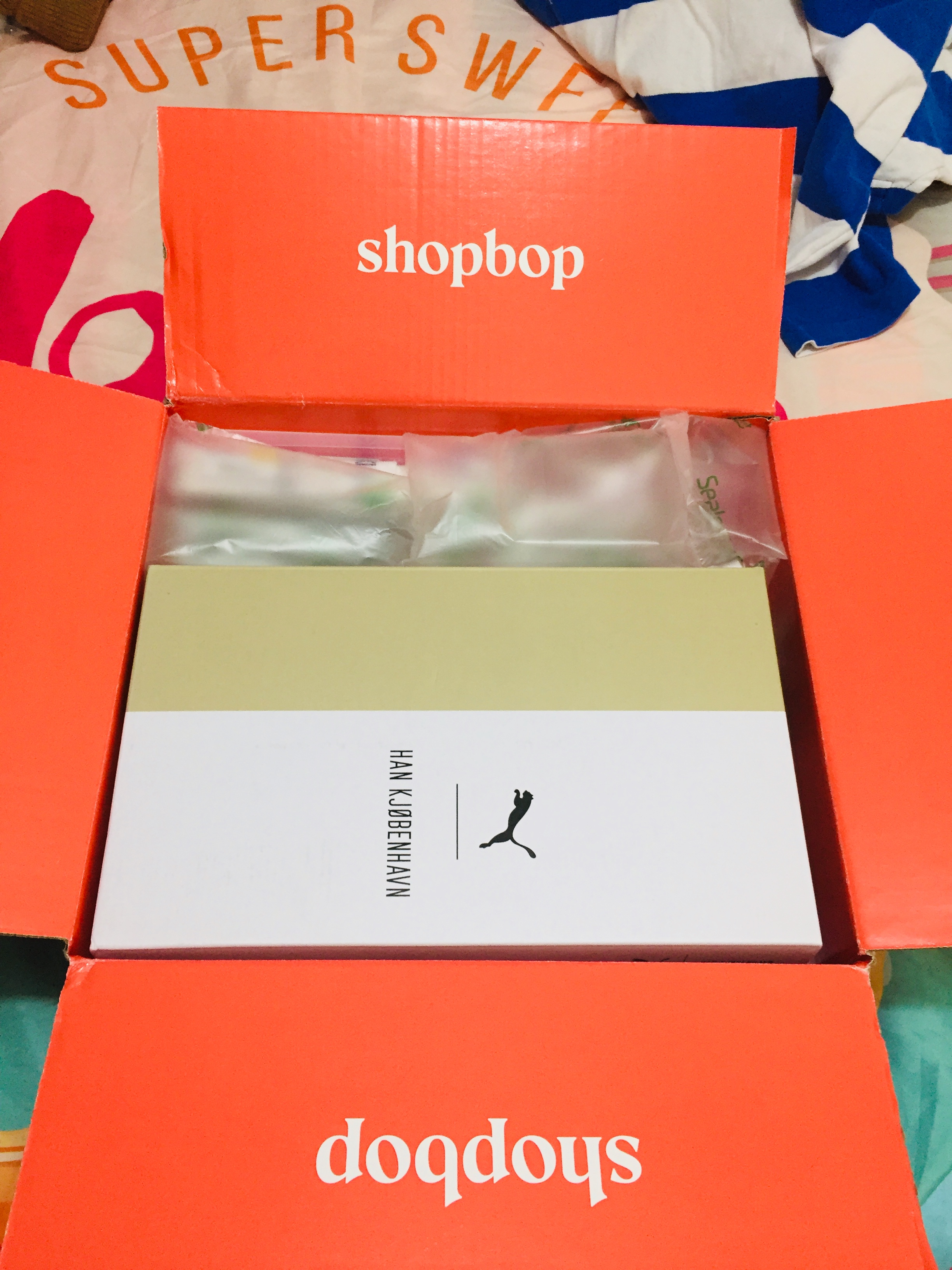 I know most of you are too fond and too keen to buy off your stuff, especially fashion finds, online. Because online is the best place where you could get or pick up on everything basing on what your personal styling or preferences when it comes to fashion. Thus, a lot of folks these days are considering online shopping than them driving away to any mortar stores which required too much time to kill hence having a best place to shop with online is really a necessity, especially if you are a busy bug.
Today, let me share with you these 2 shops that I've recently found out and I conveniently say that these two shops were too reputable and reliable when it comes to their selling items. Furthermore, if you are looking for the trendiest and yet in there reasonable prices, then, I think these two were the best place to check out on.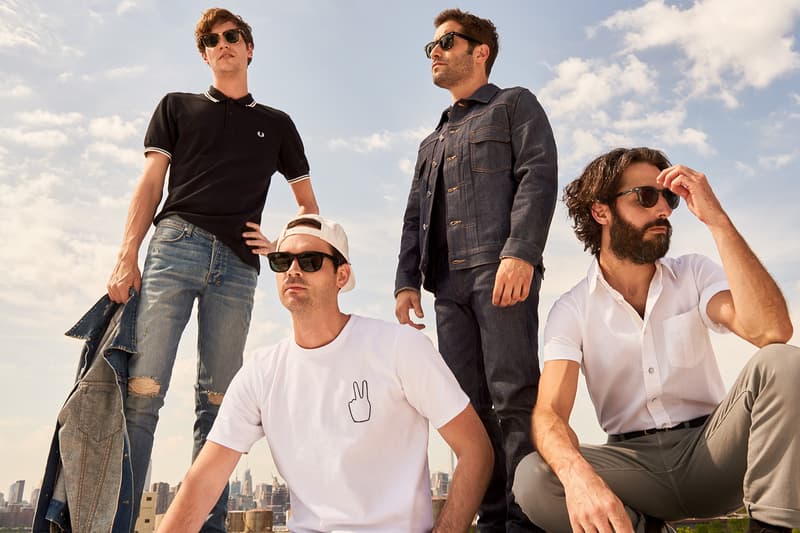 The first shop is mainly for men's fashion. They call their shop as Eastdane.com. To be honest, I was hesitant to buy off at first at this shop as it was based to the United states and being me here in the Philippines, I was too concerned about the taxes and shipping fees duties that might be shouldered to me by the shop, Eastdane.com, and to our local post office. But to my surprised I haven't billed to either shipping and taxes duties on our local customs department. And the good thing was, they had shipped out my order immediately and within 3 days I have got the order over my doorsteps which I really amazed about. So, I really recommending this shop to you all guys if you wanted to get an quality of items in a very reasonable prices and at the same time you'll get them in a very timely manner.
What Kind Of Fashion Finds Does Eastdane.com Sells?
Eastdane.com sells everything about men's fashion and they does carried a lot of brands as well from high-end brands like MCM down to your daily brand for bag which is Herschel backpacks, They've got you covered for these and same time they does have something in general fashion such a great pairs of shoes from various of brands and labels which I know most of you dope folks will surely like to have. But me personally, I was too pleased with their collaborative shoes from their Puma page. Because those shoes were superb and design wise and prices wise, they are good deals!
 Your Best Fashion Shop For Women?
Of course, if I recommended to my fellow male folks out there about the Eastdane.com, it's right for me to suggest this shop called Shopbop.com, an counter part shop of eastdane.com, which sells out women finds for fashion. It's also same to eastdane that this shop caters various of brands and labels too that most of you chic ladies would probably like to have with. In addition, this shop does some promotional events as well where you can score an high-end brand's items for a very cheapest prices. And as far as I remembered, my sister does got her MK watch for only 90 USD but the regular price of it in the market was around 200 USD plus. Hence, this shop is really worth to check out as you needed anything about your styling needs.
"Iamronel.com occasionally receives vendor/brand sponsorships from Eastdane.com & Shopbop.com for mentioning  their products and services."