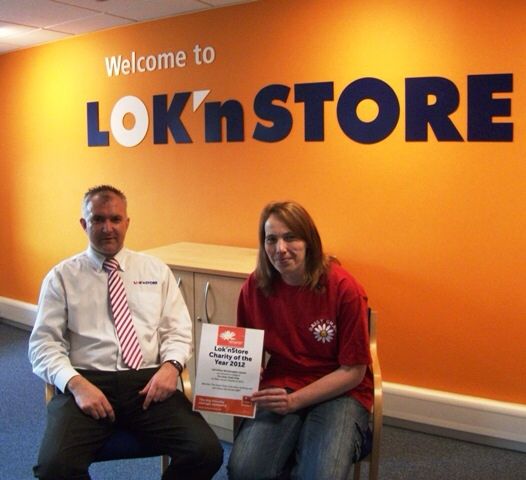 Are you a business owner or a housewife? Do you have some clutter at your office or at home and you don't know how to separate things out? I may suggest trying Lok'nStore storage services that offers great deals and reasonable prices on their storage units, boxes, shelves, and other services. Lok'nstore offers a great way to store your things safely, easily, and cheaply.
If you don't know how to work on this, do not worry. Lok'nstore's staff members will be able to help you choose the best storage unit for your needs and pocket, plus you will receive invaluable tips on how to pack and rearrange your living space. Want to know what I'm talking about here? Just give them a call on 0808-20256-204010 if you are residing in the UK, and they will explain further what type and size of storage you will need. Lok'nstore provides business storage, personal storage, student storage and anything else which is related to storage, you name it! and they have it.. Yeah! That's how good this company is…
If you are a student looking for a safe storage for summer holidays that are coming up soon, Lok'nstore has a special deal on offer – one can rent a vacation storage unit for just £10 a week. You can get more information on the offer on Lok'nstore blog page.
Any further details about the company? Just read up on their main site http://www.loknstore.co.uk/ and check for yourself what other great services they're offering. Okay, that's it for now and I hope you can find this post quite informative on your end. Thank you and have a great day ahead.