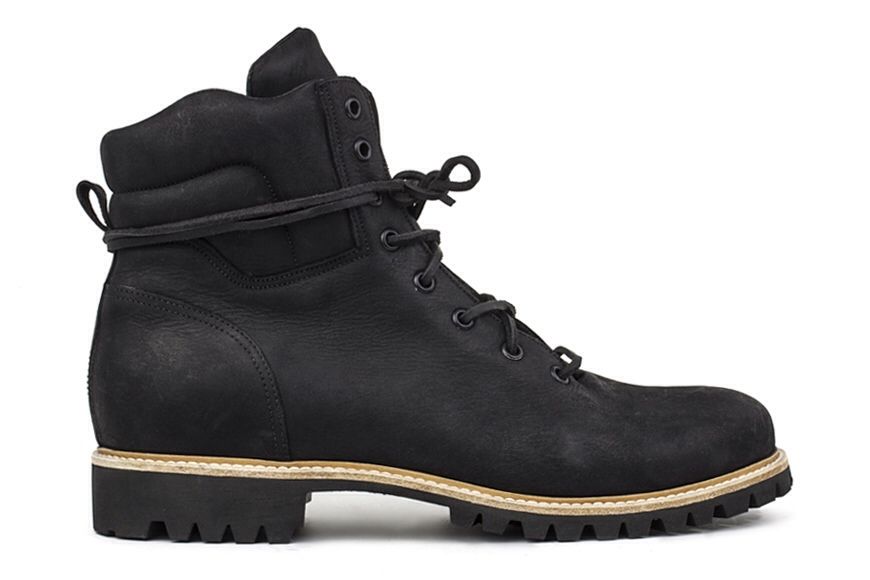 I was too busy this past few weeks ago that I can't even update this blog as often as I could like before. Also, I've been through a short vacation that I might blog up too here as my spirit gets back.. Ahha I actually writing this post through phone. Yeah! That's how lazy I am today. I hope I can make myself back on track pretty soon. I think I need to have some sort of inspirations to push this through..
Alright, as I roamed the web awhile ago. This shoes from the brand Modern Vice really caught my attention. Because this kind of shoes is really speaks on my style and I simply liked the designs and materials used to it. The shoes has an item name of "Modern Vice King Kudu Trucker Boot" and as for now I haven't yet know the pricing details and the availability. However, soon enough, the brand itself will then released an update regarding this awesome shoes here. I hope I can have it on my hand soon. 🙂
Okay, that's it for now and please keep on checking this blog, iamronel.com, for more fashion updates. Thanks!