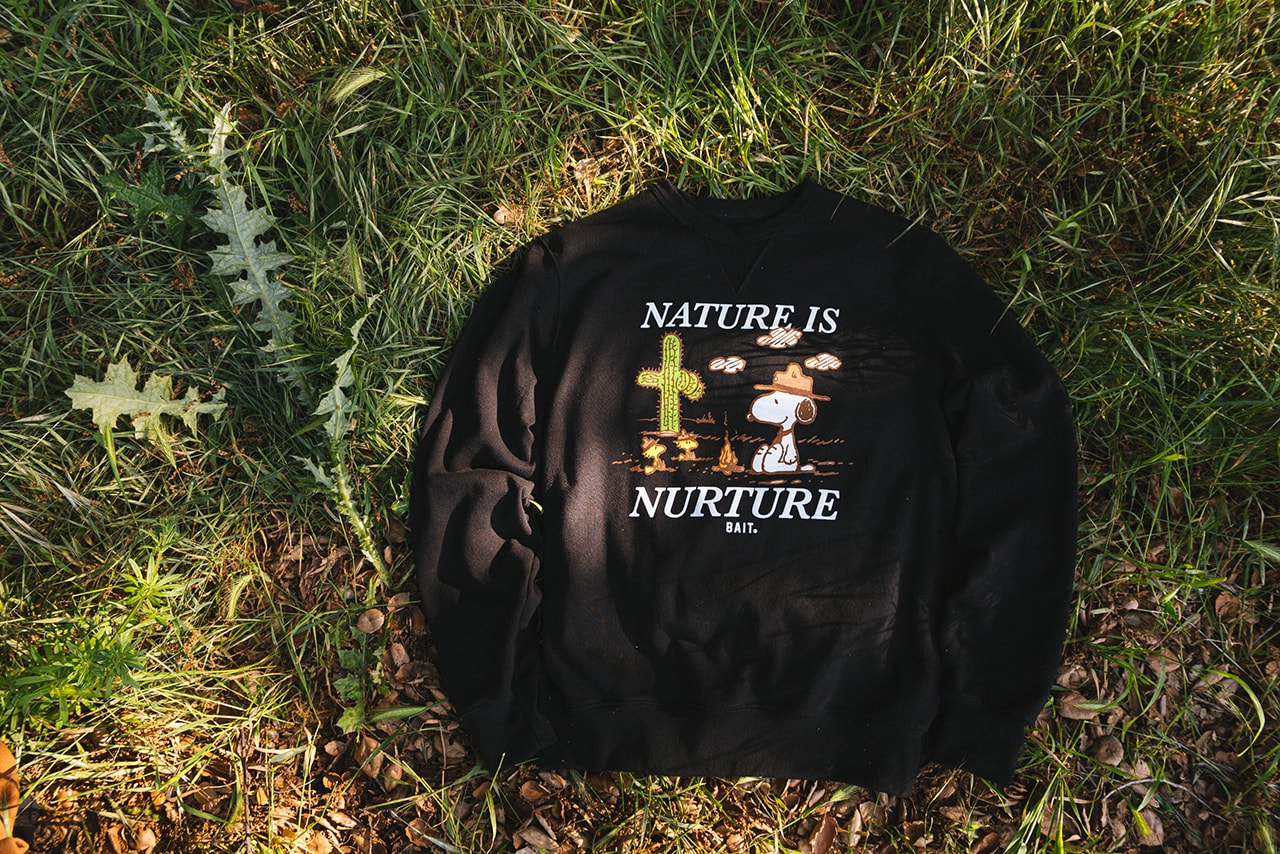 Your brands Peanuts and Bait have now teamed up again for this season for them to release a very meaningful and sensible collection which Is part of the Earth Day 2020 collection.
these pieces are just normal but the one made them quirky and awesome were these prints stating how we could treat nature that advocating to save mother nature. The collection comes in different pieces, they have pullover, t-shirts, eco bags and more. You can actually have a peek of this collection on the below's pictures.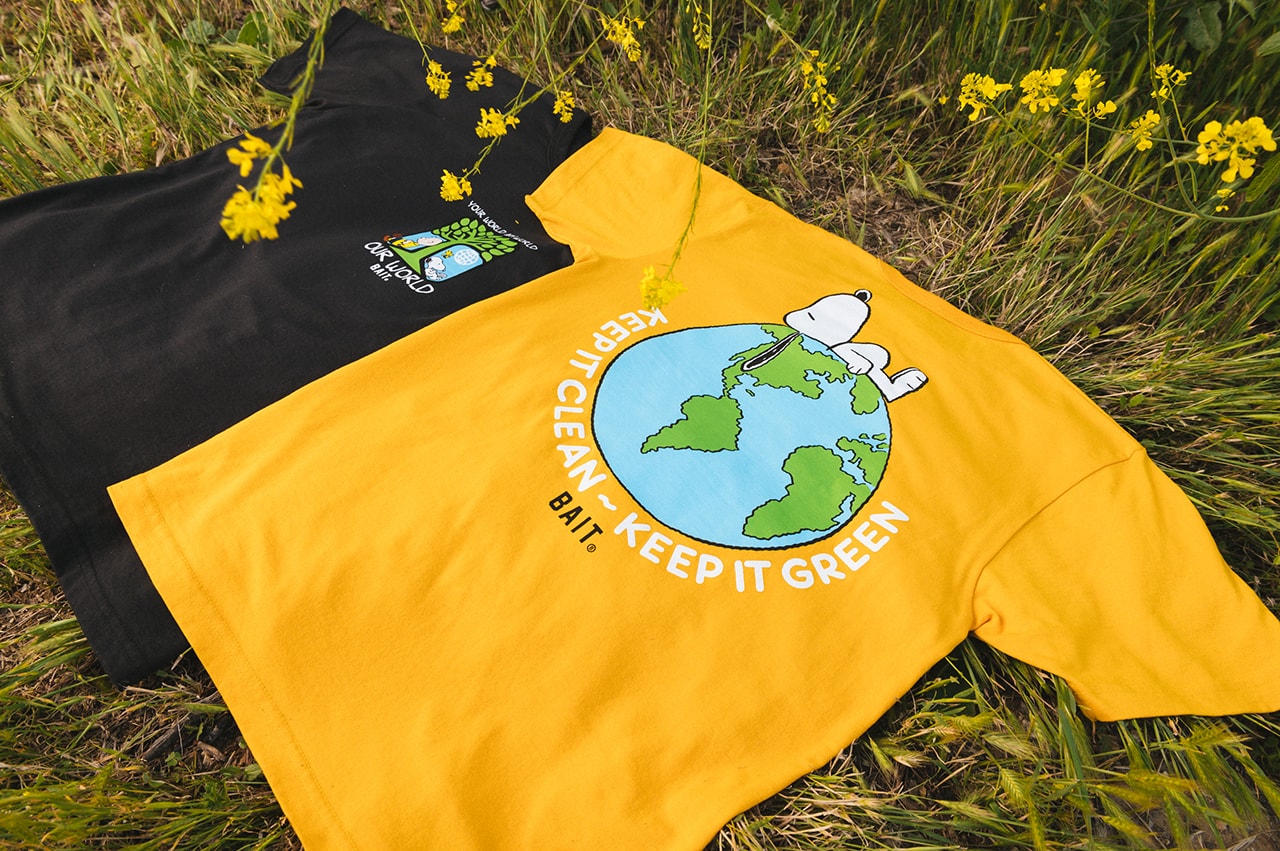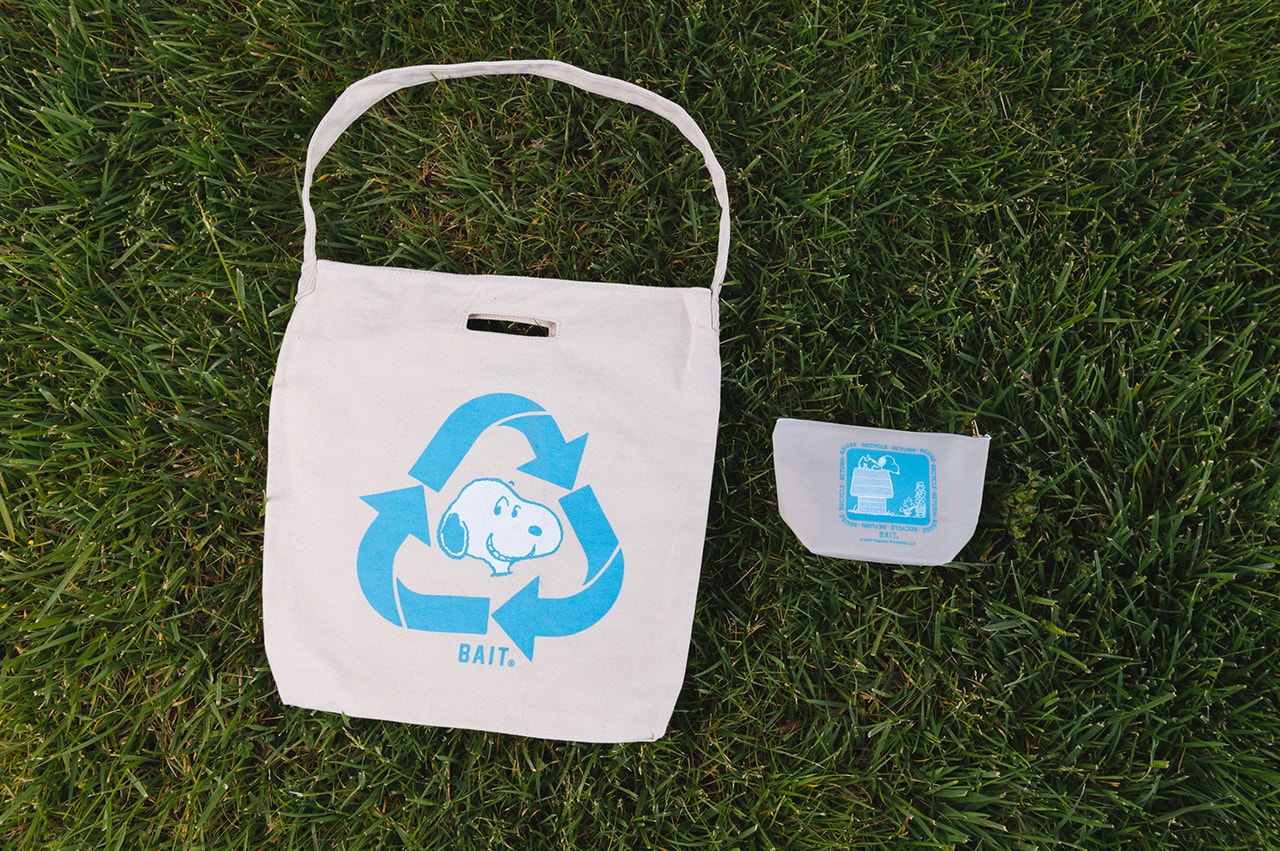 Let us all support this advocacy in saving the earth for the next generation by simply giving meaningful messages through this collection.