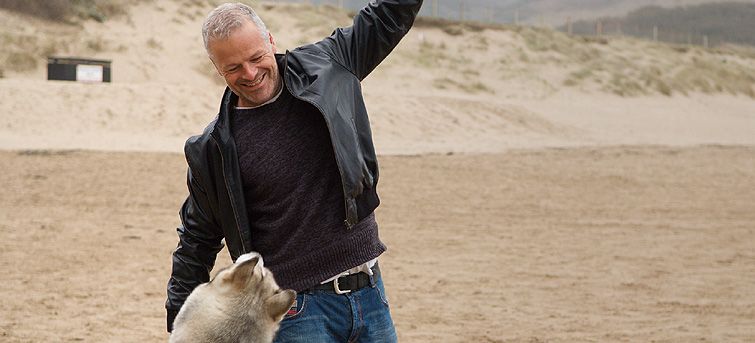 I see myself as being a fashion forward person. I like browsing magazines to see the latest trends and to discover what is currently hot in fashion. I also regularly watch entertainment news so I will be updated to what Hollywood celebrities are wearing nowadays. I always had a penchant for leather jackets. I think they are so cool and they are a strong fashion statement. A real show stopper. It is also a versatile piece of garment because you can play with it and match it with jeans, trousers, shorts, and skirts. I like the fact that you can both look rugged and chic wearing them.
If you love leather jackets as much as I do, you will definitely enjoy looking at the wide selection being sold at Caine. They are a small UK leather company based in Devon selling high quality yet affordable leather jackets for men and women. Here you can find bomber jackets, biker jackets, flying jackets, blazers, coats, etc. They also sell leather bags like messenger bags, iPad bags, laptop bags, and holdalls. I am absolutely serious when I say that I love everything they have. The jackets are available in many stylish designs and different colors. Just by looking at the pictures, buyers will get a glimpse of how well-made these pieces are.
Caine provides a friendly environment for its customers through its exceptional personal service. Shipping is free in the UK. They also cater to countries like the US, Australia, Canada, Europe, and many more. For shoppers who are worried about how secure shopping at this site is, their payment gateways make use of sophisticated technology to keep all data protected and privacy is kept. They accept payments via credit card, Paypal and over the phone transactions. Like their Facebook page to reveal a 5% discount code.