I loved all the collaborative items that these well known brands and labels are worked together with. Actually, these items where pretty rare and sometimes these are the most expensive to have because it's like you're buying off the two brands in one item at the same time, especially those high-end brands which made them collaborative items an limited edition which these fashion enthusiasts and icons are dying to have for.
But for those dope guys who really likes street wear fashion like myself, of course we're pretty much happy to have these street brands teamed up in one awesome brand that can make us dope as we wears their item, right? hence I am so pleased to tell you all that the Reebok is fondly work with the other brand called Hall of Fame USA for their both capsule collection this coming season. I must say, their pieces where quite usual and athletes are mostly into these. But try to think of it, these pieces were good in a casual wear too and you can even comfortably wears them anywhere and everywhere.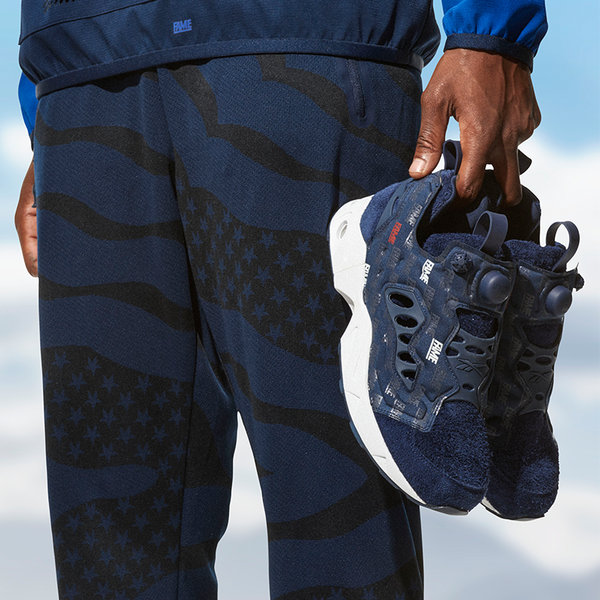 They also came up with some kicks too, And I think this kick, picture on top, are one of the design they did use back in 90's but I am not sure though. and still the kicks really rocks it all, right? also, for the design wise, I think it has a similarities to the one kicks brand that is based in Korea which they used no laces in their kicks too.. But overall these collection is a must watch and wait as am sure that they gonna hit the market, soon as it gets released..