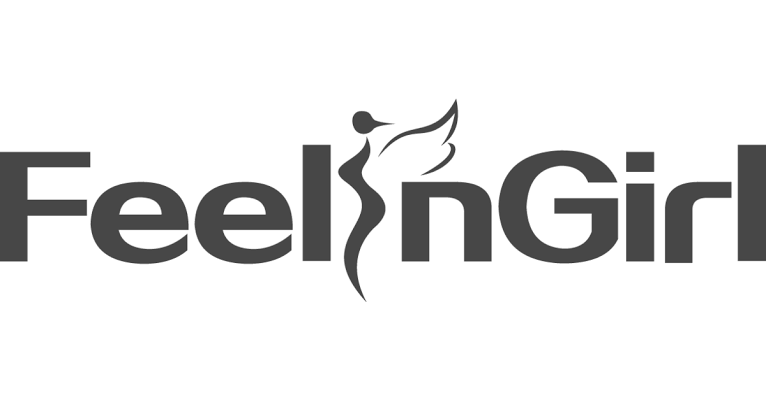 In celebration of women's day last march 8 2021, this is indeed a late post though, let me just help you empowered yourself as a woman by just addressing the body shamming issue that most people do when they sees someone that is bulky or heavy than to the other who has a fair type of body shape.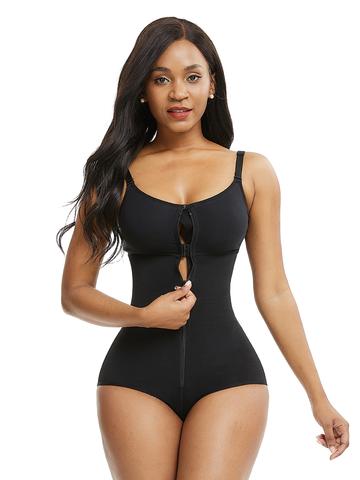 FEELINGIRL PLUS SIZE BODY SHAPER FOR WOMEN SLIMMING BODYSUIT
People had set their beauty standard in being skinny and light skin. Which is not good because beauty is in within the person not just do tenor appearances. But of course, taking care of you own self really help you a lot to gained that confident, for you to start it with, you should check out this shop called FeelinGirl that valued all the women in the world whether you have a big body type or not. They just create the shop to embraced the differences of all cultures and races.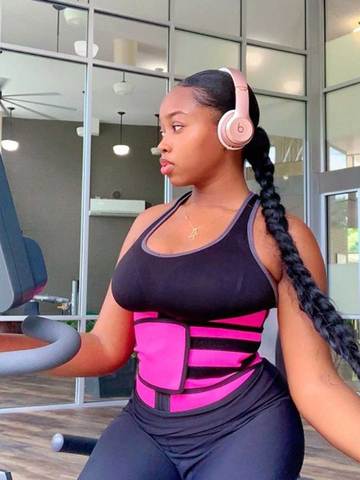 FEELINGIRL PLUS SIZE WAIST TRAINER WITH ZIPPER AND STRAPS FOR WOMEN BODY SHAPER
The shop sells some sorts of women essentials for those in need. And one of their best sellers, currently, is their awesome Latex Waist Trainer – this tummy shaper is quality produced and it really help you out to sweat a lot while you are wearing it especially during your workout, if you can also wear it the whole day without doing anything and still, it will serve it purpose for you to have shape up your body, especially the waist area.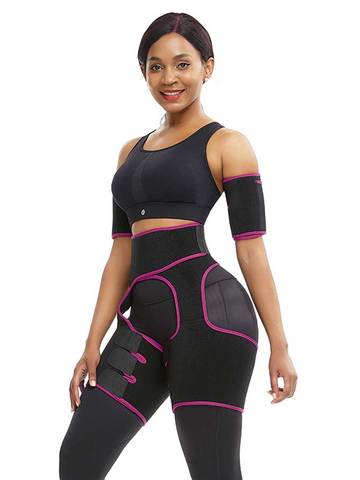 FEELINGIRL BEST SHAPEWEAR FOR WOMEN ARM TRIMMERS AND THIGH SHAPER WORKOUT FITNESS
Beside to the tummy trainer they have, they did has some Sweet Sweat Arm Trimmer that are comes in different size, lengths and designs. That is easy to use as well, in fact you can put them on yourself too unlike to the other arm trimmer available to the other shops that are comes with a lot of binder features but still not tighten hard to put on yourself. Hence, this one from this shop is the best option to get. Also, FeelinGirl has a lot to offers that every women would craze to have, all you have to do is to scan over their shop and see what items or pieces will pleases you most!
Go follow them as well to their all social media channels for you to be updated whenever they have a latest finds to offer and whenever they have new promotions to give.