Etro is a popular Italian fashion house. It launched its 2013-14 Fall-Winter collections with beautiful collections marketed by models Tom Heukets and Andres Risso.
The store stocks both men and women collections which are elegant and stylish. Their designs are original and made for the spring. Men's collections include Jackets, shirts, jerseys, scarf's, trousers, ties and belts. Women collections include dresses, jackets, shirts, tops, trousers, bags, shoes, purses and scarfs. There are different beautiful and high qualities, coats for men such as the French coat, Safari jackets and Down jackets.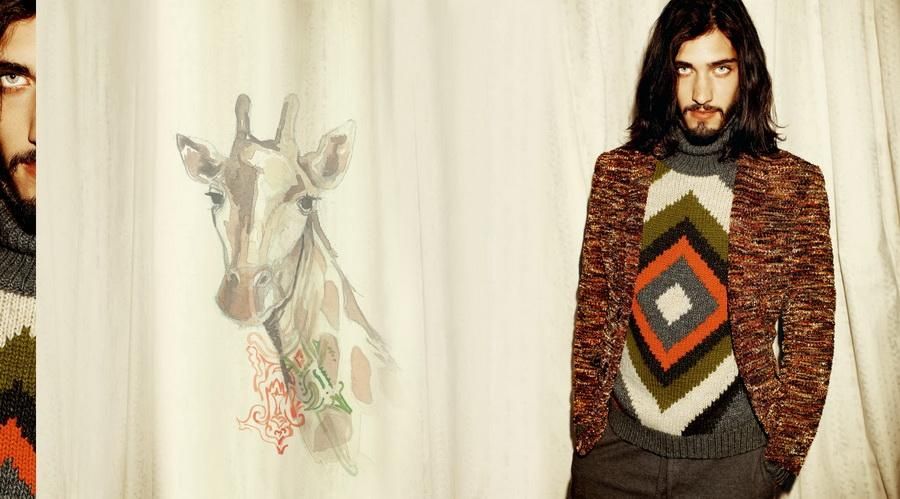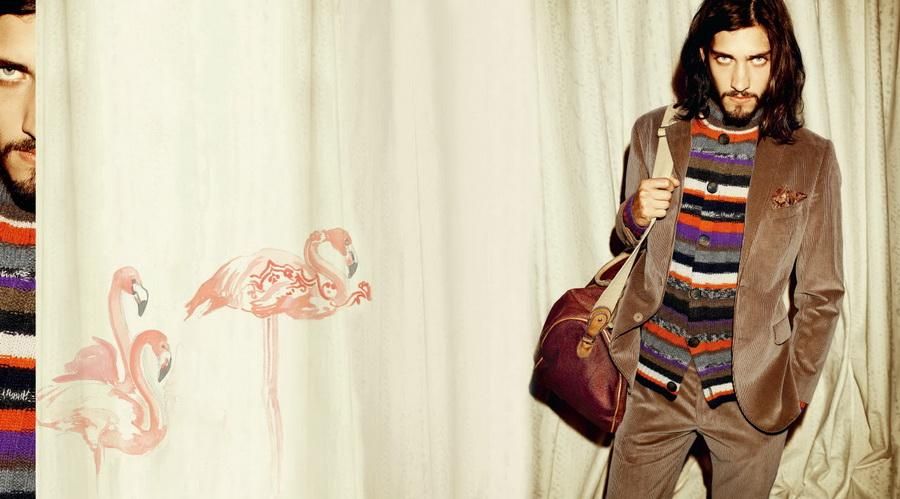 All the jackets and coats come in different, styles, patterns and colors and are made from high quality fabrics and are all durable. They also stock high quality suits made of high quality fabric. The suits come in different patterns, styles and colors. High quality shirts are also available both short and long sleeve, casual and official. The shirts are made to measure and look elegant and stylish Jackets come in different patterns; casual, official, single and double breast.
They also stock jerseys, knitwear and scarfs. Women clothes include, beautiful designer coats, most of them knee long. They are made from quality fabric, mainly pure wool and nylon and are available in different patterns, styles and colors and also available in short and long sleeves.