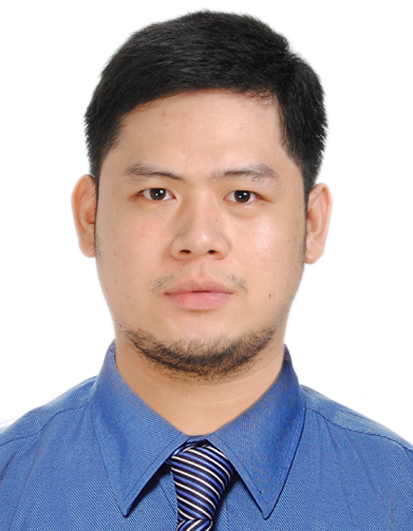 Ronel Marin, A fashionable person by nature, Iamronel.com – The Men's Fashion Blog, was born as a testament of my love for fashion. Years of being in the loop about the latest trends and news about fashion has made me very knowledgeable. Since I love blogging too, this blog has become an outlet of sorts to share whatever information I have when it comes to menswear, specifically streetwear fashion. Iamronel.com started in March, 2010 and continues until this day to provide readers with articles about men's fashion and lifestyle. Having this blog also gives me the opportunity to feature old and new brands, as well as sought after online stores.
Any brand I deem worthy are featured in this blog. Among those I have talked about are Libertine, Agenda Las Vegas, Head Porter, Warwickshire Clothing, Kith, Casely-Hayford, Herschel Supply Co., Calvin Klein, Pitti Uomo, Neil Barrett, Allen Edmonds and Christian Louboutin, just to name a few. If you happen to be an online store owner, fashion designer or have a fashion brand that you wish to be featured in Iamronel.com, please do not hesitate to contact me. I have already collaborated with some popular online stores such as Zalora Philippines, Lazada Philippines, eFoxcity, Wish Trend , Thebenjaminbear.com and brands like Daniel Footwear and Cetaphil.
For inquiries about my blog, men's fashion and lifestyle, the brands that I have featured, or any question that you deem necessary, please get in touch with me by sending an email at contact@iamronel.com or ronel.marin2002@gmail.com. This blog is open to collaborations, partnerships, and sponsorships. Advertisers are also very much welcome to do business with me. I would be happy to be of help to brands and companies that would like to be noticed by buyers and readers alike. I am sure that doing business would be of mutual benefit to all of us.
Brands I collaborated with: