A first date is nerve-wracking for anyone. There's so much to worry about that it's easy to get caught up in that anxious feeling. Do you arrive right on time or fashionably late? Do you bring a full bunch of flowers or a single rose (or anything at all?) And most importantly, what should you wear? If you're a guy who's confused about how to approach a first date, fear not. Here are some simple tips to guide you in making the right fashion choices:
Keep it simple
Keep your first date outfit simple. No need for loud, bright colours, t-shirts with slogans on them, or fancy designer threads. Wear something you feel comfortable and confident in.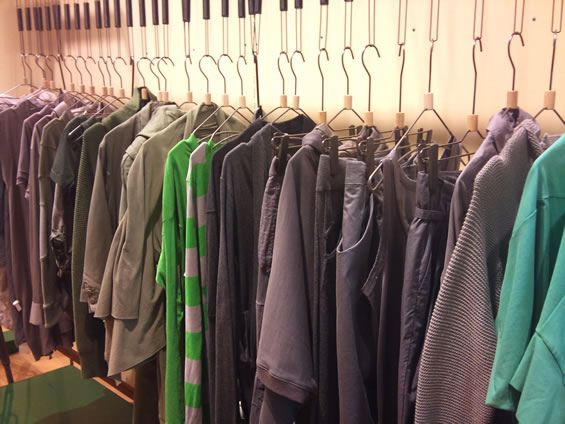 http://www.flickr.com/photos/62842153@N06/6003370028/
Button up with a button down
A smart pressed button down shirt is always sure to impress. Make sure it fits right. Depending on your trousers, you can either tuck it in with a cool belt, or leave it loose for a more scruffy, tousled look.
Pattern or plaid?
A patterned shirt in a simple plaid or gingham can look great when worn with the right pair of trousers. A good rule is to keep it to two colours – anything more than that and you risk it resembling a uniform.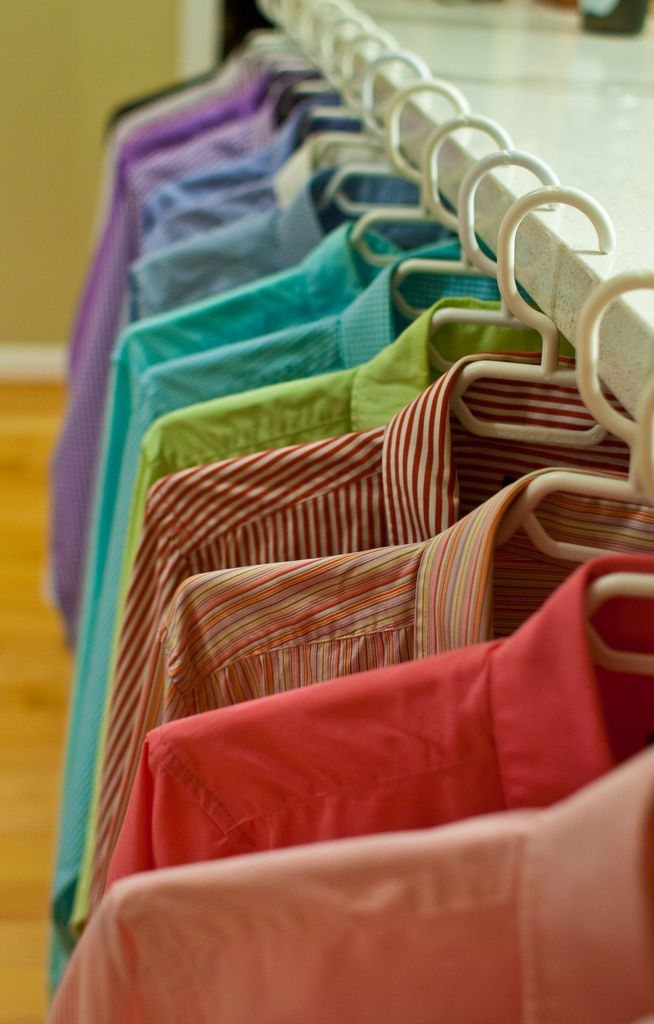 http://www.flickr.com/photos/sporkist/4556364523
Don't wear a tie
You're not going to a job interview or showing someone a property. There is no need to make things too formal. This is important whether you've been set up through friends or whether you've met your date through the eHarmony AU online dating site.
…but don't wear sneakers, either
You're not on a tennis court, either. Don't make your date think you've come straight from the gym.
Jeans are okay
Just make sure they're not ripped or torn. Dark wash is always better than light for a first date – and it makes it easier to hide stains if you accidentally spill your spaghetti.
A tailored look
If you go for this look, keep cuffs neat, pants hemmed to the right length, and jacket sleeves hitting just above where the thumb begins.
Cardigans are cute
A well-fitting cardigan is the perfect finish to any outfit. Pick one in a contrasting colour to your shirt, and when in doubt, keep it neutral – in shades of brown, blue or grey. And the best part is that you'll have something to throw over your date if she gets cold.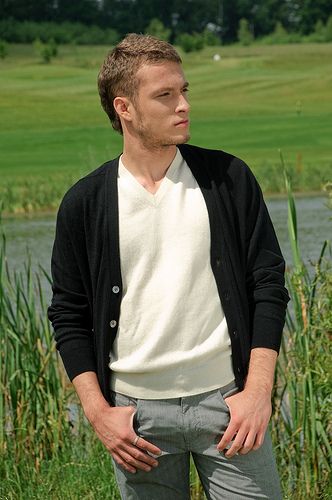 http://www.flickr.com/photos/lukasz-dunikowski/4898524536/
Don't overthink it
Nothing screams "nervous" more than trying too hard. Don't put too much effort into your outfit – just wear something that fits well, lets you breathe, and makes you feel good.
Need inspiration?
If you need more ideas to plan the perfect first date get-up, or maybe now you'd like some date ideas, additional information can be found here, where singles post their dating stories and give dating tips.