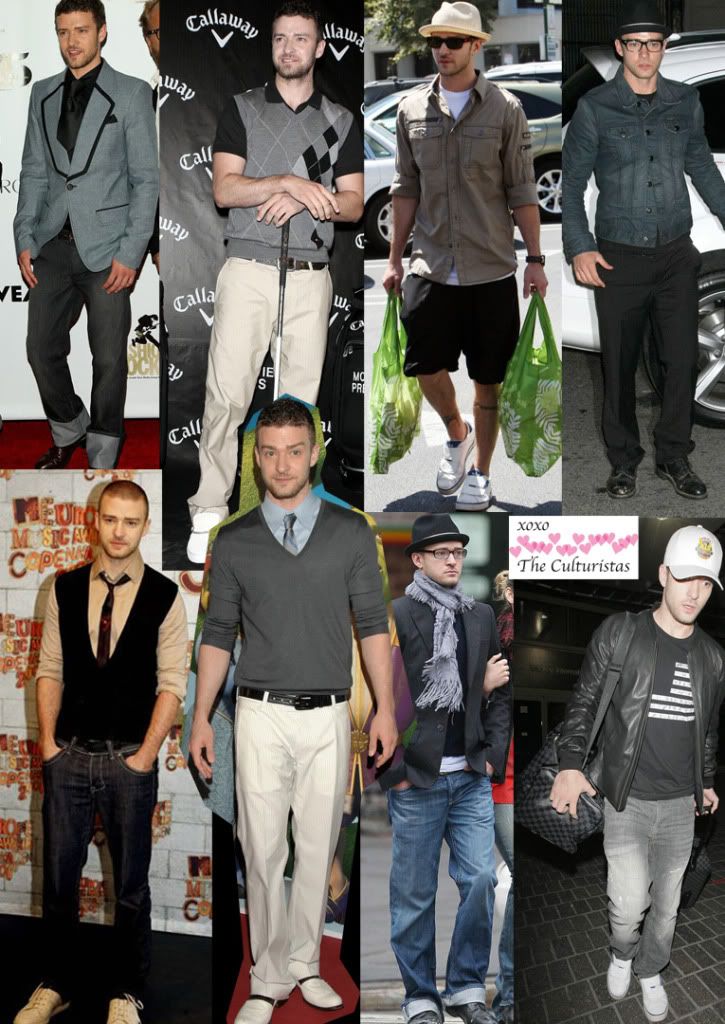 Photo: culturistas.blogspot.com
These fashionable Hollywood celebrities have unique style. Unique style is the most important part of good fashion sense. These stars look so great that you may wonder if they have design degrees and that is how they got so stylish. But great style doesn't look like it takes any effort. This is why I have picked these male celebrities as the best dressed in Hollywood.
Robert Pattinson from "Twilight" – Robert Pattinson has his own sense of style. It looks like he just wakes up with his hair styled that way. I love his casual red carpet looks that are also formal. He makes fitted suits look natural like blue jeans. Robert Pattinson is definitely a favorite style inspiration. He can put fancy jackets with boots and still look fashionable.
Ed Westwick from "Gossip Girl" – Another favorite style icon is also a popular TV star. Ed plays Chuck on "Gossip Girl." I like how his character dresses, but Ed's clothes in real life are even more fashionable. He looks better casual than dressed up as Chuck. His Ray-Ban Remasters sunglasses are classic rock and roll cool style.
Pharrell Williams – Pharrell Williams is a rap star with great fashion sense. He wears leather biker jackets very fashion-forward. His Steve McQueen biker jacket style is modern and classy at the same time. His accessories, like colorful Nike basketball shoes, go well with light wash jeans. His fashion sense is very urban rapper. Pharrell looks the most modern and hip on this list. His style could be from the streets of Japan.
All these male style stars have very fashion forward style. It could be beneficial to you to take online college classes in fashion to learn to mix trends like these stars. The trends to watch are leather jackets, blue jeans, and boots paired with tailor suits. The look is so rock and roll.
Sources
"Vogue" (2012)
WhoWhatWear (2009)