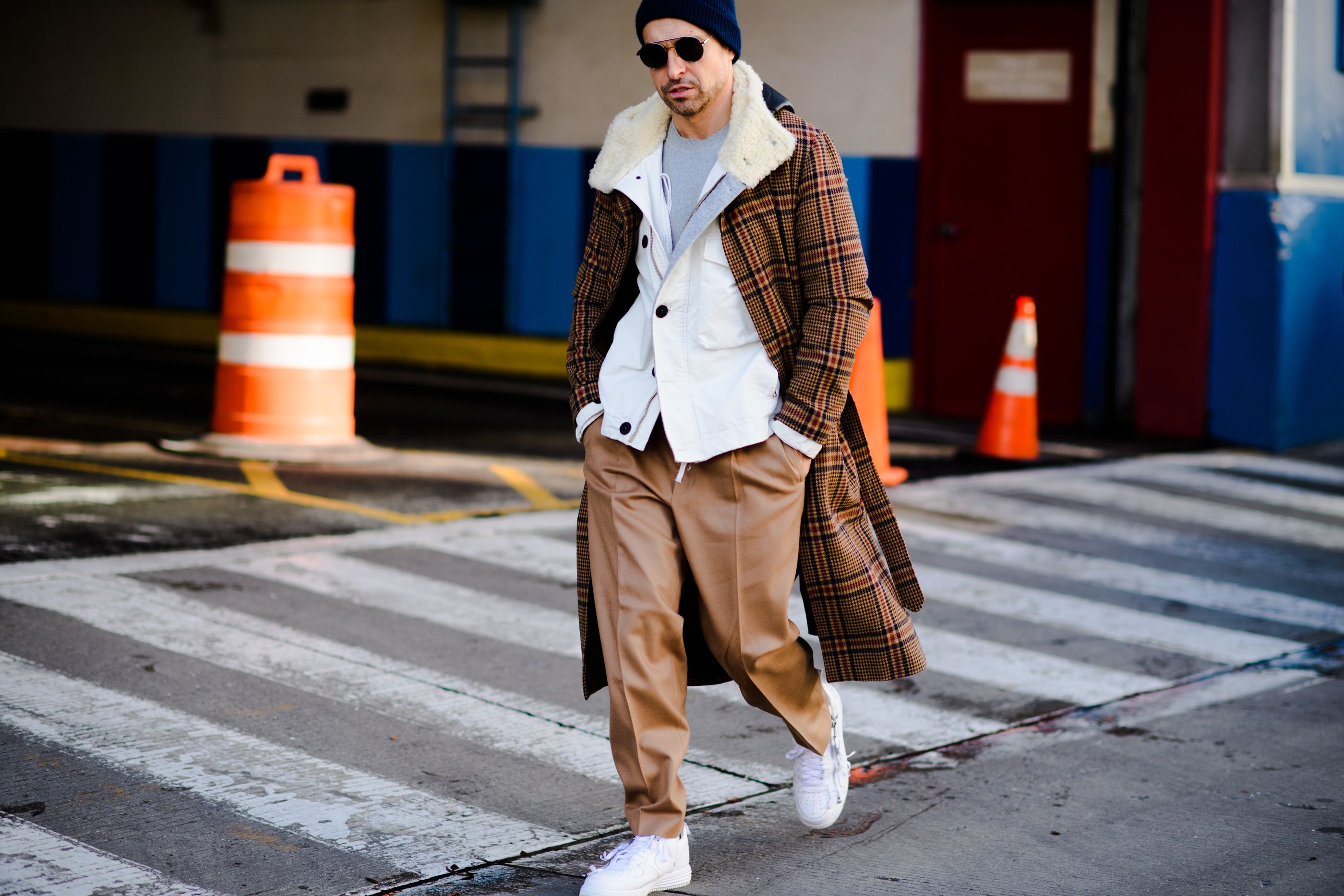 Women are not the only ones who need to dress up to look great, feel good about themselves, and have more confidence. Men should too. Now that a lot of men are into fashion, they shop to their heart's content just like women. The popularity of online shopping has contributed to this because the more online stores to shop in, the more products to choose from. Plus it is more practical and fast. Men and women have different shopping styles though. Men are practical shoppers, buying only the things they need (for the most part). Furthermore, men do not compare prices and items and prefer at times to spend more to have the shopping over with, clearly showing that they are not bargain hunters.
Another shopping habit is that men would rather shop alone. As much as possible they do not want to leave the store without buying anything and do not care much for sale items. The popularity of online shopping gave men the chance to be more stylish and experimental, enabling them to dress the way they want and showcasing their individuality.
One of the many online stores to take note of is Quizman. Born from ultra fast fashion womenswear brand Quiz, it was developed to deliver sharp tailoring and smart casual cool to the fashion conscious man. The store is committed to selling stylish, trendy apparel in affordable prices, pushing the limits to bring you not only the latest styles but also the freshest looks, whatever the occasion may be. Quizman has a wide collection of clothing such as shirts, jackets, T-shirts, tops, jeans, trousers, and shorts. Shipping is free on UK orders over £60. As for international delivery, it is free on orders over £50. Quizman accepts Visa, Visa Electron, MasterCard, Maestro, Switch and American Express, and Paypal.