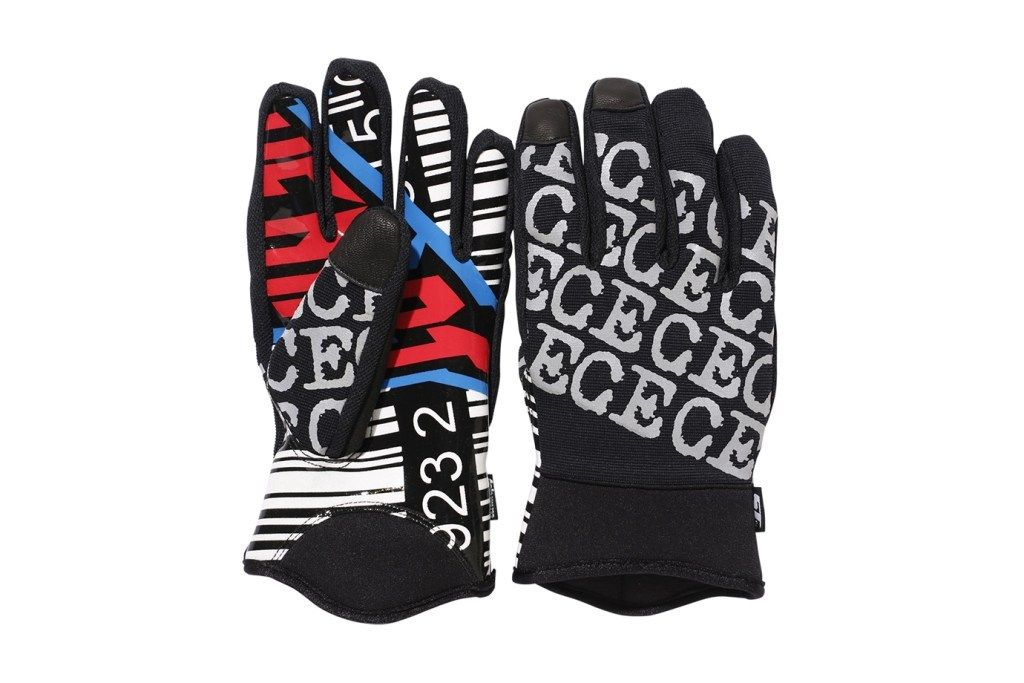 Might others are pretty much excited on the winter season to come but on the contrary I knew too, that numerous of you guys are not that fond on the type of weather, winter. Because of the coldness that the weather can brings. But you know what? you can still enjoy it by simply having all the essentials needs that can surely makes you always on the go and of course can keep you warm.
And of one them was this awesome C.E. 2015 Winter Snow Gloves tha is dope enough to pull off. Yes! you can either corporate this gloves on your winter fashion style. You can check Google for more lookbook photos for you to have an idea on how you can style yourself with this cool guy here.
C.E. 2015 Winter Snow Gloves is already out on the market to avail hence you should have yourself one now as you wanted yourself to be stylist on the cold breezed months ahead. As I've heard, the gloves  has market price of $115 USD that you may avail at the brand's online store and other affiliated stores in both online and mortar stores. You can heads up on the brand's main website for more details.