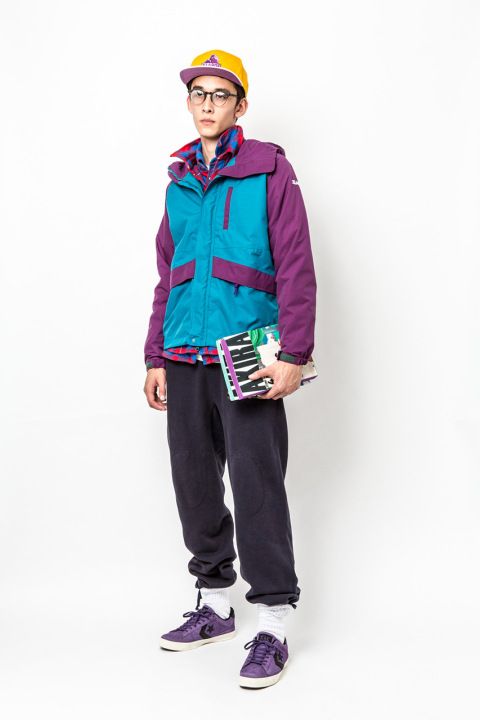 Beside with sorts of season's collections. Brands and labels are working off with some capsule collections in both self-brand collection or collaborative one. I actually dunno what's in it or what specific thing should be seen as they came up on this capsule collection. Because I just used to heard the season's collections most, than to this capsule. S0 – please bear with me then..
Recently, I've heard that the brands called XLARGE & Converse Japan are cooking some pieces that they may includes on their capsule collection for this year 2013. At first, I just doubt it because as we all know the brand Converse are in the shoe field while the XLARGE is mainly on clothing , in both men and girls, that's why I really cant imagine on how they can smashed up their each things out, their specialized with, that may blend on each end. I hope you got what I really mean here..  However, as they'd released their collection this very recent and sees by these fashion forward and enthusiasts out there, I include myself, I think, they really made a great pieces here that may surely be hit the market sales pretty soon. Because look, these pieces are pretty dope that I know most of the guys in both street wear and casual are wanting themselves to have these pieces from XLARGE x Converse Japan 2013 Capsule Collection Lookbook, as much like I do.
As this moment, the collection is not yet out in the market. But maybe a week or two from now this will be fully released in both online and nearby stores. So – lets be all tuned in as the 2 brands released further details about this awesome collection.