DIY weddings are becoming more and more popular each year and it's easy to see why. Even though it often means more work for the soon to be married couple, they can often be a more budget friendly option. Not only that, they can add more personality and give you more control over certain aspects of your big day. But often many couples aren't sure where to start or which parts of their wedding they can do themselves. So to help you get started here are some DIY ideas that you can try when planning your wedding to save yourself some money. In addition, it's a great idea if you do consider in having bridesmaids proposal box as well which can added spice for the entire wedding ceremony.
Your Wedding Stationery
Wedding stationery is an essential part of your big day that can cost a lot to create and send out. Speciality cards, custom-made envelopes and postage fees add up, especially if you're inviting a lot of people. So why not some of your costs and DIY your wedding stationery yourself. You can find DIY wedding invitations from Pure Invitation and other suppliers online. You can choose a suitable design you like, personalise it and have all the necessary pieces sent to you. You can then spend an hour or two on your evenings and weekends carefully assembling your invitations and cards. Alternatively, you could design your own invitations and print them out at home. This will allow you to create stationery that you love and that reflects the theme for your wedding perfectly. Just remember to avoid any styles and sizes that are too heavy or large as this will raise the postage price.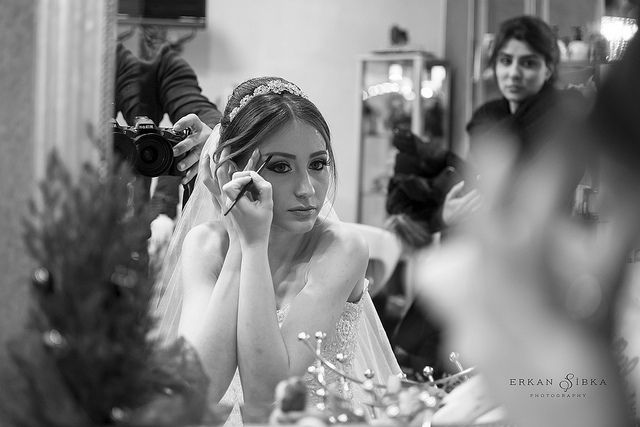 Your Makeup
There is no written rule that you have to have a professional makeup artist to do your wedding day makeup. If you're quite happy to do your own makeup then why not just do it yourself. This will save you travel expenses to and from a salon and gets rid of the makeup artist's fee from your budget. It will also stop you getting stressed out about being ready on time as it's up to you to do it. So wash all of your makeup brushes and invest in some new makeup products. This will be far cheaper than paying a makeup artist and makes the process that extra bit special. Always do a few practise runs in the weeks leading up to your wedding and take pictures of yourself to see what works best. Look online for wedding makeup inspiration and try out a few styles before you commit.
Your Wedding Cake
Wedding cakes are a focus point that many of your guests will look forward to seeing on display in your venue. But as with most things wedding-related, wedding cakes can be more costly that you probably realise. So if you love baking and decorating cakes, why not put your skills to good use and make your own wedding cake. Take a look at sites like thekitchn for DIY wedding cakes inspiration and recipes. Again, you will need  give yourself plenty of time to practise before hand to make sure you get it just right. Invite some friends over to try out a few cake options to get their opinions on flavours and decoration. You will also need to work out which is the best way to transport your cake to your venue without it being destroyed. Do some test runs and determine which route avoids things such as speed bumps and sharp turns which could damage your cake.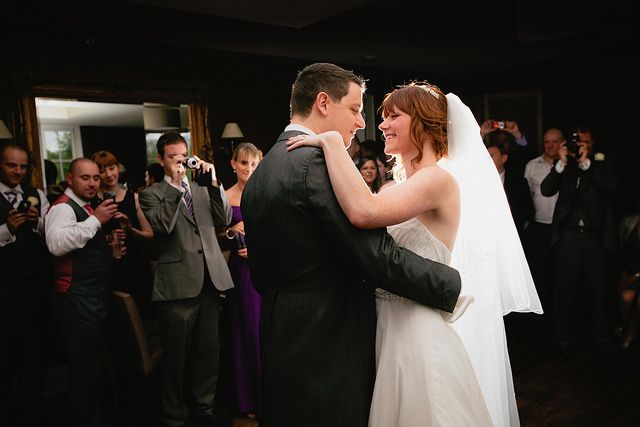 Your Wedding Music
While DJ's and live bands are popular choices for weddings, they can also put a strain on your budget. As a fantastic alternative, you can create your own wedding playlist. Instead of letting someone else choose the songs, you and your partner can choose songs that hold some significance to you both. You can also ask your guests to send you some song recommendations they would like to hear at your reception. This brings a far more personal touch to your big day without having to spend a lot of money to achieve it. Just make sure that your venue has a strong internet connection if you want to create your playlist online.
These are just a handful of ideas you can try when creating your DIY wedding. But there are many more you can try too. Just remember not to take too much on by yourself or you may find yourself overwhelmed with projects that all need to be completed. Why not plan a DIY night where you invite your bridesmaids and friends round to help you. This will make the process a lot more fun and get things done much quicker.