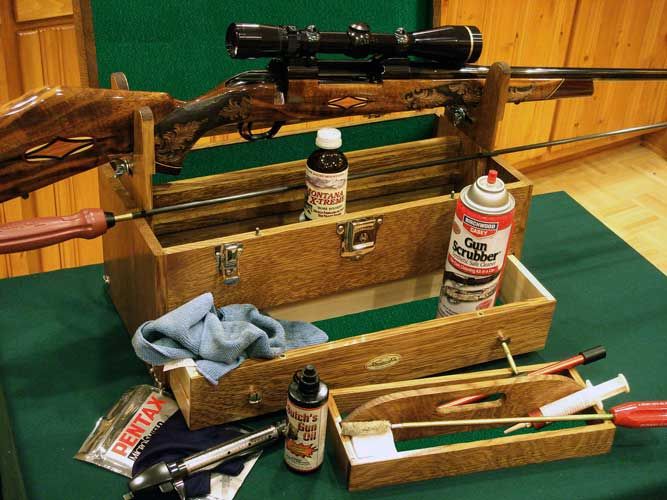 If you're looking for tool boxes that are both stylish and functional, look no further. There's no other brand but Gerstner International. The business has been around for decades providing Americans with the finest tool boxes and chests available in the world. They are known for their high quality materials like carefully selected hardwoods and excellent craftsmanship. Owning a Gerstner tool box is like having a good investment since you're going to use it in a very long time, probably forever. Rest assured that your tools are stored properly.
You can also have your old Gerstner tool boxes restored. They have very efficient craftsmen who will get the job done and who will make your boxes looking new again. Each Gerstner piece has features that make it stand out from the rest like hand rubbed lacquer finish which protects the hardwood and makes it more beautiful. The tool boxes and chests are 100% American made. All workers follow a seal of excellence in making these products.
It's very irritating whenever a drawer is difficult to close or open. Every Gerstner chest has hand fitted drawers and panels for a perfect fit. All products are available in Golden Oak or Natural Walnut. There are some products that are offered in American Cherry. Furthermore, all products have heavy duty hardware which includes corner mounts, drawer pulls, handles, and locks.
Another feature that makes these tool boxes worth buying is their felt-lined, cushioned drawers and storage compartments which provides protection against moisture. It also has the Magna-Lid System which prevents the front lid of the chest from falling and the Stop-Trac Drawer System wherein spring loaded brass bullet catches prevents drawer spillage.