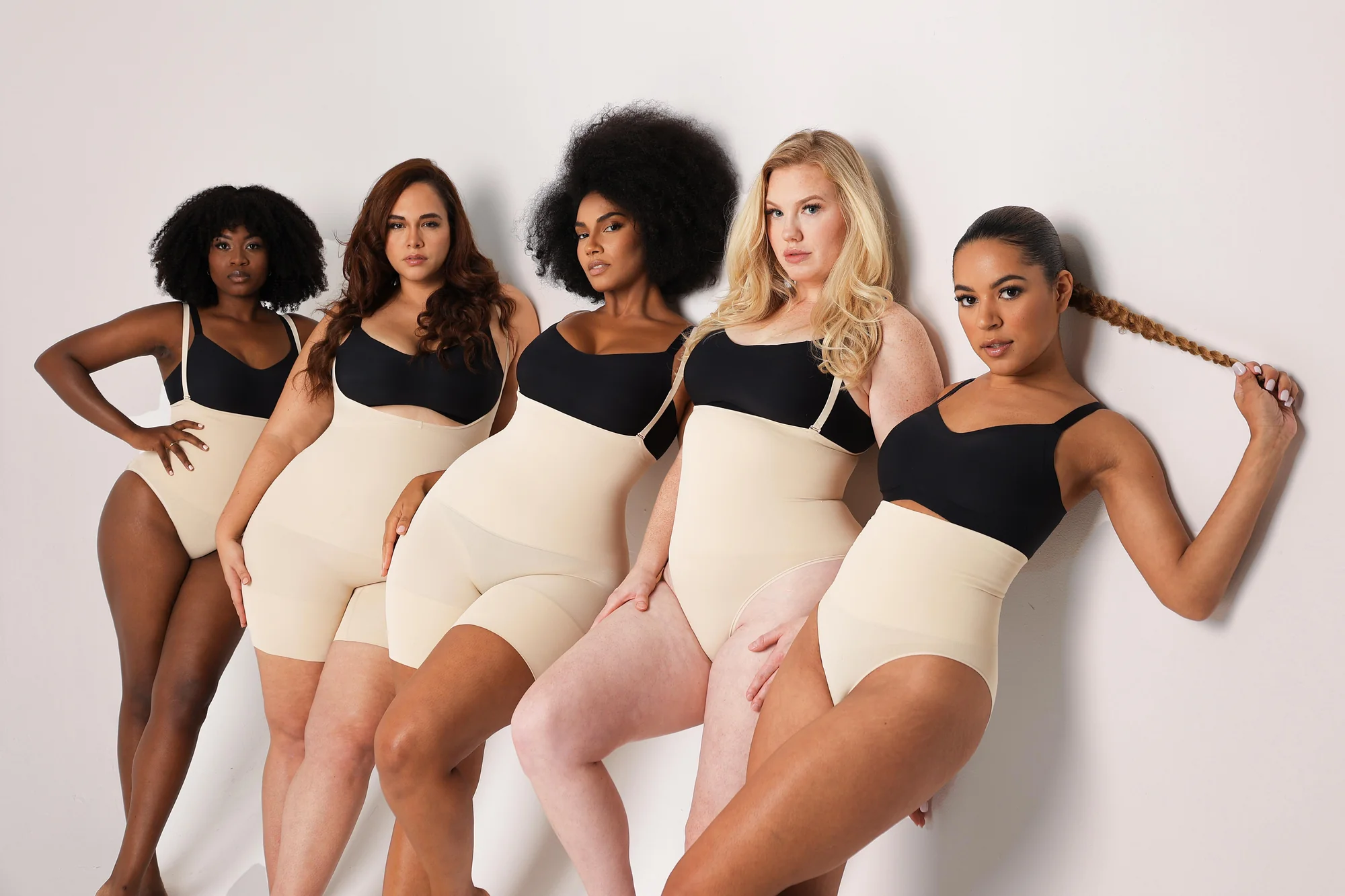 As the holiday season approaches, we all find ourselves searching for that perfect gift to show our loved ones how much we care. While traditional gifts like jewelry and clothing always have their place, how about considering something unique and thoughtful this year? Shapellx.com, the ultimate destination for high-quality shapewear, has a selection of items that make fantastic gifts for your girlfriend, sister, and mother. In this blog post, we'll delve into why shapewear from Shapellx.com is the perfect gift choice and explore their intriguing shapewear dresses. Plus, don't miss out on the amazing shapewear Black Friday sale!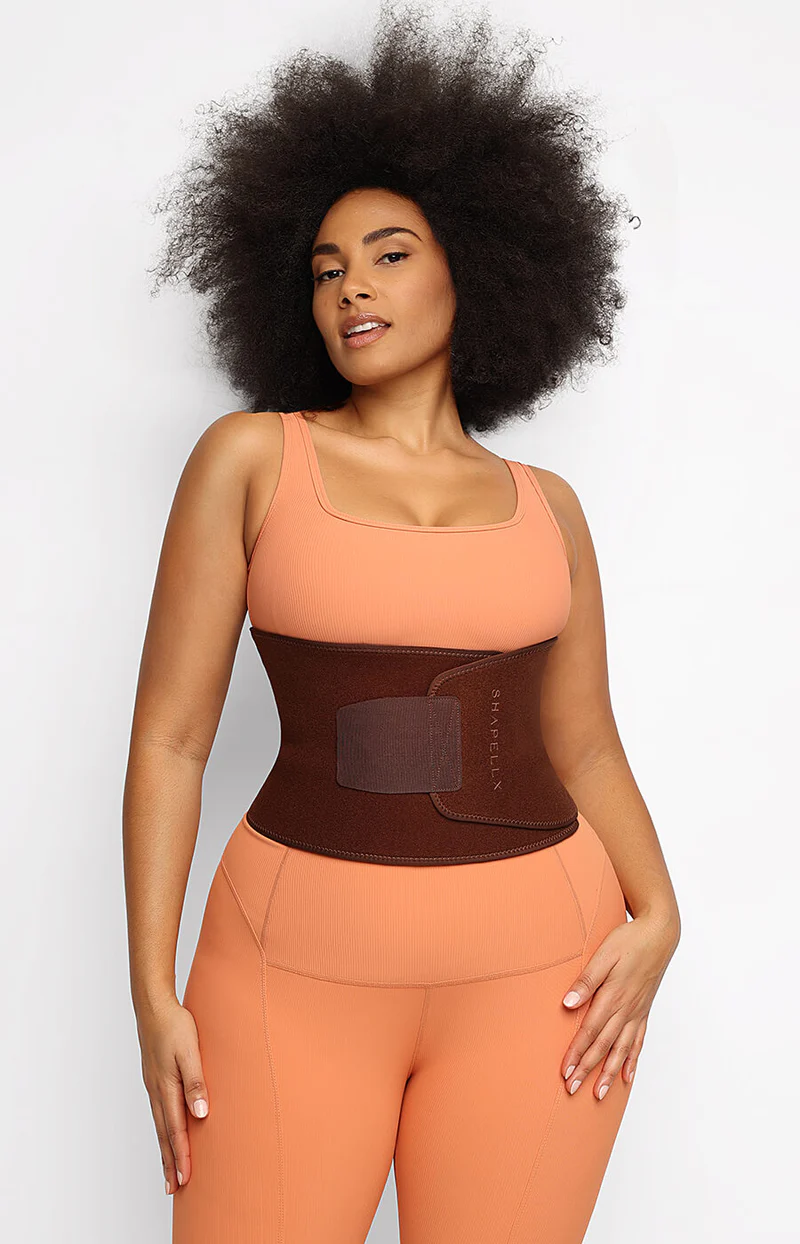 NeoSweat® Fat Burning Workout Waistband
Why Shapellx.com Shapewear Makes a Unique Gift:
Empowering Confidence: Shapellx.com offers an array of shapewear that's designed not just to enhance physical appearance but to boost confidence. Giving the gift of shapewear is like giving your loved one the confidence to conquer the world. It's a good gesture on how show your care to them not just for moral support but also their whole-being.
Versatility: Shapewear isn't limited to just one type. Shapellx.com has a wide range, from bodysuits to waist trainers, catering to different preferences and body types. You can find the perfect shapewear piece that suits your loved one's style and needs.
Durable Quality: Shapellx.com is renowned for its durable and high-quality shapewear. Your gift will not only look good but stand the test of time, ensuring your loved one can enjoy its benefits for years to come.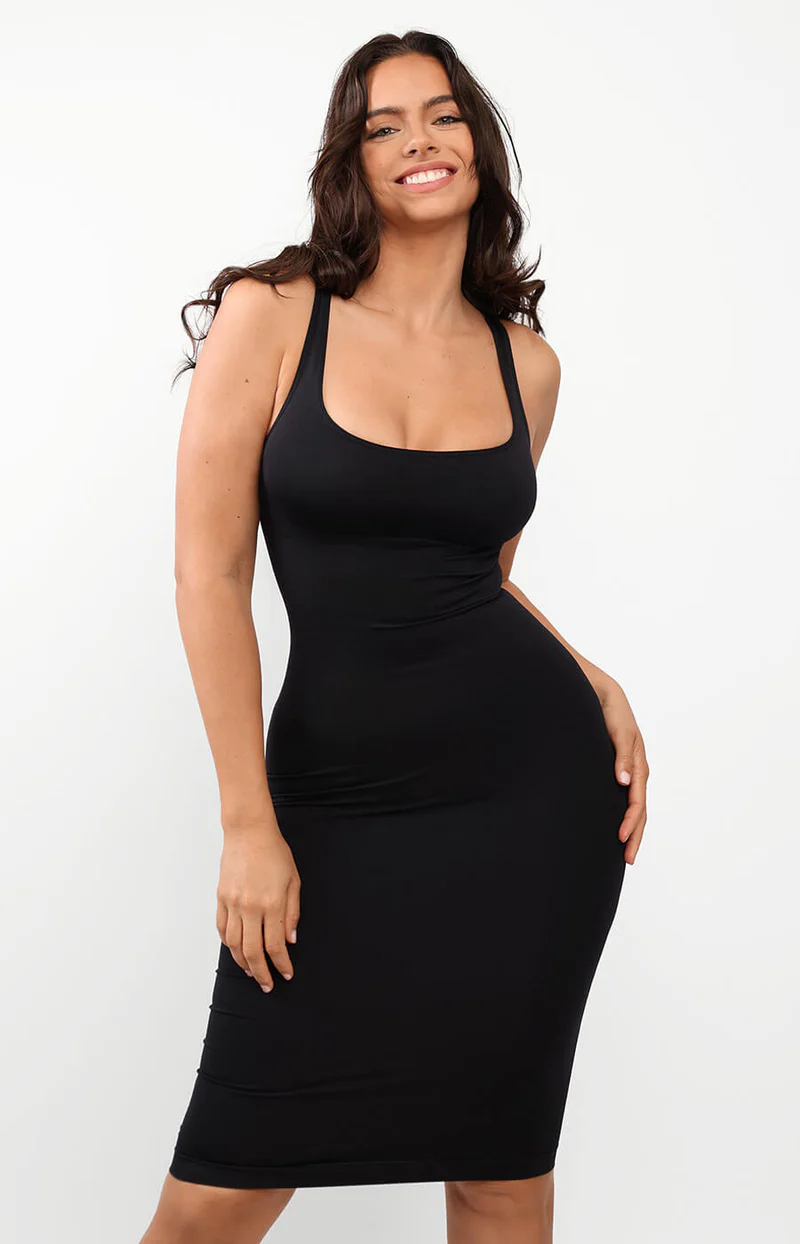 Shapellx Shapewear Dress – Quirky and Cool:
Now, let's talk about one of the standout products at Shapellx.com – the shapewear dress. It's not just about support; it's about style. These shapewear dresses are designed to be both functional and fashionable, making them a quirky and cool addition to any wardrobe.
Double-Duty: Shapellx's shapewear dresses offer the best of both worlds. They provide the shaping and support of traditional shapewear while also serving as stylish dresses. Your loved one can wear them as outerwear, making them a versatile choice.
Innovative Design: Shapellx's shapewear dresses are designed to flatter the figure and boost confidence. With various designs and styles to choose from, they add a unique touch to your loved one's wardrobe.
Shapewear Black Friday Sale:
With Black Friday just around the corner, there's no better time to find the perfect shapewear gift for your loved ones. Shapellx.com is sure to have some incredible deals on their already affordable products. Keep an eye out for discounts, promotions, and special offers, making your thoughtful gift even more budget-friendly.
This holiday season, consider stepping outside the box and surprising your girlfriend, sister, or mother with a gift that's not only thoughtful but also empowers their confidence. Shapellx.com's durable and stylish shapewear, including the intriguing shapewear dresses, is the perfect choice. And with the upcoming Shapewear Black Friday sales, you'll find these gifts at unbeatable prices. Show your loved ones that you care about their well-being and style by giving the gift of shapewear from Shapellx.com.