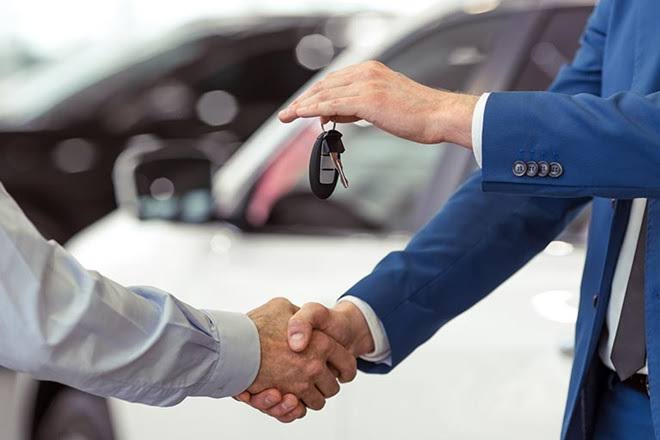 Car shopping can be stressful because you have several decisions to make. You'll need to decide on the make and model you want and also need to decide whether you want to buy a new or used car. A brand new car may have the latest technology and a better warranty but most likely it would be pricier than a used car. Plus, the depreciation will be faster.
Price
New cars are generally more expensive than used cars. However, dealerships may offer new car buyers special financial incentives such as cashback or 0% financing when there's a promo. The upfront cost can be lowered by these offers thus making the car more economical. If you have low credit scores you might have a hard time being qualified for special offers on new or certified pre-owned cars.
You still might be able to benefit from offers and incentives if you're considering a used car. Although you won't find zero-interest loans for used cars, you can still find good financing options through your bank. You can use CarPaymentCalculator.net to calculate a price that fits a monthly payment or loan payment amounts. If you wish for biweekly payments, you may use http://carpaymentcalculator.net/calcs/biweekly.php.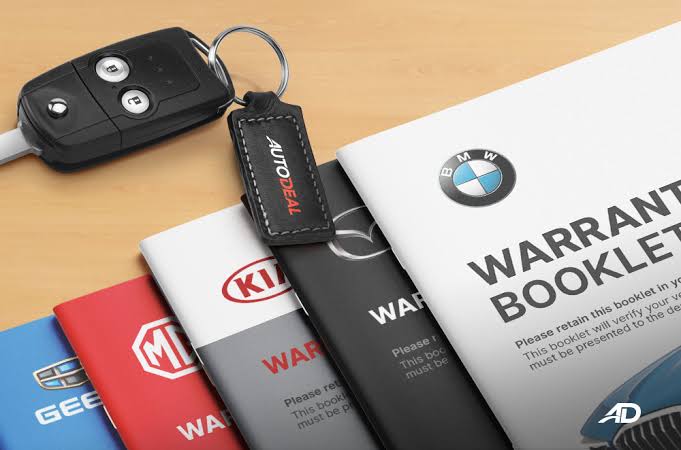 Warranty
New cars generally come with a bumper-to-bumper and powertrain warranty as well as roadside assistance. A used car may need more repairs but are likely not covered under a warranty as a new car would. But a warranty isn't necessarily out of the question with a used car. Cars that are only a few years old with low mileage may still be covered by a type of manufacturer's warranty. There's also a choice of buying a certified pre-owned car that has been inspected and resold by the manufacturer. This may even have a warranty.
If you want to be more sure about your decision as to the model you prefer, review Consumer Reports and other unbiased, third-party reviews to get more insights.
Insurance
Your insurance rates on a used car may be lower than on a new one. A reason would be that it doesn't cost as much to replace an older model as it does to replace a new one.
You may be able to save money by buying and insuring a used car instead of insuring a new one if you're in your early twenties and paying high insurance rates because of your age.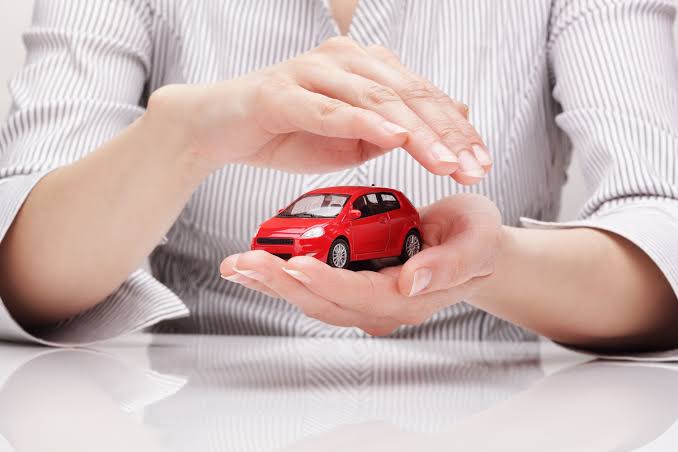 Depreciation
Buying a new car is not an investment because they depreciate over time. It loses value as soon as you drive it off the lot.
It could lose 20% or more of its value within the first year depending on the make and model. This might not matter if you plan to own the car for a long time. But if you finance your car and plan to sell it in the next couple of years, you may find that you aren't able to sell it for enough to cover what you owe on your car loan.
One advantage of buying a used car is that you let the previous owner take the biggest depreciation hit on the car. By buying a used car and maintaining it well, you may be able to bring back a great deal of your costs when it comes time to sell the car.
Used cars generally don't depreciate as fast as new cars do. After the first year, depreciation of used cars can slow to around 9% to 12% each year for some models.
Technology
To get the latest tech features, others would buy a new car. Think how all these advancements in technology can make everything easier. Other people's reason for purchasing a new car is customization. You'll be able to tailor made a car to your liking, such as choosing a specific color and interiors, and order it through a dealership.
New cars will have the latest technology which means that you may find cars with better gas mileage and lower emissions. There're hybrid choices available as well. They can decrease the amount you spend on transportation every month. Furthermore, improved technology can make it easier to connect your smartphone, listen to music, or communicate with your loved ones.