It has always been my dream to own an elegant watch that would withstand the test of time. A watch that I could give even to my children and grandchildren. A watch that I would buy even if it's expensive because of its technology, great craftsmanship and style. Tudor watches embody all those characteristics and then some. In 1946 Hans Wilsdorf first opened Tudor Watch company. He is also the man behind Rolex watches. He decided to have a separate company because he wanted to manufacture more reasonably priced watches that are still technically and aesthetically superior than other brands. Wilsdorf wanted to honor the Tudor period of England that's why he chose that name. At first, Tudor used the Tudor rose, which is the emblem of England, as its logo. It was changed in the late 1960's into the shield sign.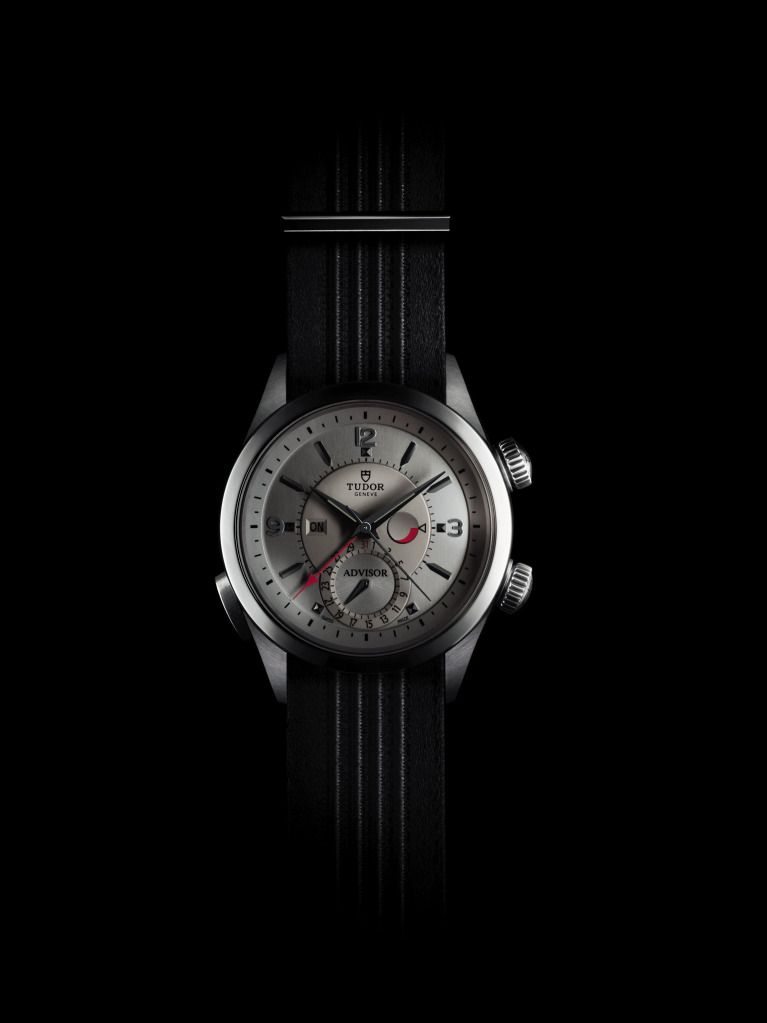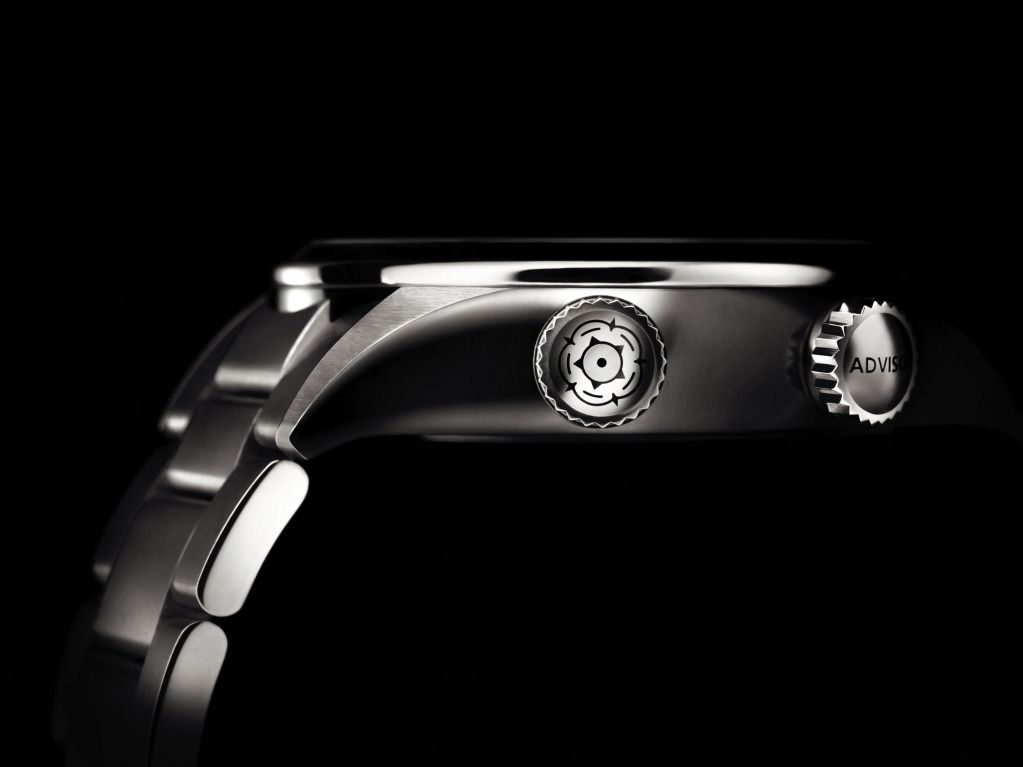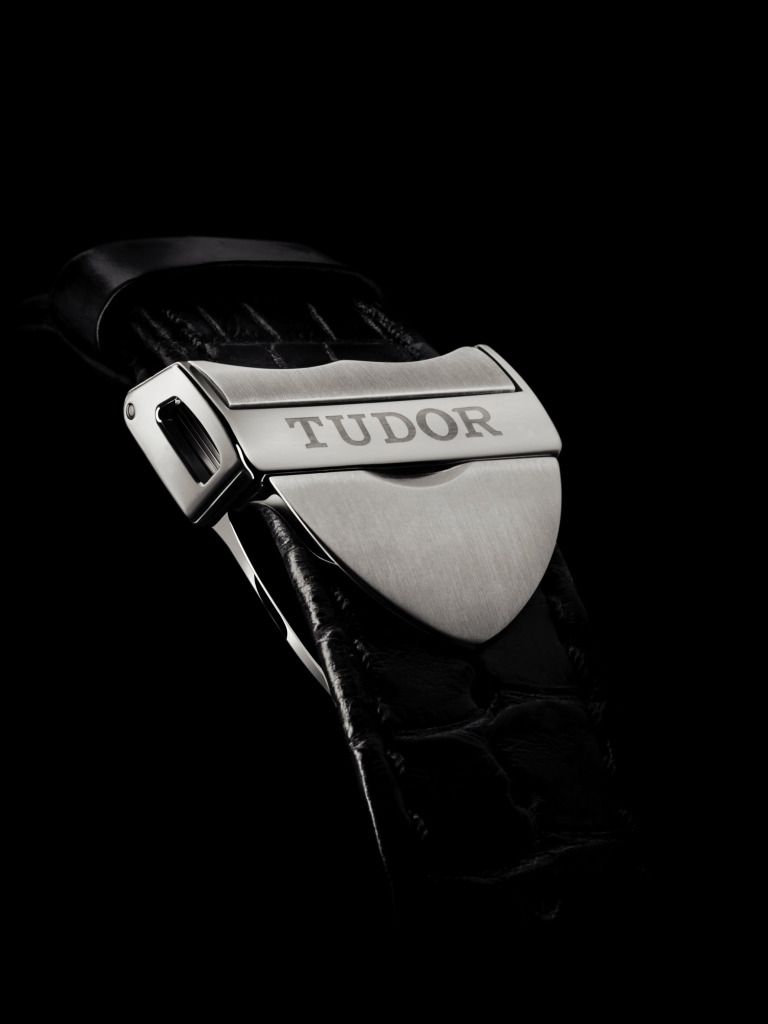 The Tudor Oyster Prince was launched in 1952 with a very aggressive marketing campaign. The advertisements showed how reliable, durable, and resistant these watches are. They can be worn even at extreme conditions. As the brand became even more successful, the 1960's saw the emergence of watches that can be worn even underwater. Models such as Tudor Prince Submariner (1964-1966) and Marine Nationale (early 1970's-1984) showed more technical designs and added funtional features. In 1970 the Tudor Oysterdate Chronograph was introduced and evolved from manual to automatic. The Grantour Collection first presented in 2009, showed a new series of watches along with a new slogan: "Designed for Performance. Engineered for Elegance". Tudor is continuously evolving and thus improving its performance and making its style more impeccable.
Tudor is truly an innovative brand as evidenced by its fabric straps. The hand-crafted straps add style and sophistication to the watch as well as comfort. Each Tudor watch is made with utmost precision and with high technology. All materials are tested to the smallest detail and are of highest quality. Watches are meticulously crafted. Surely, every Tudor watch spells durability, reliability and stylishness.
A new addition to its growing collection is the new Tudor Heritage Advisor presented in 2011. It's a modern take on the 1957 alarm watch and has a mechanical alarm clock module. Changes were made to make it more stylish and modern. You can choose either a three-piece link steel bracelet or an alligator leather strap. The new Advisor also comes with a black fabric strap decorated with raised rows of interwoven satin. This shows Tudor's innovativeness. Blending traditional style with new concepts of technology, craftsmanship, and style.
Sponsored by Tudor.