I know most of you folks were too excited whenever your fave brands or online stores got into sale events as perhaps of a celebrations or just a simply a sale promotional going to the company of shop. Hence, today, let me share with you a good news that I know most of the hoarder out there will be surely love to know which the Eastdane.com is having their April sale today that could make your shopping cart to 25% off by just using this code here: EVENT19.
I actually tried it and I confirmed that this code is still working and running at the moment. Hence, you should take advantage with it by getting all your clothing needs for the spring and summer season. Actually, Eastdane is now having their new set of clothing for the summer season and I am pretty sure that you wont be outdated with your fashion styling as you buy some over this shop here.
Firstly to make your summer look on point? you should have to get any of their Head Gear & Hats not just for styling but also for your head protection as the sun may heat too much during the summer time. Good thing, Eastdane has a wide array of selections for their hats that I know most of you will be pleased to have. Go check their hat section today and don't forget to apply the code once you're about to checkout your shopping cart.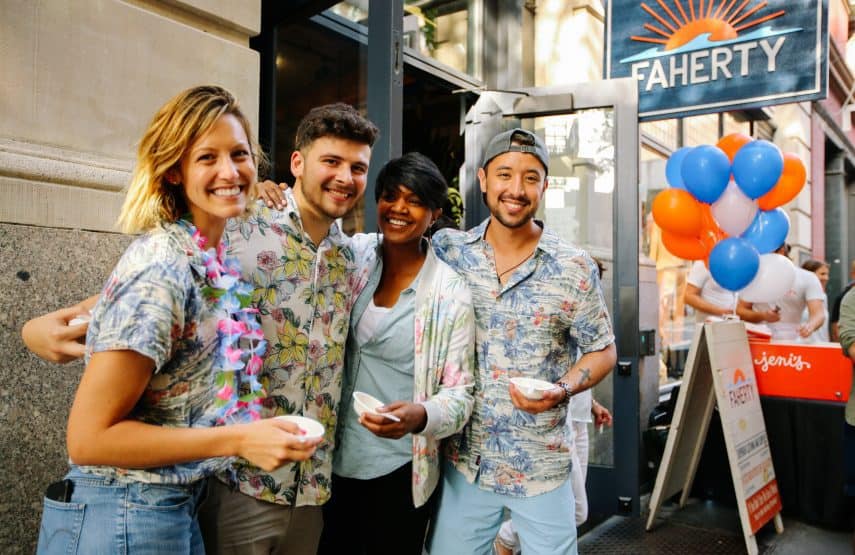 For the summer clothing, I may suggest with you this brand called FAHERTY that is being catered at Eastdane.com. I think, this brand is pretty new to the shop but has a great potentials for their fashion pieces especially for this coming summer times. Because all of their finds were too light and has a summer vibes to it which i know most of the dandy styling peeps there will be surely pleased about. so, you may now check their line now at Eastdane and get whatever you think will be best fits on your own preferred style.
And to complete your summer get up? you should, I think, to have an great Slippers & Sandals that could goes along well whether for your casual and everyday wearing and Eastdane has it all covered. You just have to check them out and see what kind of footwear thet could offer you best.