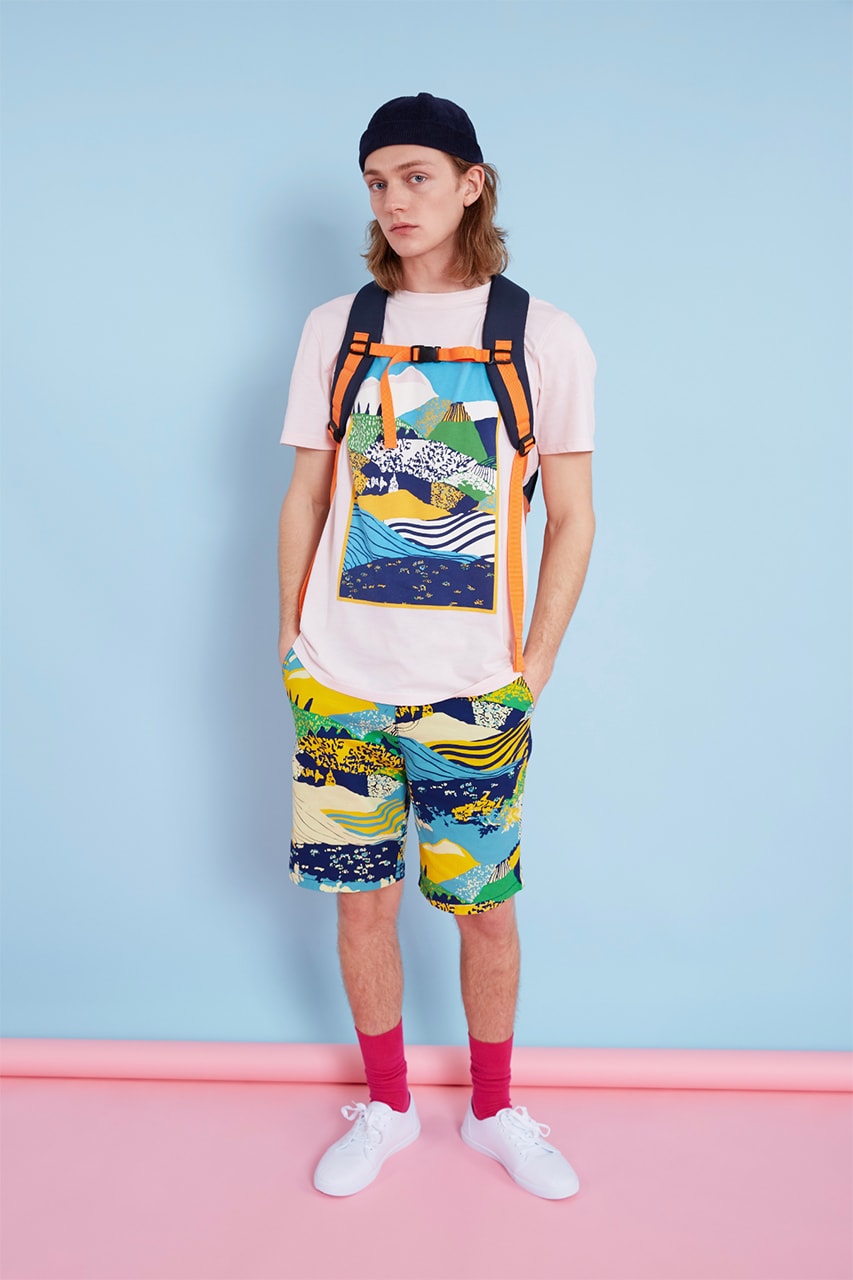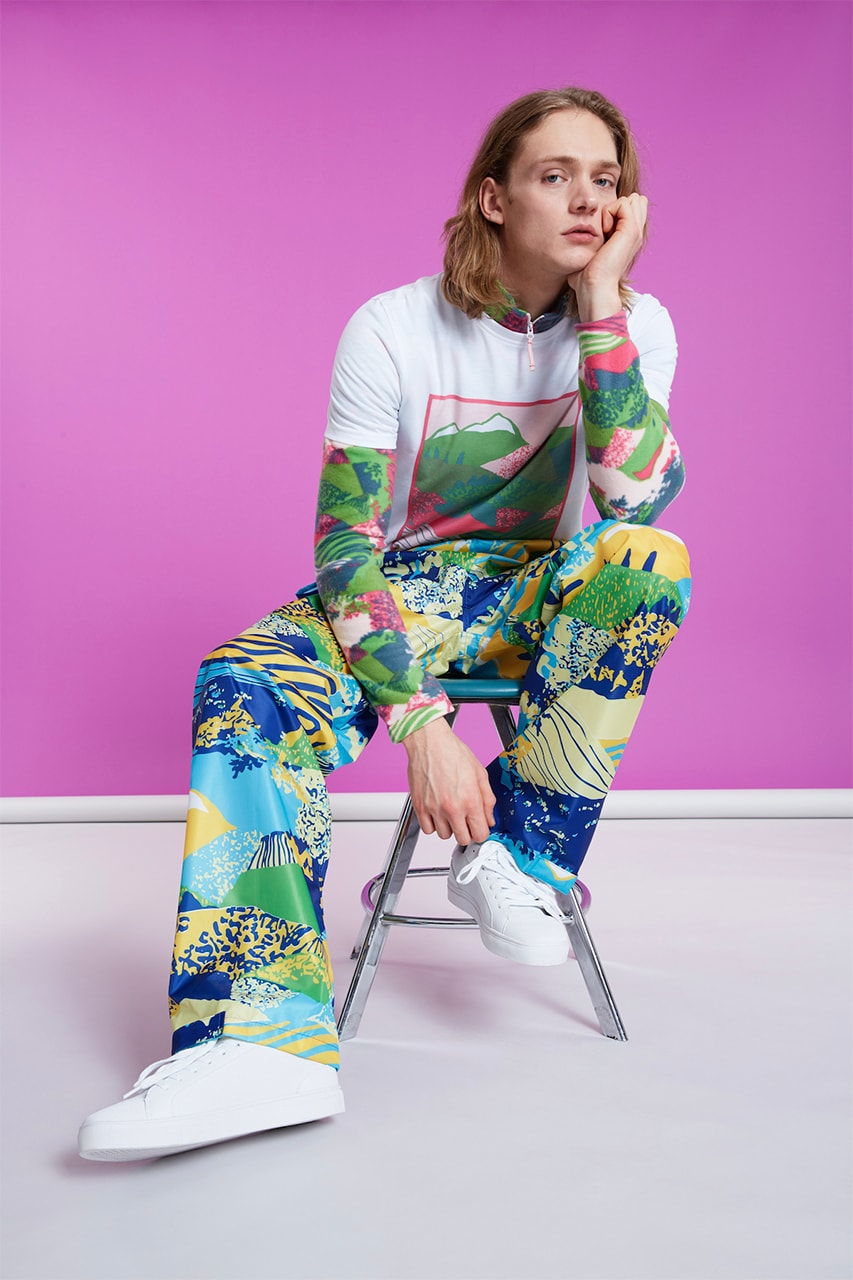 Almost all of the brands these days are doing collaboration and keeps on releasing their join band collections for upcoming spring and summer season and one of them were these brands called Kit Neal & Mountain Warehouse which I've just recently heard of. To be honest, I am not really into these brands but when I've saw their collaborative pieces I just thought of putting a space here my blog to post up about on how awesome and superb their each items which I know most of you dope guys are looking forward to have for this summer season.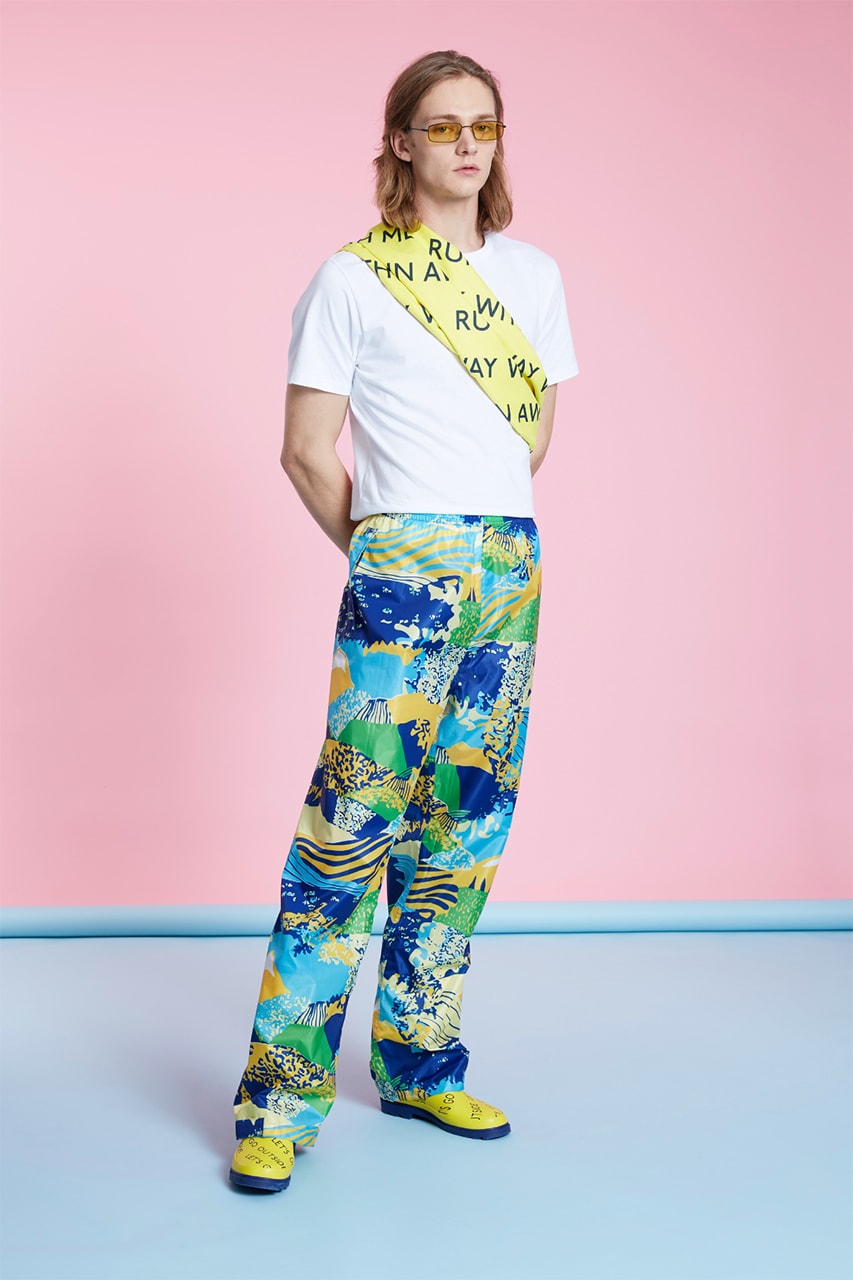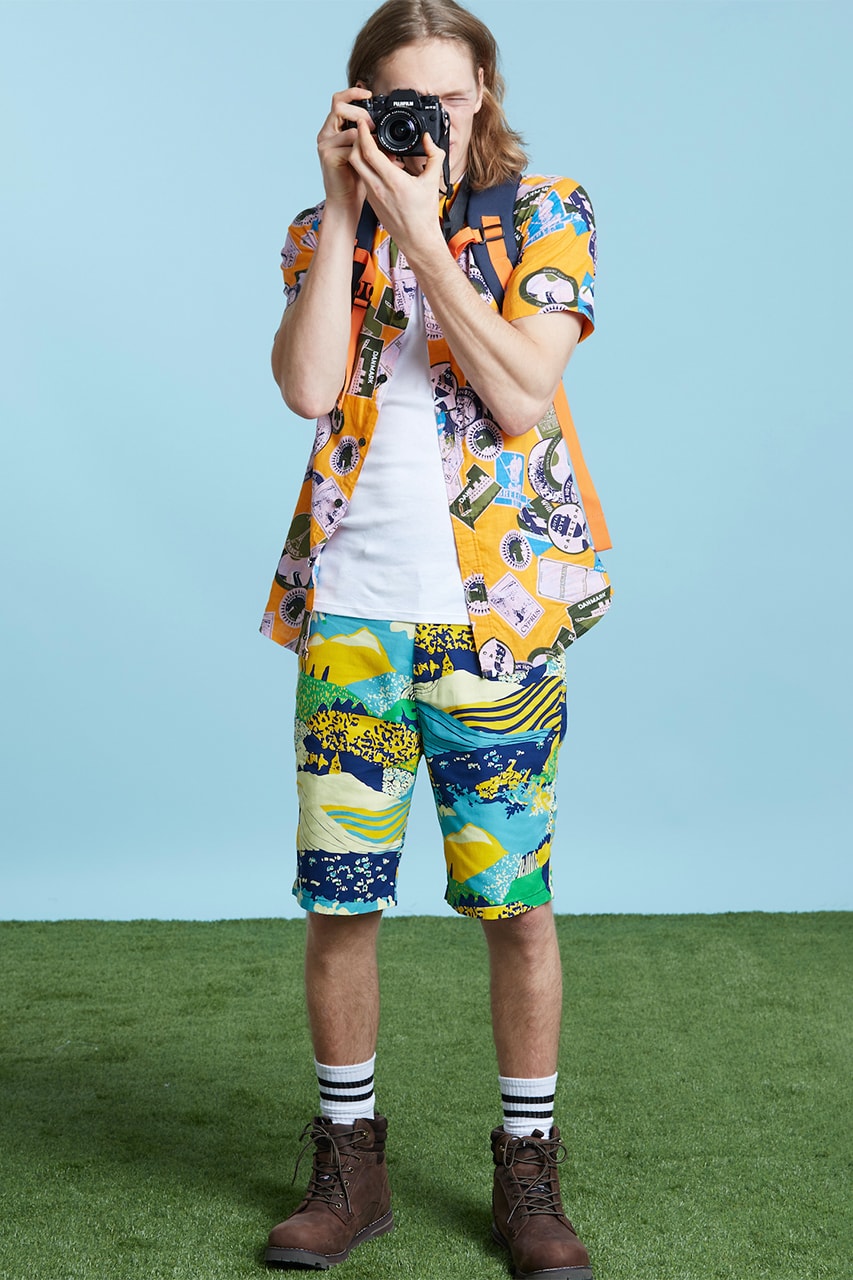 This Kit Neal X Mountain Warehouse Collaboration 2019 has a brach vibe that really caught my attention especially I love to hangout in the beach when the summer season comes. Thus, if you are into this kind of styling, same goes as mine, you might probably wait for the releasing date of this collection for you to avail. And no worries, the pricing ranges aren't that much. In fact, you may get one piece for only 20 USD which I know the most reasonable and cheapest price for a collaborative pieces.
For more details about this collection, you may check the brand's main website for updates or you can keep on checking this blog as well for the updates for your convenient.