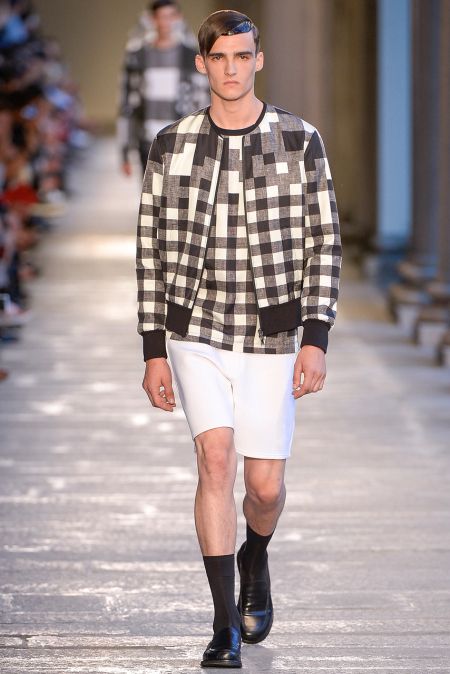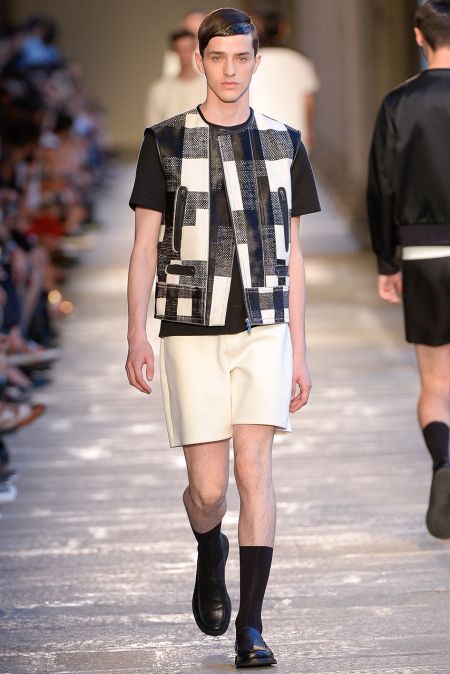 It seems that eveyone's in the fashion industry today are quite busy. Because most of the brands are now releasing their each collection for the next year season's collections. One of the famous brand that done releases its next year collection was this brand called Givenchy. And a few days back Louis Vuitton also released its summer collection that might be available pretty soon for the pre-sale, but I dunno yet the further details about it.
Also, this brand called Neil Barrett, a first heard for me, is releases its own spring summer collection too for year 2014. I think brand labels these days are usedn to work on this early press release for their upcoming collection which might get sneak peek for us on what kind of pieces we could expect from them the following year.
So – yeah! those are the pieces ( photos on top) we could expect for Neil Barrett 2014 Spring/Summer Collection. I will update you more about this soon as I got this update from the brand itself. Thank you!