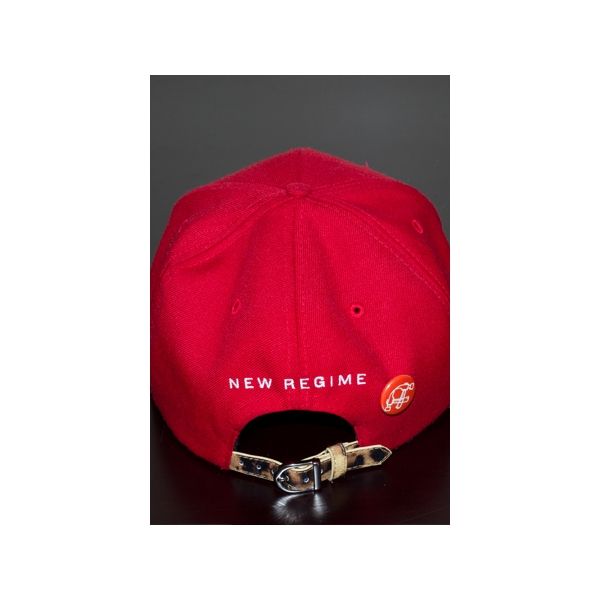 Let me clear things up first before I'll proceed on the body rather on the main idea of this blog post.This post is not sponsored post from the store or company given on the title , NewRegime.Ca, I just helping them out to buzz their awesome products online. Because I believed fashion enthusiasts, most especially my readers will be surely find this NewRegime.Ca  great and might buy their, my readers, stuff too on this recently opened online store.
The store is mainly on street fashion wears for both men and girls. Just head up to their site and see what dope pieces they got for all of us. By the way, NewRegime.Ca released their own brand of hat recently, the one on the top photos. What do you think? dope or nope? I think, it definitely dope and swag because of the leopard accent on it which the most trends on today's fashion when it comes to fashion designs and accents. That's why this hat has this guts to be the most trends hat soon enough in the fashion industry.
This hat has a product name of "Strapback Hat" and it will cost you CA $79.99 , pretty expensive uh?? but anyway, I know most of the peeps will still consider it though. Okay, that's it and will try to update you more soon. Thanks!