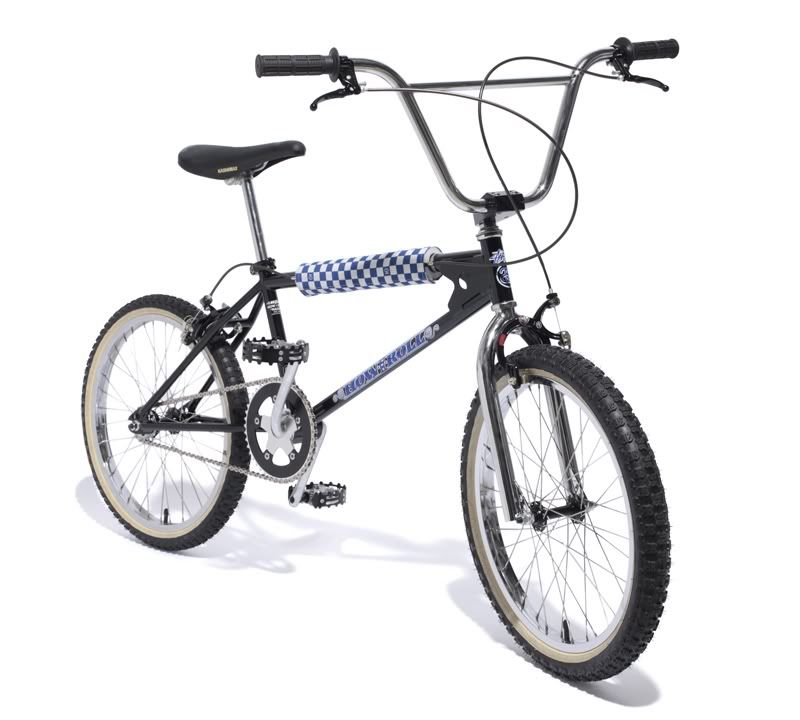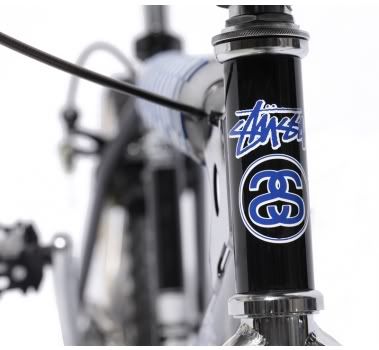 Most of the dudes will be surely love to know about this great piece from the two giant brand today when it comes to street funk fashion which the Stussy & W-Line. Actually, this item wouldn't be possible if these 2 companies aren't be collaborated and bring this awesome piece,"How I Roll" Racer BMX Bike, today, Of course! That's why I am so happy to know that these companies had this great business relationship and bring this dope bike on today's fashion and street market.
The Bike had this product name of " "How I Roll" Racer BMX Bike" and you may buy this on the stussy site for about $1200 ( if I dont mistaken) check the site for the further details about this great bike here. I hope I can have this too soon..:)
Alright, that's it for now and will try to blog up some more street fashion related topics. Thanks!