Looking great can sometimes feel like an expensive business. It's no longer just about investing in wardrobe staples and fresh outfits for special occasions. Many of our style routines now include skin care, hair styles, regular trims and more. But looking great at all times doesn't have to break the bank. By shopping intelligently and developing your styling skill set, you can look a million dollars for only a fraction of the price! If you're looking to keep costs down while still looking fresh and stylish, read on for some easy tips.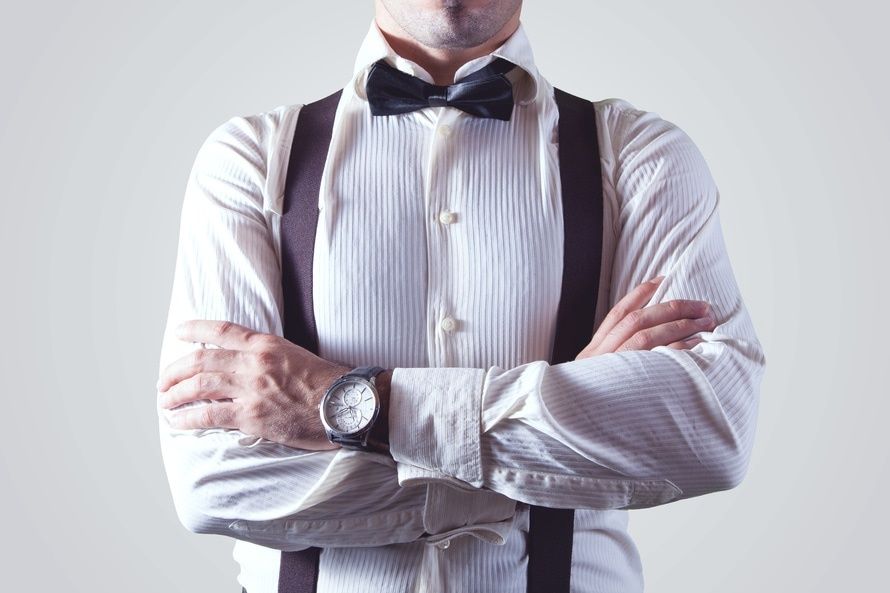 Do It Yourself
There are a lot of things we can do in the comfort of our own home that are cost-effective. They're also relaxing and can be a great part of our getting ready routine. Instead of going to the barber, for example, why not get online and learn a few styles yourself? With hair clippers by Wahl or another reliable brand, you can achieve a professional effect for a minimal price. If your skin is looking dull or congested don't despair. Before you splash out on a facial or a dermatologist, see what you can do from home. Facial treatments are becoming more popular with men but they can soon add up as you are often paying for the full experience of a spa. Assess your skin type and invest in brands you can use at home. Are you oily or dry? A bit of both? Spot prone or sensitive? Have your skin type in mind when you shop for specially formulated cleansers or moisturisers. Even if you're not into the fancier steps, a good cleansing routine can make all the difference to the youth and freshness of your skin. If your hair and skin look clean and presentable, you will look instantly stylish no matter what the outfit.
Shop Your Own Wardrobe
The feeling that we have nothing to wear isn't only experienced by women! We might have drawers and wardrobes filled with clothes but nothing grabs us any more. It's time to refresh. Take a methodical approach and look carefully at what you own. Make lists if necessary and even sort into piles of "keep", "store", and "donate or bin". If you haven't worn something for several months then ask yourself why not. Is it no longer your style? Does it no longer fit? Has it fallen into disrepair? Whatever the reason, be honest. If your wardrobe is genuinely full of things that you can't or wouldn't wear, then it's no wonder you're struggling! But more often than not, you will be amazed how many great items you discover. After the initial effort, things will become easier on a daily basis. You'll have a better idea what you have to wear for both smart and casual occasions. You are far less likely to shop and overspend if you are aware what you own and can make it work for you. Many of us find that we buy similar items time and again because we have forgotten what we own! Don't make the same mistake. Know your wardrobe and "shop" it regularly to make it work for you.