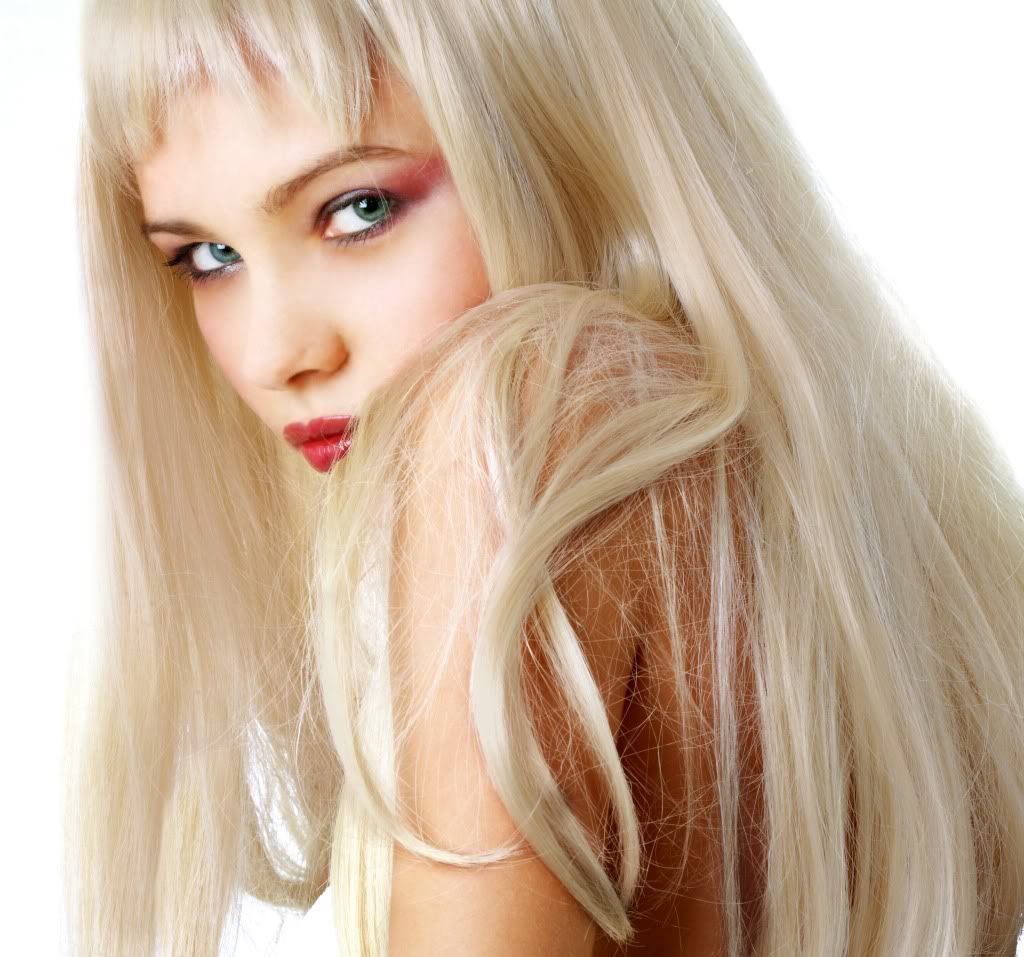 1.It is recommended to brush your hair daily using a clip in hair extensions brush. Hold your hair in a ponytail style , brush DRY hair in a downward motion starting from the very bottom, working your way up.Hair extensions are often treated with chemicals to make them stronger and more durable. As a result, they can be dry and tough to the touch, not soft or silky. However, you can make them softer, shinier-the kind of hair you can run your fingers by using both homemade and  hair conditioners. You can apply these remedies both before and after the extensions have been placed in your hair; the conditioning treatments will work in both cases.
2.We also recommend using a hair treatment on them every couple weeks, because the hair is not attached to your scalp, it is not getting the oils it should be. Using a treatment/hair mask will help keep them looking healthier and shiny for longer with clip in hair extensions! You will find that you don't need to wash your extensions too much. (Just use shampoo on your scalp, and let the water rinse it through the bottom, do not rub shampoo through the extensions this will cause tangling. It is highly recommended to use a moisturizing detangling solution after washing.  This will assist in retaining moisture in the hair and easier comb out.
3.When blowing, styling, or hot iron styling your hair, use extra caution, and lower settings, to avoid too much heat damage. After use of heating tools will dry out the hair more quickly causing more tangling and/or dryness.It is best to let your hair extensions dry naturally after washing them. If you do plan on using hot tools, it is best to apply a heat protection prior to heat styling.If you are in ANY chlorine or salt water, you must rinse well with shower water. Do not go to bed with it in your hair, the chlorine / salt water will weaken the attachment area and dry out extensions.
Lighter colors are processed more; resulting in a little more of a dryer texture then darker colors and using these tips will aid in keeping your extension healthy, shiny and longer wear.