Actually, I am not really familiar on this brand called Tommy Bahama. However, I just found some of their pieces dope. And its not also usual in the fashion industry to have this strong market for old men ( that can really caught my attention). Yeah! I think, this brand is more on old guy fashion? but of course, I am not still though about it. I just seen their campaign ads which specialized to men fashion than for teens pieces one.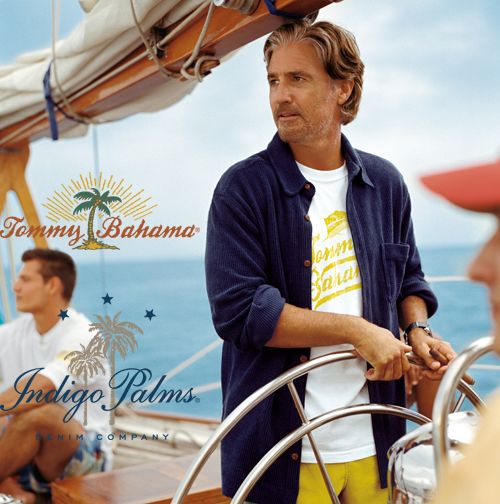 This is the photo Ive found online. I must say, this statements or pieces are really suits in to each dad out there and I suggest you to have your dad's father's day gifts on this stores or brand. Check their online stores today for the list of their pieces and even to their stores near you..
By the way, have you heard about structured settlements? if not yet so, let me blog it by my next post. So – please keep on checking this blog for more fashion and non-related fashion one. Thanks!