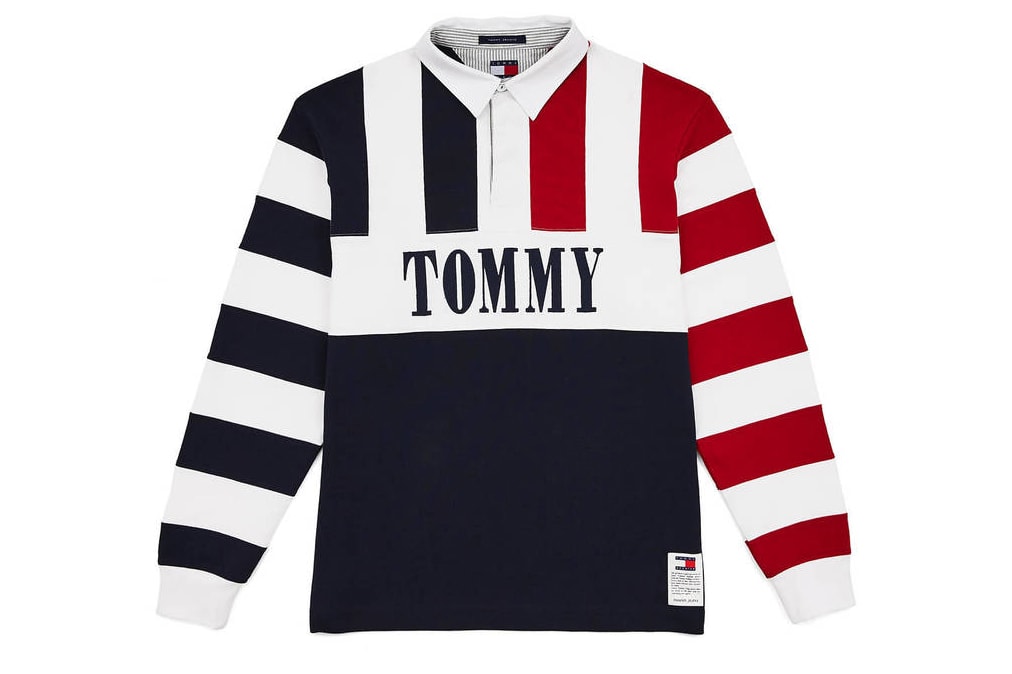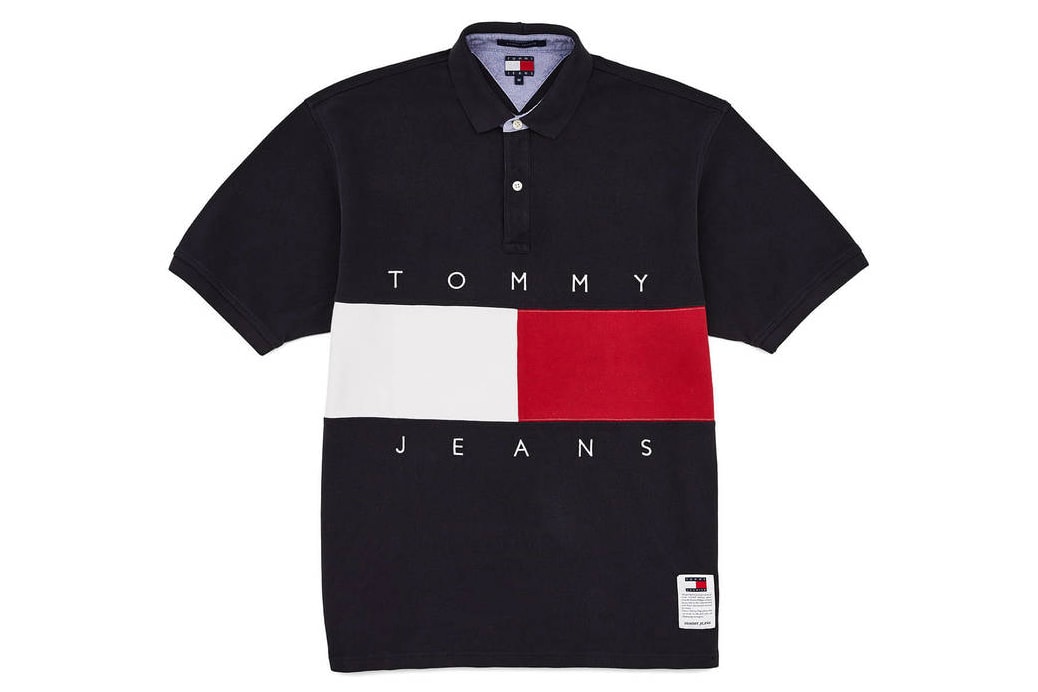 I must say, one of the most respectful and been to the fashion business for so long was this brand called Tommy Hilfiger. And I knew all of you had their own pieces from this brand already as they were the most basic when it comes to their pieces, on my own opinion though. However, lately, I had seen them releases some great finds that could be in either formal and casual wearing.
Today, we fashion news portal sites has received an press release from the brand, Tommy, that they will going to reissues their classic finds that are being sold or released way back time and might your dad or grandfather has any of these pieces already hanging on their wardrobe.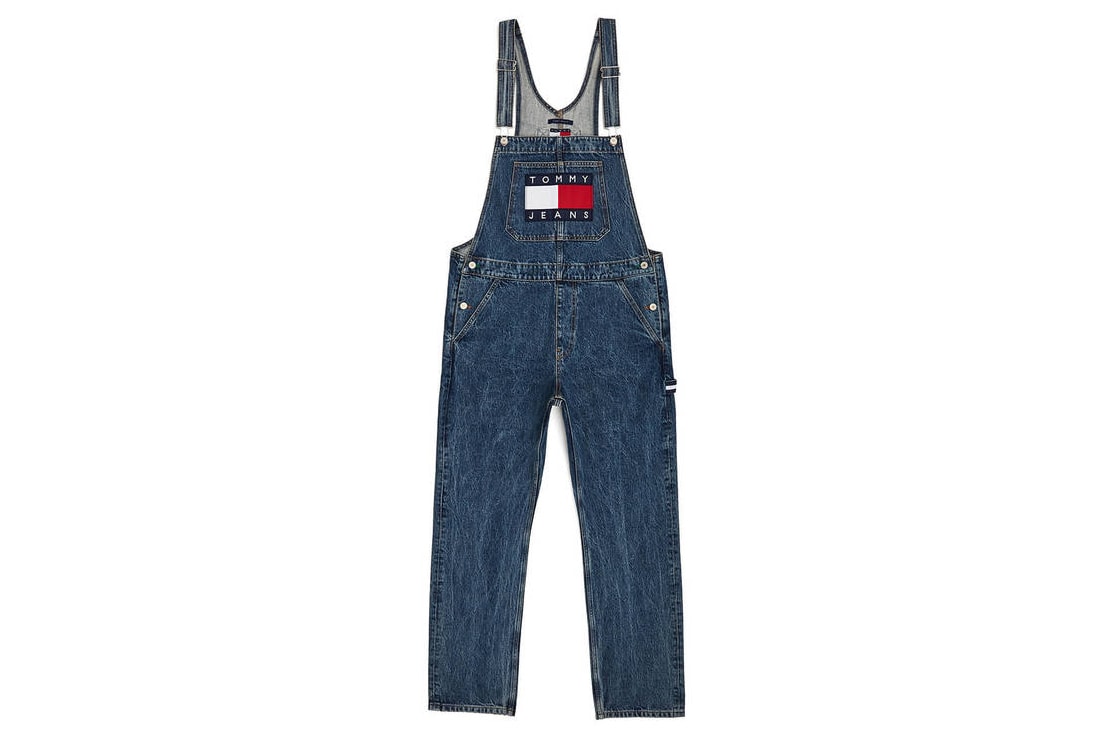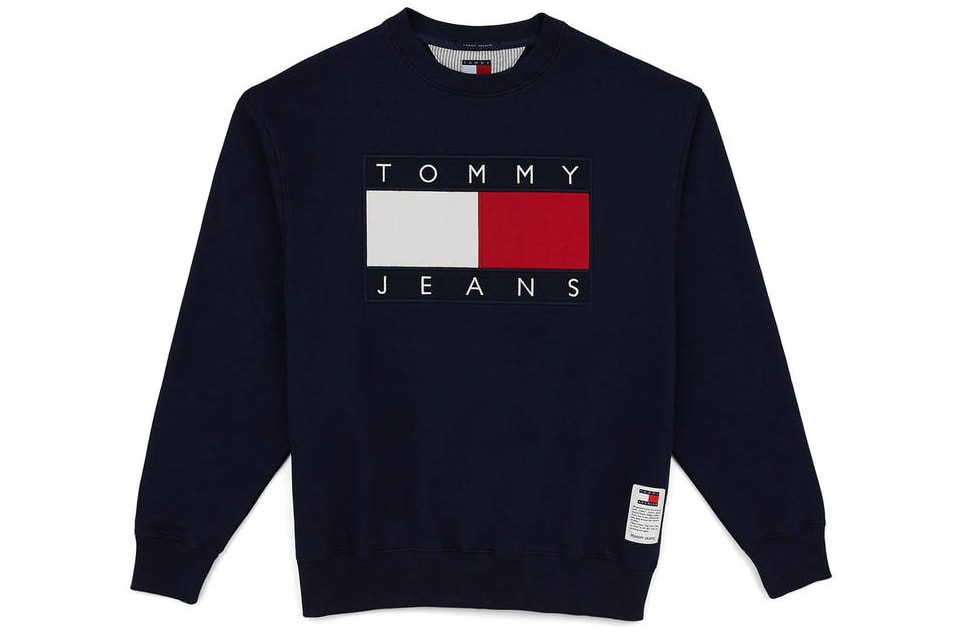 Though these styles and pieces were been out last 20 years ago. I think, teens and young ones these days could easily wear this off especially the jumpersuit were teens are crazed to wear these days especially for men. In addition, I simply liked these pieces were the brand logo were too visible which could give accentual as well to each of the pieces.
So yes! we just have to wait for these pieces to be released soon and I will keep you posted about it once Tommy Hilfiger had releases an update news regarding this collection.