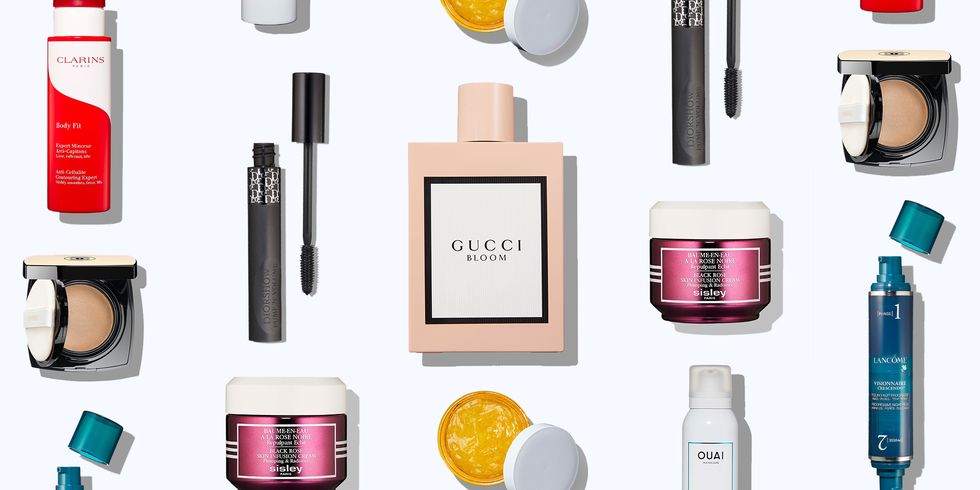 The web is a wonderful place to find free beauty products and samples. It can be a bit of a maze to begin with but by following my top tips, the best beauty freebies will be piling up on your doormat before you know it.
How to Bag Free Beauty Products
There are so many wonderful beauty products out there just waiting for you to stake your claim. To get started receiving free stuff I would recommend that you sign up to a reputable freebie/offers site such as, www.offeroasis.co.uk or www.freestuffsearch.co.uk .They send out regular emails with all the hottest free stuff on offer. Beauty freebies are abundant but very sought after, so you need to act fast and apply right away.
Lots of big beauty brands also give away free samples of new products and fragrance for you to sample, make sure that you check their websites and social media regularly. Sign-up to their mailing lists to be informed of new offers and samples that may be on offer.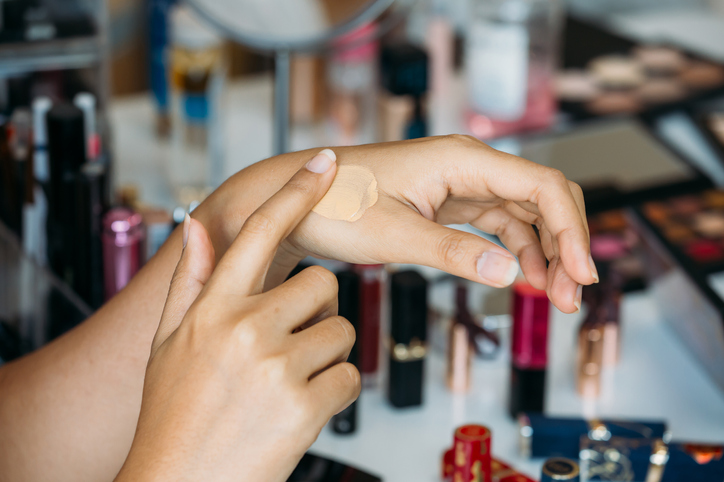 Become a Product Tester
There are lots of companies that you can sign up to as a product tester. Boots, Nivea, SuperSavyMe all have product testing slots that you can apply to join. Typically, they send you out new products to trial in return for your honest reviews. Lots of survey sites also send beauty products that you can test and keep. There was a recent survey panel open that was giving testers a full-sized bottle of Jo Malone fragrance worth over £100!
Enter Competitions
I would highly recommend entering as many competitions as possible. The more you enter the better the odds of winning. Don't be put off if you don't win before you know it something will come your way. There are usually lots of great comps around occasions such as Mother's Day or Christmas, the brands are keen to promote all the great beauty products as gift ideas and it is good time to get your hands on some free stuff.
Don't forget the High Street
Frequently high street stores promote a new products that you sign-up for online and download a voucher that you can present at a department store or retail outlet. I've recently redeemed a Clinique foundation freebie and full-sized MAC lipstick. This is a wonderful way to sample new products before buying and I like to keep the samples sized products for travelling or for my mini make-up bag I take in my handbag when going out.
Some of the best free samples I have received include, Chanel Perfume, Chanel Mascara and eye-makeup remover, MAC lipstick, Natural Deodorant, Dior Aftershave to name a few.
Here is a small selection of recent beauty offers featured on www.OfferOasis.co.uk
Free Stories Perfume No1 and No2 Samples
Win 1 of 3 Erborian Skincare Bestseller Bundles
Win 3 bottles of Prada Perfumes
Free Childs Farm Skin Care Bundle
Free Nivea Deodorant Bundle
Free Sustainable Freshly Cosmetics Samples
Free NYX Makeup Kit
Free David Beckham Deodorant
Free Aloe Gift Set
Free Viktor & Rolf Flowerbomb Perfume
Win a Nivea Skincare Hamper with Superdrug
Free Carolina Herrera Lip Liquid