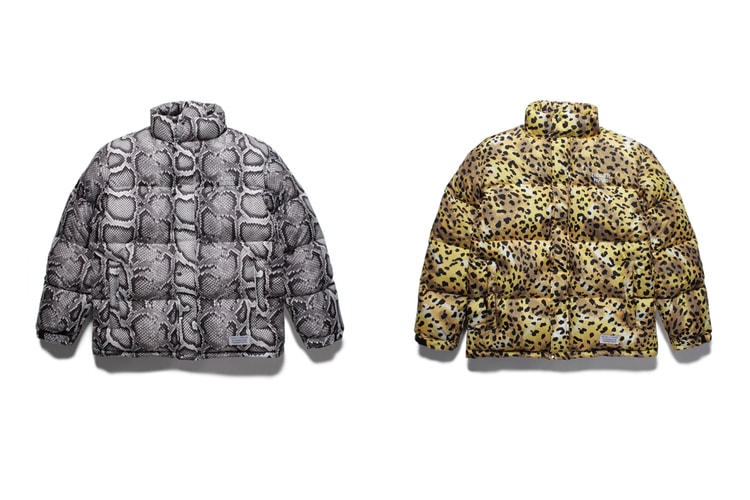 We were having some cold nights these days which signifies that the winter is just around the corner. Hence, it's no doubt why a lot of independent and even a fashion brands and companies out here are keep on releasing their own puffer jackets for this fall and winter season.
Today, the brand WACKO MARIA had drops its very own Python Down Puffer Jackets that are in animal inspired. Though, I had seen a lot of puffer jackets in the animal inspired prints to them and yet these Python Down Puffer Jackets are too quirky and chic and I am pretty sure that everyone would have their ow statement still by simply having any of these jackets here.
As for the availability and pricing? I've heard that each jacket has a price tag of $797 USD that you can buy off throughout the affiliated stores of WACKO MARIA. And this collection will be gone available worldwide hence you may see some of the linked stored of WACKO MARIA on your area for your own convenient.