I'm a guy who likes collecting footwear whatever type it may be – boots, formal shoes, sneakers, athletic shoes, flip flops/sandals, and loafers. Being a metrosexual, I like fashion and believe that a man's fashion sense shouldn't just show on his clothes but should likewise extend in the shoes he wears. Although I shop both at physical and online stores, nowadays I shop more often online because I find it convenient, easier, faster, and more economical. I've purchased items from different online stores and Zalora is one of my favorites. I've shopped countless times from them and so far I've never had any problems.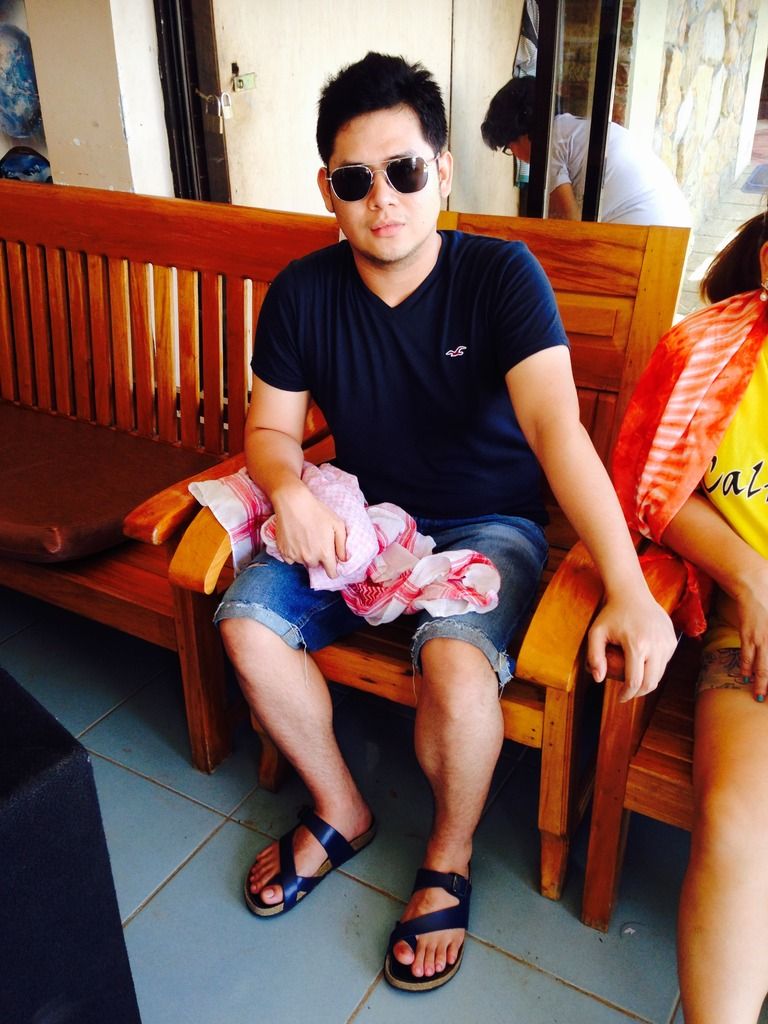 I recently bought this great-looking leather toe post sandals from their own Zalora brand for casual trips to the mall and elsewhere. This dark brown sandals feature an intertwined effect detail near the toe-post with a minimal sandal design. I like that it's comfortable, stylish, durable, and affordable. Having said that, shopping can really put a hole in your pocket. Good thing there're sites like ShopBack that offers coupons, discounts, and other freebies. They source the best deals and discounts for you on fashion, lifestyle, travel, and many more. They then give you up to 30% cashback on top of existing voucher codes and discounts when you shop online (through their site) at any of their 300+ merchant stores. Your cashback is unlimited which means that the more you spend, the more you earn your money back.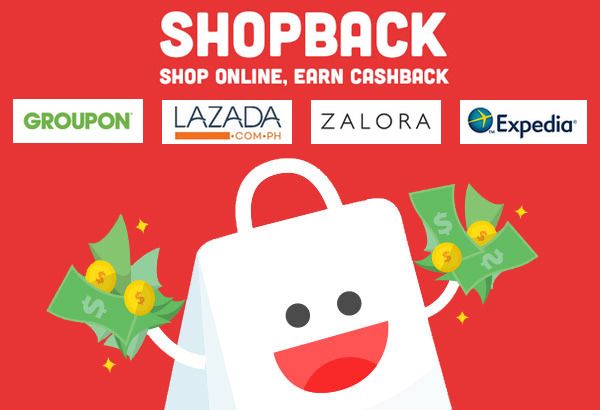 I actually bought my new leather toe post sandals from Zalora through ShopBack. Using it is a breeze. You can head to the category you want – like the fashion one to see all the top fashion merchants. Just click the store you want to shop in or the voucher you want to use, then you'll be redirected to the store of your choice. Once there, shop like you always do and make your purchase on the merchant's website. You'll see your cashback reflected on your ShopBack account within 24 to 48 hours. Simply repeat the whole process if you want to purchase more items. Shopping through ShopBack really does help me save some money which I can use with other things. It's just amazing.