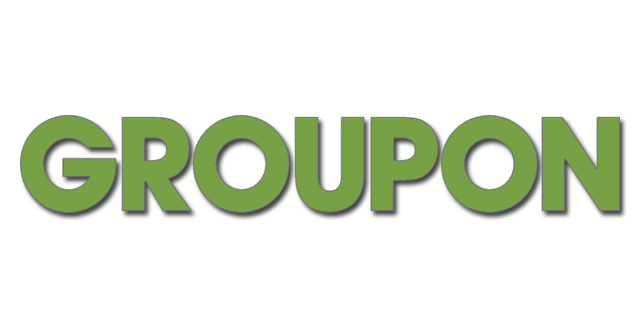 This is a sponsored post. All opinions are mine.
Online shopping has become so popular, so much so that it has become hard to choose a store to shop in because there's just so many to choose from. Its popularity also pushed online sellers to sell a wide variety of products that were once only available in a physical store. This is a good thing especially for people who are too busy to even go to the mall. However, there're a couple of things to remember when buying stuff online. A good credit card can save you a significant sum if you're intelligent about using them. Figure out which credit card is most appropriate for the way you spend. Also find out which stores charge sales tax as opposed to those that don't since this can add a significant sum to the total purchase price of your order.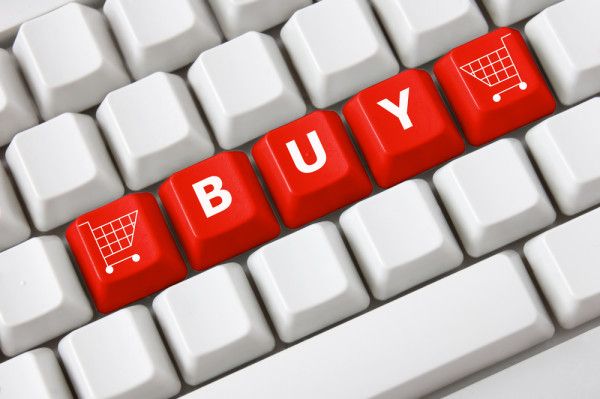 You can also save money by purchasing from retailers that have cash back rewards. These stores usually give you 5 to 10% cash back on your purchases. It's wise to take advantage of out of season sales and stock up on clothes at a great price. Also keep an eye on flash sales but check meticulously if you're getting a good deal. Use a trusted price comparison site to know that what you're buying really has the cheapest price in the market. Furthermore, always make sure that the site's checkout is secure before charging your credit card because a lot of websites appear secure but aren't necessarily safe.
You can likewise save money by availing of coupons. There're many websites that has an extensive database and provide the best deals, discounts, and coupons. Groupon Coupons offer a vast mobile and online marketplace where customers discover and save on things to see, do, eat, and purchase. Categories include Beauty/Spas, Food/Drinks, Health/Fitness, Electronics, Automotive, Things to Do, and Travel. Membership is free and you can browse coupons by city or by store. Get to avail of updated and verified coupons from stores like Nordstrom, JCPenny, Adidas, Macy's, Kohl's, Puma, and Travelocity among others.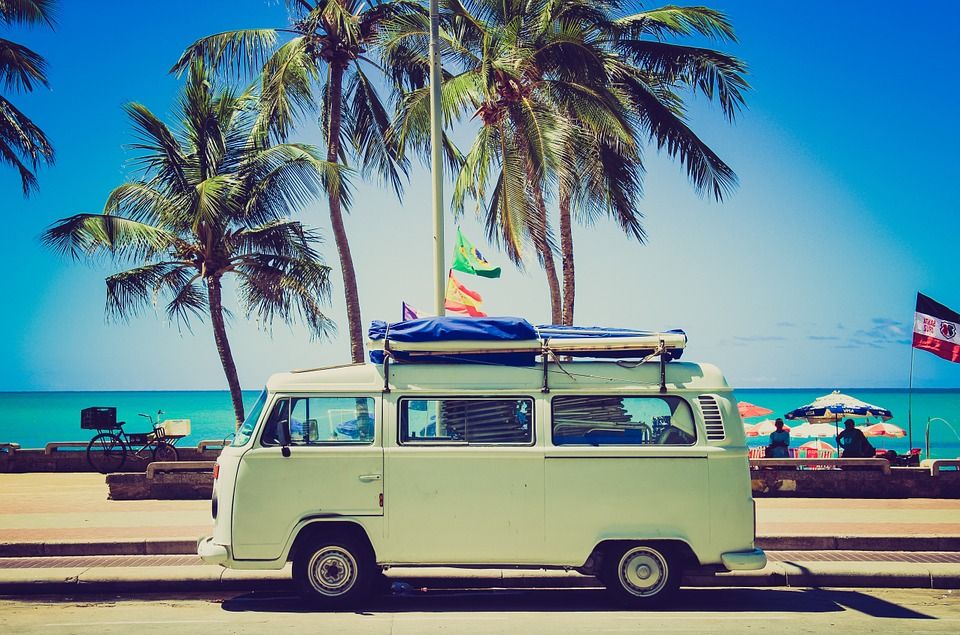 Visit Groupon Coupons to get a hold of all the amazing coupons and grab the best deals. Also like their Facebook page and follow them on Twitter.