Brazilian hair extensions or weave are human or synthetic hair that adds length and volume to our hair. This virgin hair extensions is usually attached to the hair by various techniques fact is if you have 3 inches of hair on your head, you can have a virgin hair extensions added to your hair.
Some of the methods that are used to fix these extensions are taping, glue, fusion method waving method and wigs.Brazilian hair makes you have full, shinier, curly, bouncy hair that turns heads if you are ready for that luxurious feel of a weave, the best one to have although expensive is the virgin Brazilian hair extension.
For good quality Brazilian extension, get products of premium virgin hair, makers of a variety of hair extension and sew in weaves with various styles to give you a barrage of an option to fit your face and style. We should remember that once natural virgin hair vendors is severe from its head, it nutrients start to deplete. To keep the soft, silky and shiny, it is important to nourish and feed it with the proper maintenance product to keep that hair extension looking good, healthy and long-lasting.
Virgin Brazilian hair is no different from our human hair, a maintenance procedure is same but here are a few to keep that fringes looking fly always.
The first thing to keep your Brazilian hair healthy is having it fixed by a professional. Are you willing to risk it been destroy after spending a huge amount to purchase it.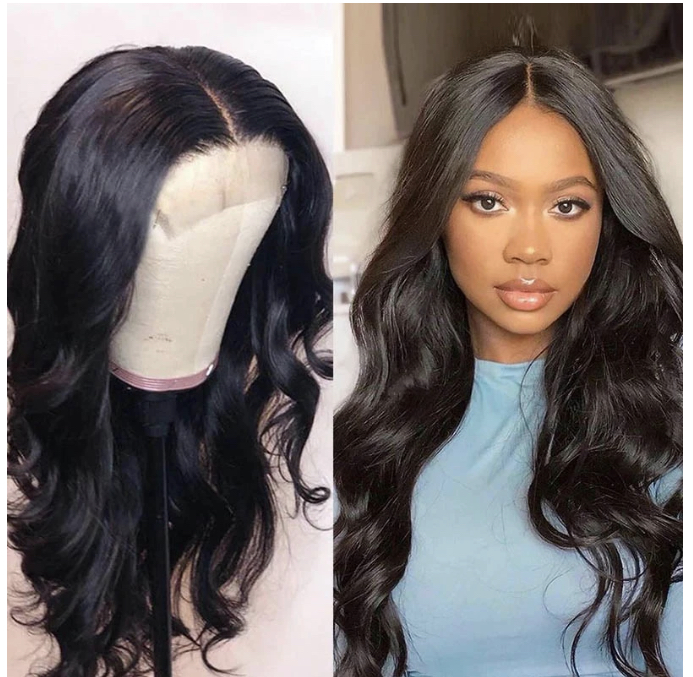 Shampooing: dirt accumulates over time. Shampooing helps remove dirt and grease from hair product applied to the hair. To shampoo your Brazilian hair; Apply a generous amount of thick and mild moisturizing shampoo to your palm and rub onto the hair. Wash properly by rubbing the hair together as gently as possible to remove dirt and restore its shine. Rinse thoroughly to remove all shampoo trace with warm water. Condition the hair. Conditioning removes tangles and releases the hair strands. Rinse after a few minutes and dry with a soft towel. Don't use heat as this damage the protective cuticle causing split end and breakages to the hair. Allow hair to dry naturally. Spray leave in conditioner- this moisture the hair, feeds it and makes it healthy.Try to wash your hair extension once a week and condition it to keep it looking natural always.
Moisturize: This involves applying a conditioner to your hair to improve the shine. To achieve this squeeze an ample amount onto your palm and apply on your weave, run your fingers through the weave in rhythmic motion to remove creases and tangles. Remember to also work your fingers from top to down; this process also increases the volume of the hair by making it fuller, healthy and voluminous. You should always use your fingers for that initial brushing as the fingers are softer and the hair strands are evenly detangles with the moisturizer been work well into the hair.
Brushing: using the right brush for your Brazilian hair vendors make all the difference. Always use a wide tooth detangling comb to comb through and comb from the bottom up to avoid shedding and breaking. Apply shine or serum oil and do not brush your Brazilian weave when wet. When going to bed, braid your Brazilian weave and cover with a silk scarf or cap.
To keeping your brazilian hair vendors healthy is easy if you treat it as your natural hair. You will have long-lasting full, shiny hair always. Also, visit your hairstyle for a proper check.