Everyone should has a proper outfit when working out, especially for us men who used to lift some weight for our body aesthetic. But you know what? mostly of the sporty finds were too expensive to buy has a lot of sport brands and labels are taking advantage of the demand of their finds and pieces. But the good thing was, I had found some brands under this shop called Eastdane.com that could give you a good set of workout clothing in a very reasonable and cheapest prices. In fact, I had hoard some already as the shop is having their sale events recently but I think they has still some good deals to offer even after their sale event is done.
Let me list out some of the brands and items from Eastdane that could help you achieved your workout get up.
The most necessarily to get for your workout outfit was a duffel bag from EastPak. Because this brand has a wide array of selections for their gym bags. Why duffel? well, this kind of bags are the spacious one and you can put up all your things in there, even your bulky running shoes, it will fits perfectly to this bag hence you should consider in having one as you planned to go to the gym pretty soon.
And of course, for you to be able to move well and fell well. You should then to have a Comfy Shoes to wear not only during workout but always practice to wear or use comfy shoes most of the time. Because shoes will take a big part of your confidence hence having a well styles and comfy is a must. Good thing, Eastdane.com has all it covered for you all.
Furthermore, you should has a perfect clothing to wear and I may suggest you to get the dry-fit clothing whether for your top or shorts. Because these kind of clothing can really makes your cool down and the sweats doesn't absorb by the body after released which can turnt into bad order or stinky smell that we usually inhaled with others during the sweats time over the gym.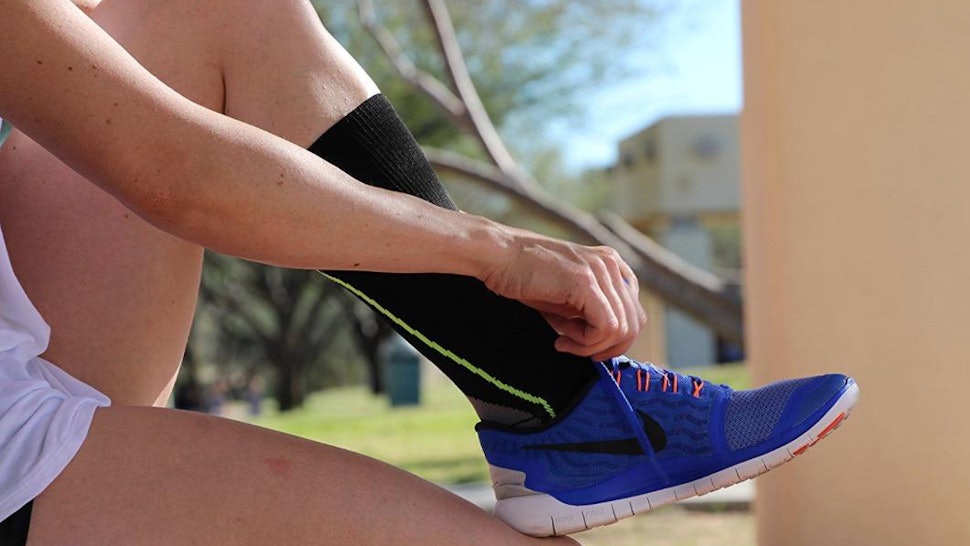 In addition, you should also has yourself some great socks to wear. Because without a socks you wont be able to do your workout in a fully effort as socks could give a great comfort not only for your feet alone but also in totality of your health. Also, you may wanted to spice your gym outfit in any accessories that are being available at Eastdane.com. Because men's accessories are too rarely too see hence getting them all at this shop is really a recommendable.