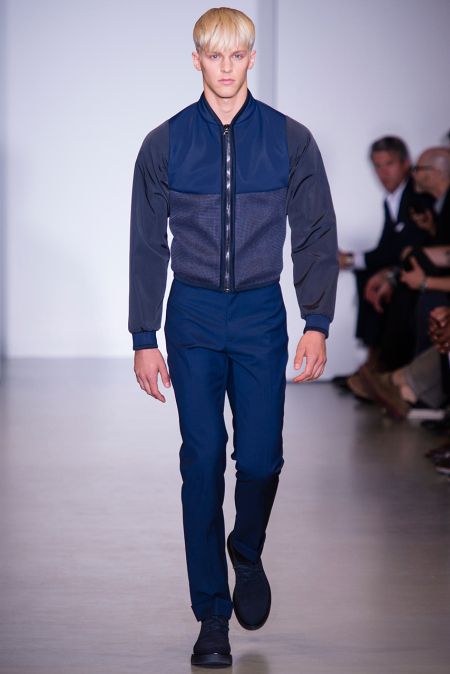 Your favourite brief brand , Calvin Klien, is now invading the fashion industry through their newest spring summer collection for the year 2014. Actually, it was great to know that Calvin Klein is also trying out the full apparel collection instead of just having these undergarments collections.. LOL I think the brand is expanding their label through this Calvin Klein 2014 Spring/Summer Collection and giving the fashion forward peeps a great pieces that we might all to look forward.
Since this collection is meant for ahead year, 2014, I haven't yet know further details about it. However, I do believe that the brand Calvin Klein will soonest update us all regarding this awesome collection they've made for us to get crazed with once it's released in the market soon.
Okay, that will be all, I'm kinda mentally tired now because I did sorts of blogs posts in my other sites, it's like this was my 40 blog post already for this day..