We all know that people today are used to having their own space decorated due to the demand and on what's social media doing in the majority that could influence everyone to redo their home. Hence, you can get a chance to see a lot of spaces or rooms that are redesigned or even renovated that are IG-worthy. But most of these spaces are done with a hefty of money considering how expensive to have your home redone. So, let me share with you some of the tips that you can turn your home into a new and trendy one without spending too much like others.
To be honest, I like my space to be called neat and simple, hence I just put up some of the good elements that could get a good accent to it. And for the wall, I wanted my home to be clean and white so I can put up some great abstract paintings that you can easily grab at your nearest department stores without a hassle. But of course, we have to consider our budget for buying stuff right? That is why I am suggesting you all check this online shop called Aoin.com where all the home decors and accessories were houses and even selling out for very reasonable prices. Imagine, you can get your home crafts that are very useful for this coming holiday for less than $10? While these kinds of stuff are usually ranging from $15 to up, as for the prices. And not just that, because this shop also sells cool storage that is pretty useful for your daily use.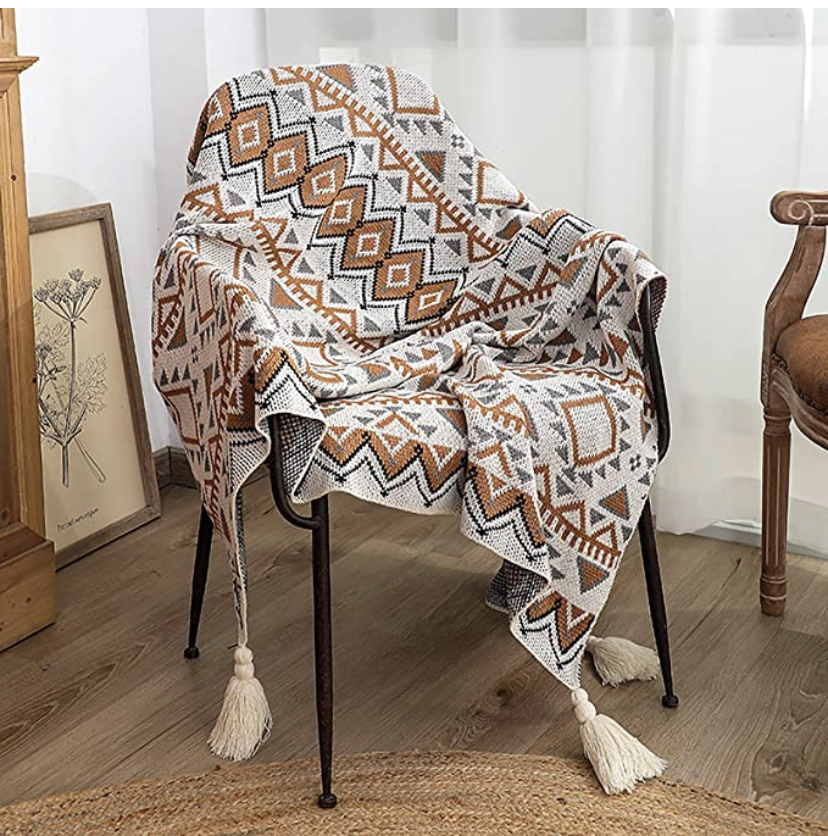 Bohemia Throw Blanket with Tassels for Couch Knit Woven 50″ x 70″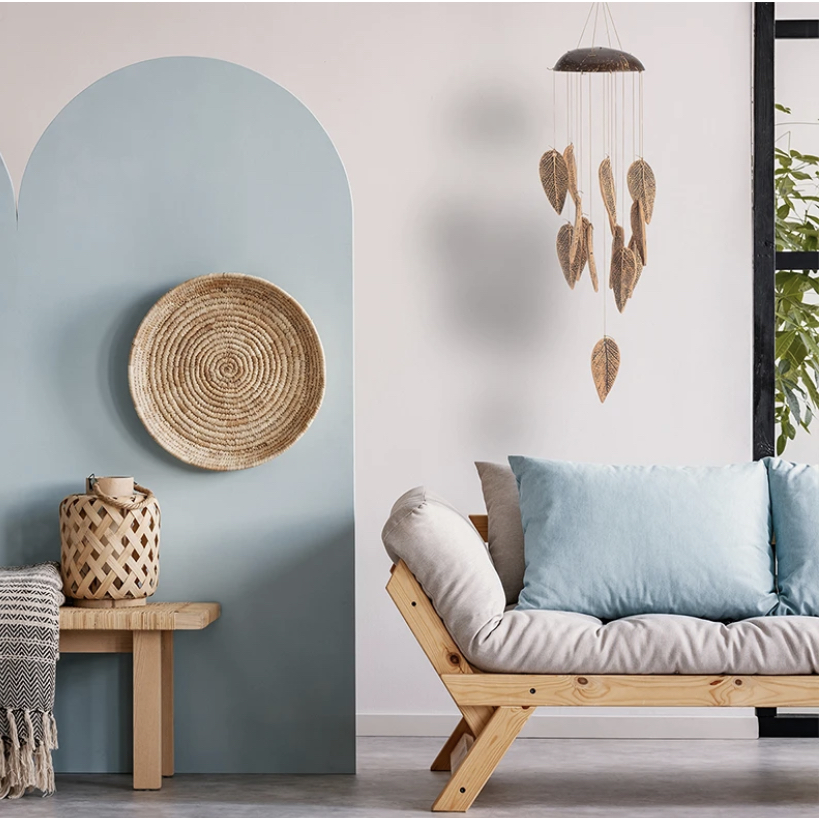 This shop offers a lot of stuff and their best seller is this Home Storage. though I know that most of you are preferably have some unique crafts to hang or to put in any of your house corners. But I think, organizing your stuff first is very essential to make your home looks neat and appealing to the eye. Remember, cleanliness has come first before making your home themed up. But no worries though, because this shop also sells some good sets of home decors that you can choose from with and good thing that all of their items here are pretty reasonable and surely won't break the wallet much.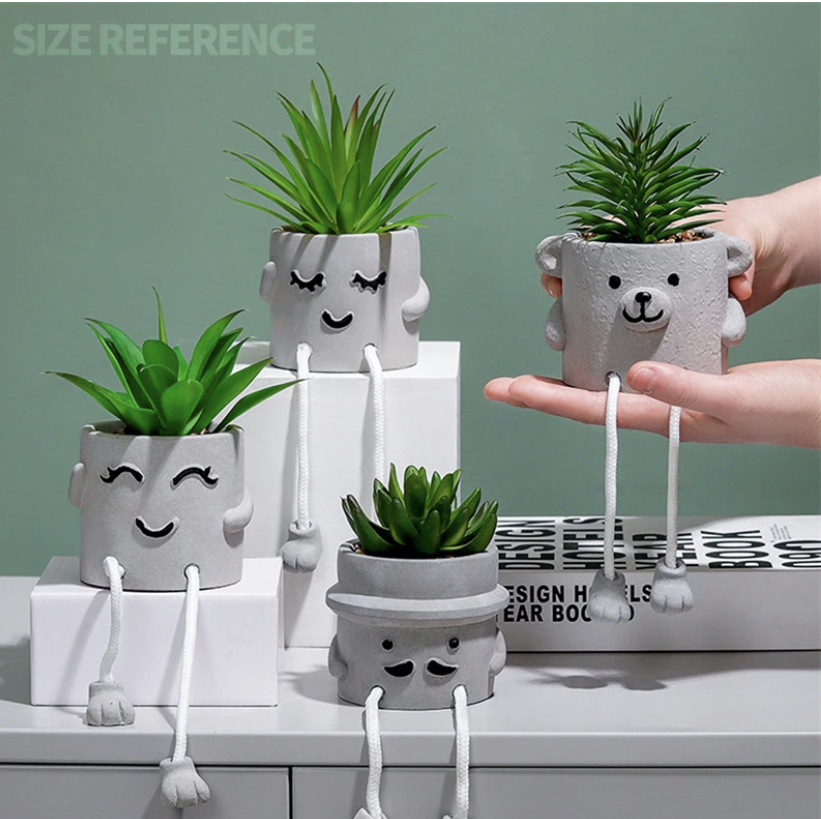 Artificial Potted Succulents Cute with Hanging Leg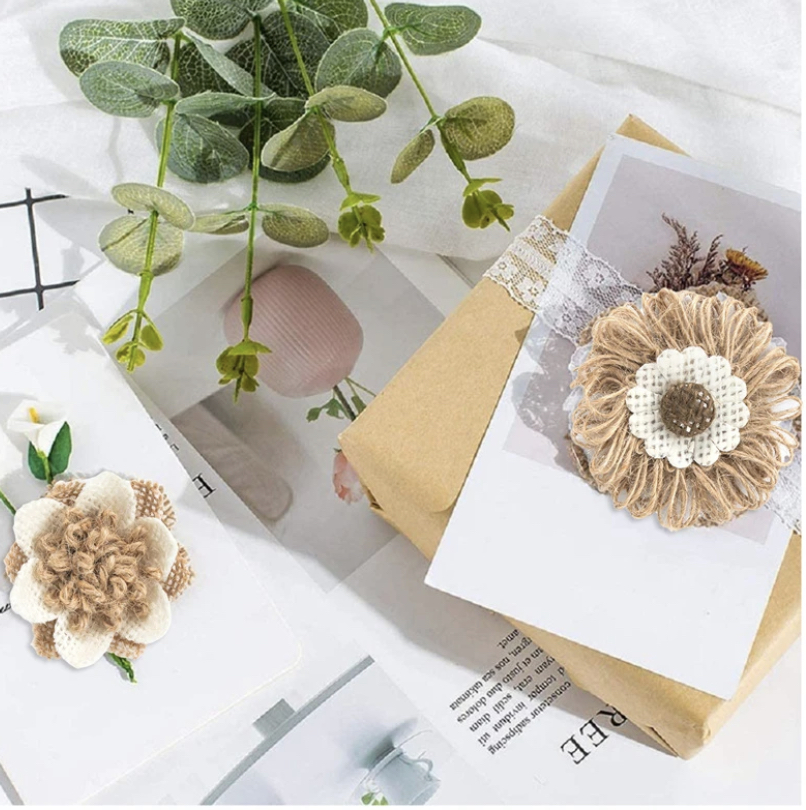 24 PCS Burlap Flowers Set Home Decoration
But other good pieces to get are these Fake Plants Decor. Because fake plants give a good mood to everyone sees it, it's like a real one though as you buy it to the shop I've mentioned, hence having it installed to your home it is something you can consider for, and you can get a bunch of it thru Aoin.com where all the fabulous home decors and accessories were houses.