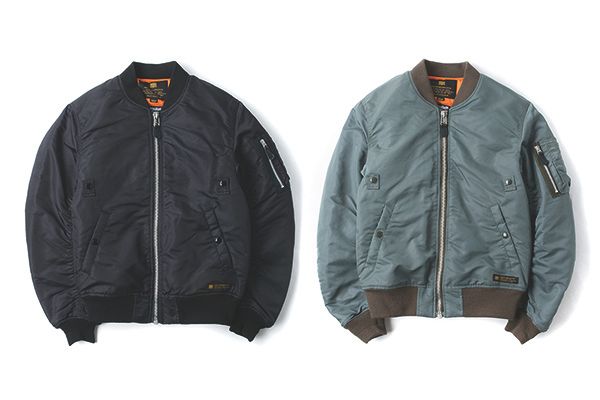 For this season, NEIGHBORHOOD, is fond in making some military jackets and inspired kind of pieces for their fall and winter seasons. I must say, these pieces were quite well known and usual already in the market as we talks about mens fashion and yet they are these trendiest pieces to have, why? Because these pieces are comfortable to wear as for the cold breeze seasons and the most reasonable pieces too, to have than those overcoat which quite pricey to have than to this bomber jackets.
As you can see, I often blogging up about this brand NEIGHBORHOOD here as I am too pleased in every pieces they releases, or I must say their pieces were really speaks to my style hence I really loves to include them up all here.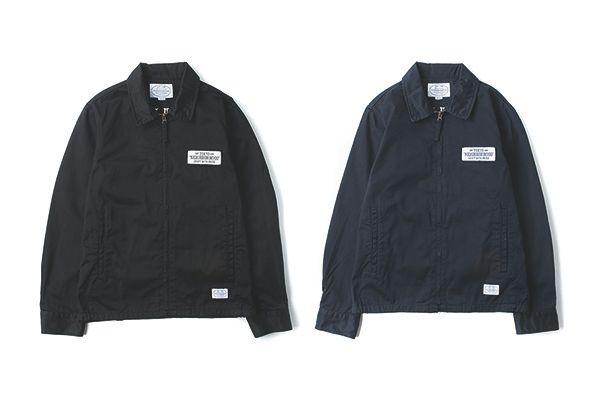 As for this moment, these pieces weren't yet released in the market to avail. But you can have your peek already at the brand's main website for your consideration once they are all ready to sell. You can actually heads up to NEIGHBORHOOD page for you to learn the further details about this collection as I cant disclose all the details here, but one think I am sure that these pieces will be gone in market before this month of September will ends..
Okay, that would be all for now and please keep on checking me here for more fashion updates and new in pieces from these well known brands out in the industry today.