When you start writing a blog, it's easy to dream of turning your writing hobby into a full-time income. Unfortunately, turning your personal blog into a business blog takes a lot of time. While it isn't impossible, it's fair to say that you can't go far if you don't have the volumes of visitors. You need your blog to be read, shared, and appreciated by thousands of people to be able to monetise it effectively. In other words, you can't become a professional blogger until you grow your blog's audience. Sounds tricky? Don't worry, all it takes to reach your goals is a little know-how.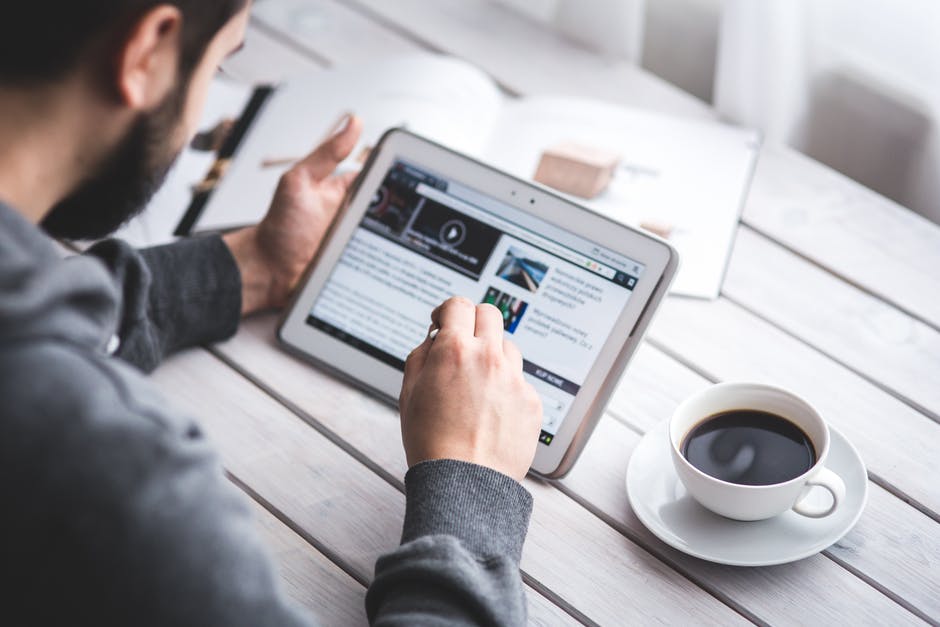 Finding a style that works
As a blogger, appealing to your reader is your top priority. These readers, however, are diverse. In fact, most successful blogs have an international customer base, meaning that as a writer you need to master the art of conveying a message even if you're talking to someone whose first language isn't English. Bear in mind that most people improve their language skills through media, from listening to music to watching their favourite shows. So, it's important that you keep your writing accessible and targeted. You'll be able to attract more readers if your articles are clear and easy to read.
Giving your blog a professional presence
Your blog may not be in a position to generate much revenue at the moment, but it doesn't mean you can't treat it like a real business. Blogs that maintain a professional presence – using virtual addresses instead of personal home addresses and sticking to a content guideline – tend to appear trustworthy to their readers. You should also ensure that you have business cards made with your blog URL and logo, especially if you decide to join networking events. Finally, transparency is a major factor of growth; readers prefer to know a little about their blogger. You don't need to reveal all your personal secrets, but an about me page can make a great deal of difference.
Does your blog have a business card?
SEO like a pro
Online content needs to appear on search engines. You probably have already heard of the magical term, SEO – Search Engine Optimization. If you're not an enthusiastic digital marketer, you may not find in-depth guidelines useful. You need to get the basics right first! Ultimately, search engines rank your content higher when you address current issues with original and helpful content. As you create exciting content, you're also more likely to receive natural backlinks, ergo to boost your SEO rankings.
Shout about it
Last, but not least, professional bloggers rely heavily on their social media presence to reach out their audience. Not all social media platforms are the same in this instance. Visual creatives prefer to share their photos and videos on Instagram, while news and business topics can thrive on Twitter and LinkedIn. There is no miracle formula for bloggers. It's only the effective combination of social media platforms that can get you noticed. However, remember that social media users can interact with your posts. Users can talk back; don't ignore them.
As bloggers would say, to #GrowYourAudience, you need to manage your interactions with readers on a variety of levels: From the style, you choose to write to how you use social media. Interactions are at the core of your growth.