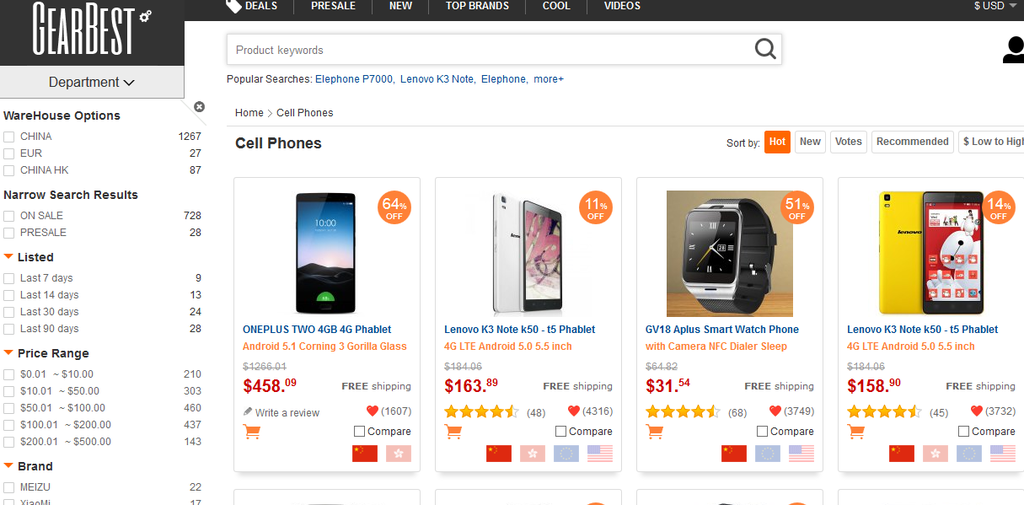 There's a saying that guys aren't growing, they're still boys. In the sense that guys, we, are still fascinating with some toys. Others still collect some from their childhood while other prefers some new and techie ones that the can carry anywhere without them being accused of being childish.. hehe although other guys are fond with some classy type of toys but I think we should get the newest ones today like the hovertrax where you can ride on every where and anytime and other good things about it was, it was a nature friendly ride and it cant harsh any as you use it. Other toy you should get was this electric helicopter where you can also use to capture events up high as it is necessarily to capture that way. You can check online for further details about these products and you'll got know as well where to buy them in their cheapest prices.
But if you were asking me though on where to buy or do I know any online shop
that has all these toys selling, I think one shop could I suggest and that was Gearbest.com where all the manly items were houses and selling over in very reasonable prices. Go check the shop now and see for yourself on how great this shop was..
And if you're looking for the best smart phones to use and of course would be lasted a good years. I think you should check their cell phones section for your selection. No worries, the shop is currently offering some discount code to use all you have to do was to search over the code over Google and apply it once you have to checkout, simply as that.
GearBest.com also have their facebook page here: https://www.facebook.com/GearBestWristWear for you to check over for the latest items they've got, also by liking their page. You can now update yourself on what's new and hot from their shop even the upcoming sale events, that I know you wont like to missed out about.