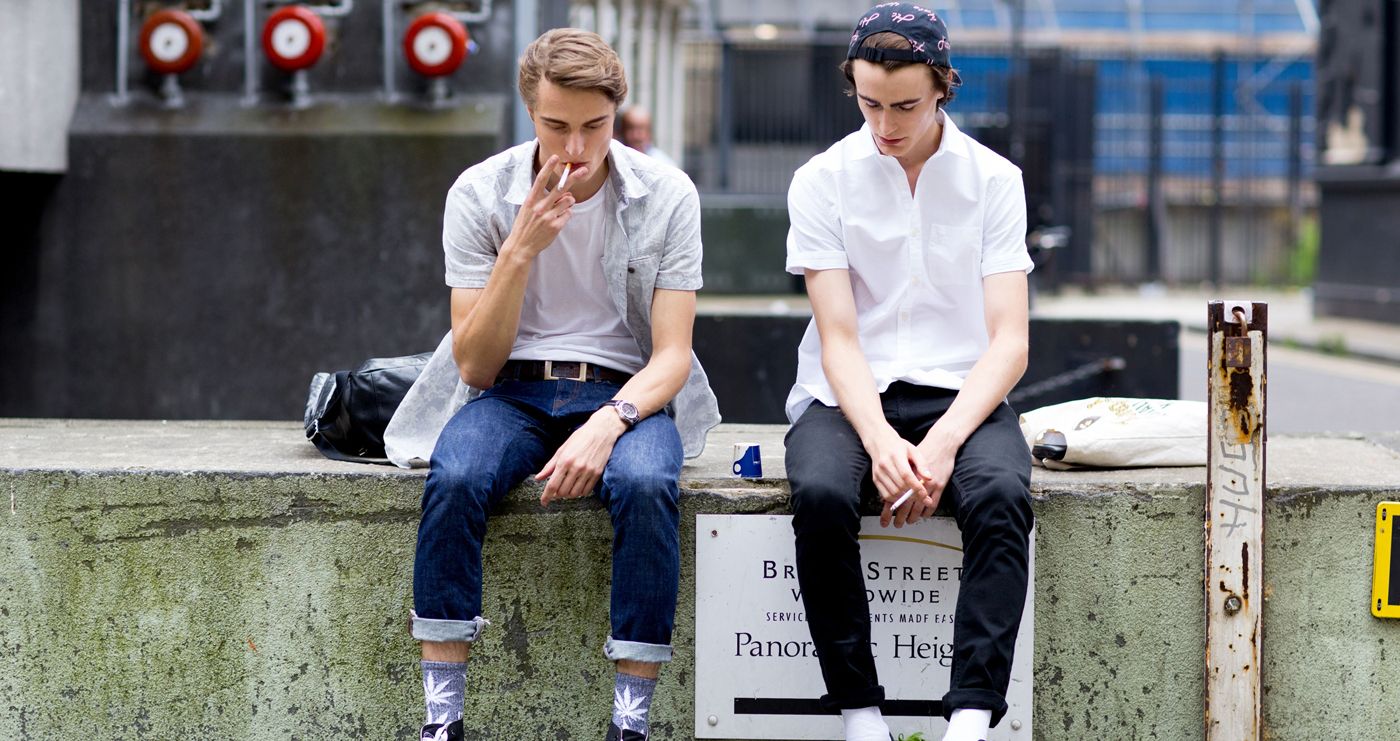 Not all men are fashion conscious. Some wear clothes and shoes that makes them comfortable and don't care whether they look good or not. Different occasions require different shoes and some men aren't aware of that or they simply don't care about fashion ethics. It's important to wear the appropriate shoes for an occasion because no matter how good your clothes are when your footwear is all wrong then it's a fashion fail. There're various types of shoes that guys should own to look great on different events and casual shoes is one of them. They're perfect for everyday use and are relaxing on the feet. Another type of shoes that men should have are fashionable dress or business shoes like Oxfords and Loafers.
Men should also buy sneakers because they're a must-have. They come in many shapes and sizes and are considered as work shoes for men. They can be used while doing sports activities or when one is working out in the gym. Men should likewise have boots in their closet not only because it's timeless but also because they can last for a long time especially if it's made of leather. Not only do they look stylish but they can be worn anywhere whether it's in the office or when strolling in the mall. Guys should also own a pair of comfortable sandals like flip-flops and sports sandals. Flip-flops should only be worn when you're wearing shorts and shouldn't be paired with socks. They're perfect for the warm weather and are considered as men's summer shoes.
Shop for all these footwear at House of Fraser. In business since 1849, their goal is to provide customers with the best clothes such as knitwear and accessories for men and women as well as Homeware collections from renowned brands. They have the best shoes & boots online. The store has come a long way, now delivering to over 150 countries with its first international store opening in 2013 in Abu Dhabi's World Trade Center Mall. It's quite easy to shop for the items you want by browsing by department or by brand. Some of the brands available are Armani Jeans, Ted Baker London, Pandora, Linea, and Howick. Furthermore, they offer free standard delivery on orders over £50.