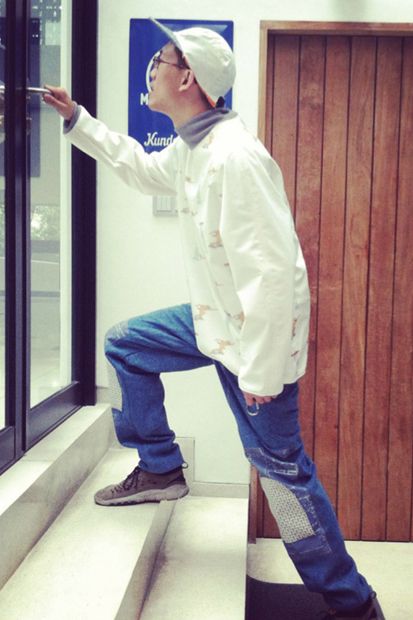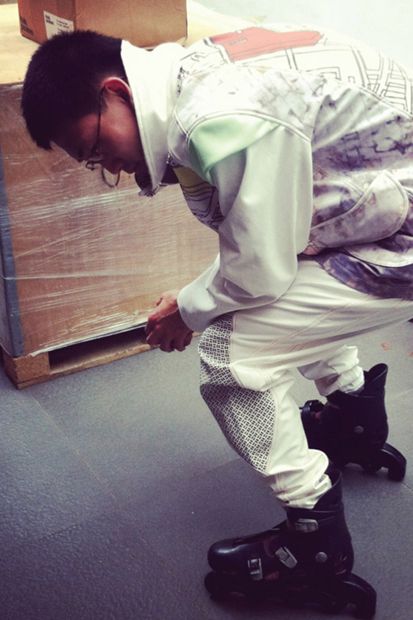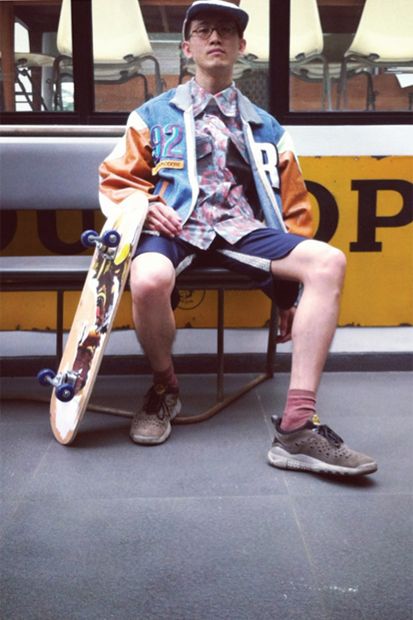 I admit, I really didn't know about this brand here called RESDER I just found them online and yeah! they've caught my attention on their Lookbook Spring Summer collection for the year 2013 that's why they were able to include here on this blog, Iamronel.com. I dunno the origin or where this brand get started( locally) however, soon I got to know the further details about them, sure thing, will update you about the full details here.
Recently, RESDER released its own lookbook collection, photos on top, like what usual brands do. Because they have to give this peak on what pieces should we'll be expecting from them for these months coming. And I must say, they've got these swag on and hippest pieces on today's street fashion wear. What do you think? as this moment, I'd still dunno how much these pieces cost. But soon I got to know their pricing range for these pieces, of course, will update you again here. 🙂
Alright, that's it for now and have yourself a great weekend. Thanks so much!