Black One Shoulder Long Sleeve Prom Dress
We all know that schools are getting back on track with their regular events and gatherings after so many years of battling with the pandemic hence a lot of teens are getting so much excited about attending their first promenade that usually happens during the valentines, on our country though, but it Varro in which school or counter you are attending your grade schools though. That is why I'm kinda thrilled with you to share this one shop here that I've found online that calls Azazei.com where all the lovely and exquisite prom dresses were houses and even sold out for very reasonable prices. This shop is now leading for unique and affordable dresses online, which I think you should have to consider when deciding which dresses to pick on your prom night.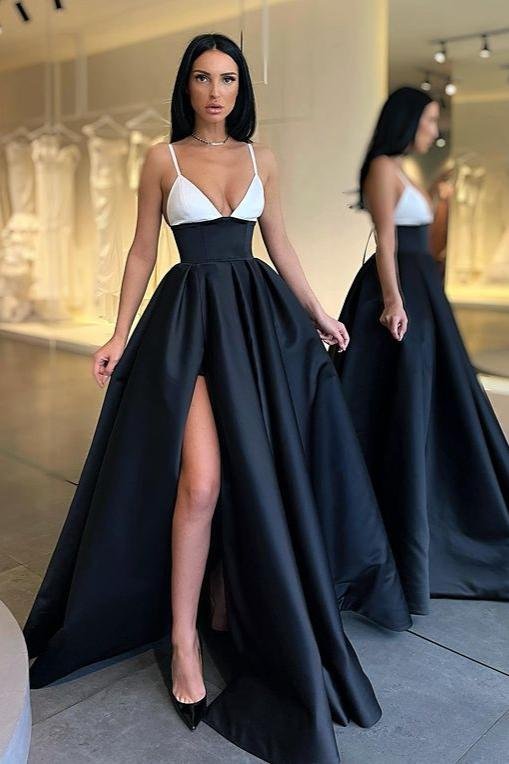 Black and White Spaghetti-Straps Prom Dress
Picking the right dress for you!
When getting the dress for yourself, I think you should consider some factors first. Like the body type you have. Sure though, that everyone loves to have a nicely done prom dress even if you have a plus-size body, which I think is normal and nothing to be shy off, but I just do suggest you have the Long Sleeve Prom Dresses especially if you have long arms because this could give an illusion that you might look kinda tall and slim, but of course, you could pick up the sleeveless one especially if you are in short in height. Though there are so many prom dress selections that you can choose from ball gowns down to the mermaid gowns – whatever gown you are getting as long you have the confidence in wearing it, you will be the head-turner of the night!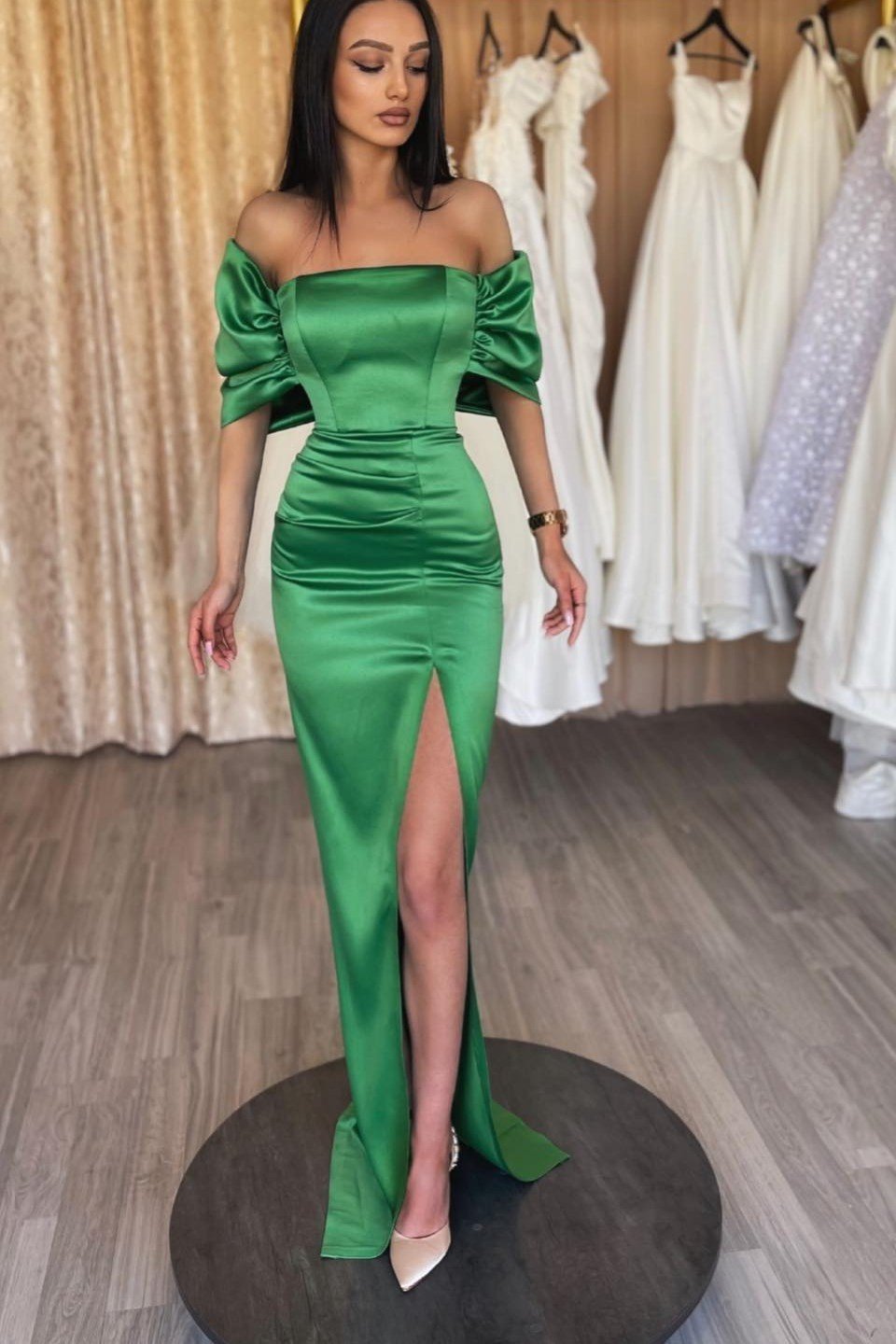 Emerald Evening Dress Off-the-Shoulder With Split | Ballbellas
Another suggested type of gown is these Emerald Green Prom Dresses. Because emerald green is the color of the year and I am pretty sure that a lot of gown designers will surely suggest this gown too. Because this color represents a new beginning which is very timely for the whole of humanity as we got a good fight in the pandemic these past 3 years ago. You can also check ballbellas.com for more selections and designs of this trendy gown.
So there you have it. I hope this post will help you a lot to choose which type of dresses will you get for your promenade.