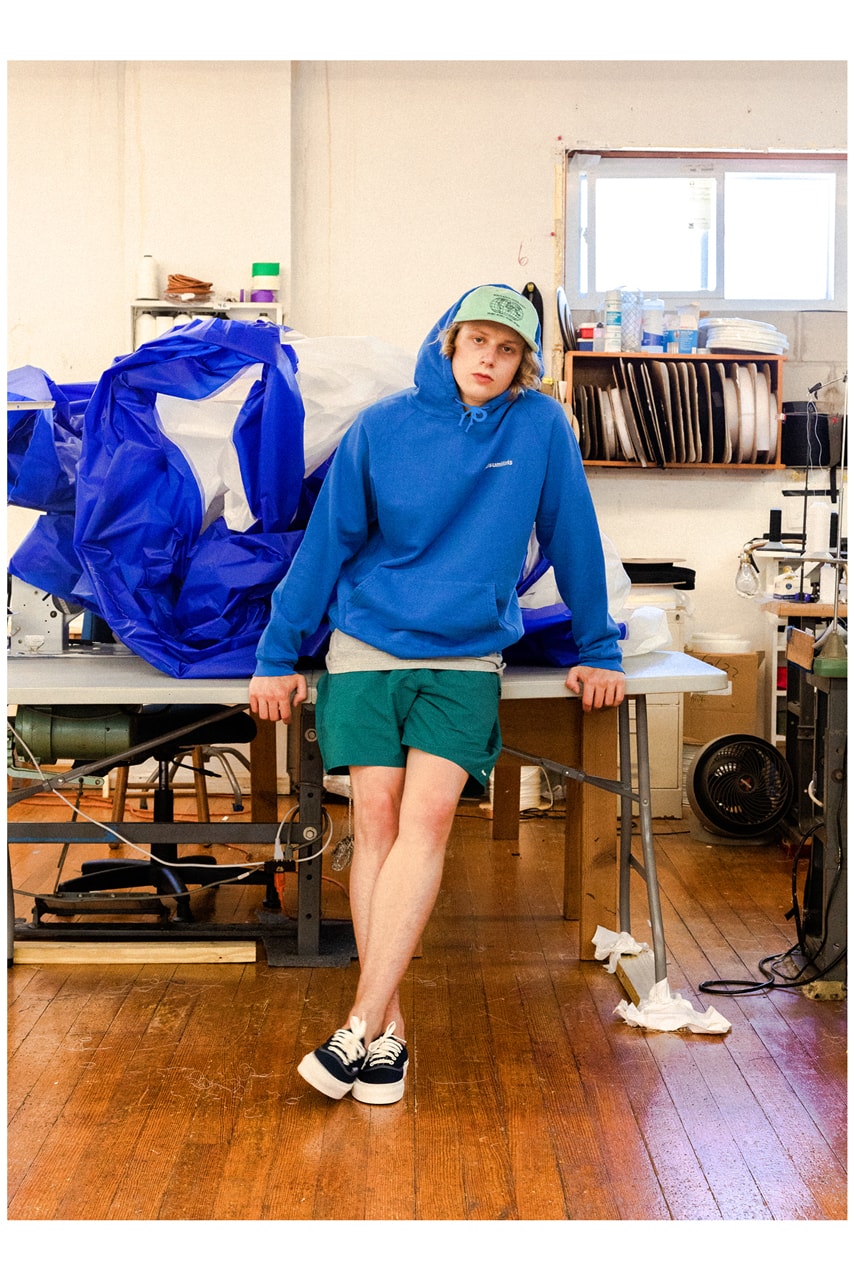 Time approaches too fast these days and we are now about to experience the spring and summer season once again soon right after almost 5 months of cold weather we're having. Hence, if you are excited like what our Aussie mates did when every time they've got a summer season to chill, you are now too keen to ave your set of clothing for the summer that comes, probably, with summer colors such orange, plain white for tees and some neon colors for both of your bottoms and tops then pair it up with your comfy slip on shoes or flip flops. if that so, you are pleased then to have check this brand called Adsum where they had recently releases their official look for their upcoming summer and spring collection 2019 that is Yacht Racing-Inspired.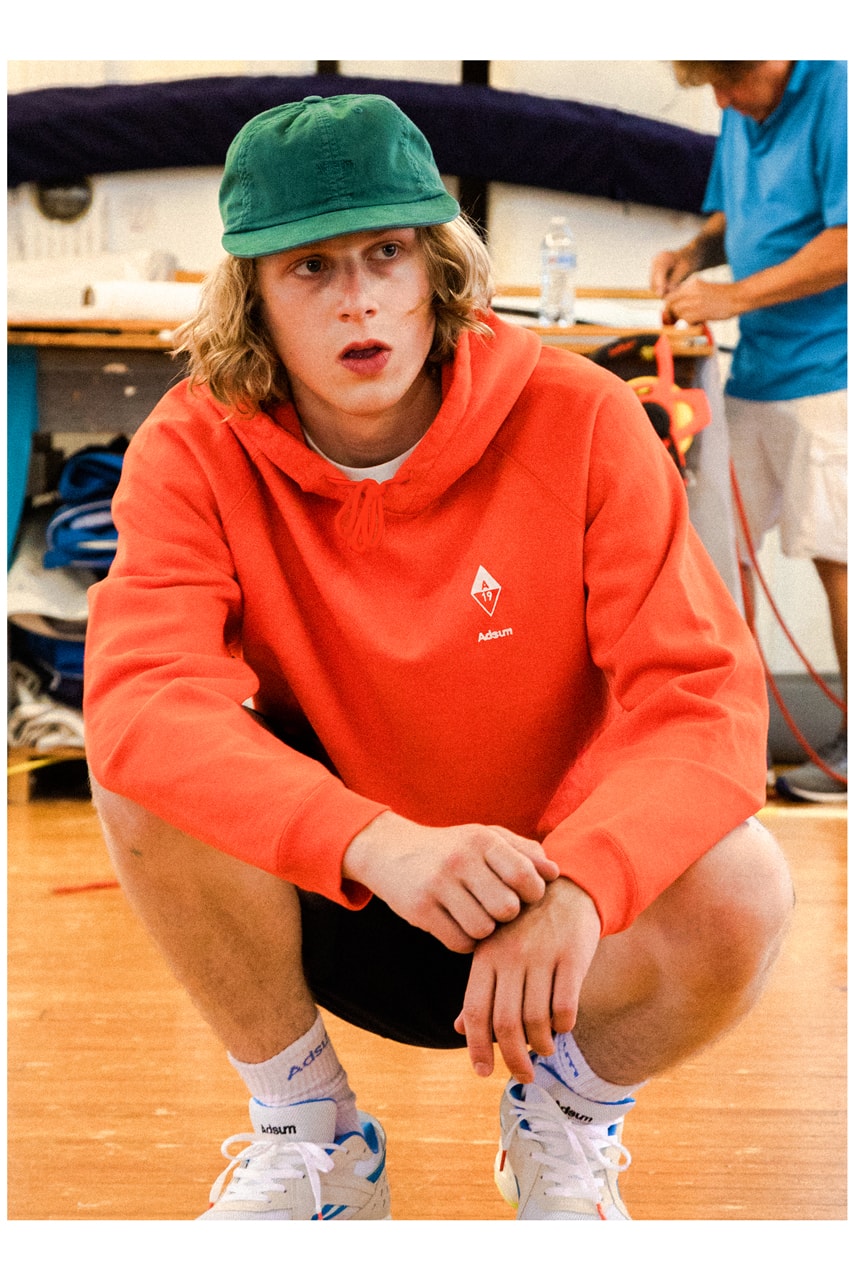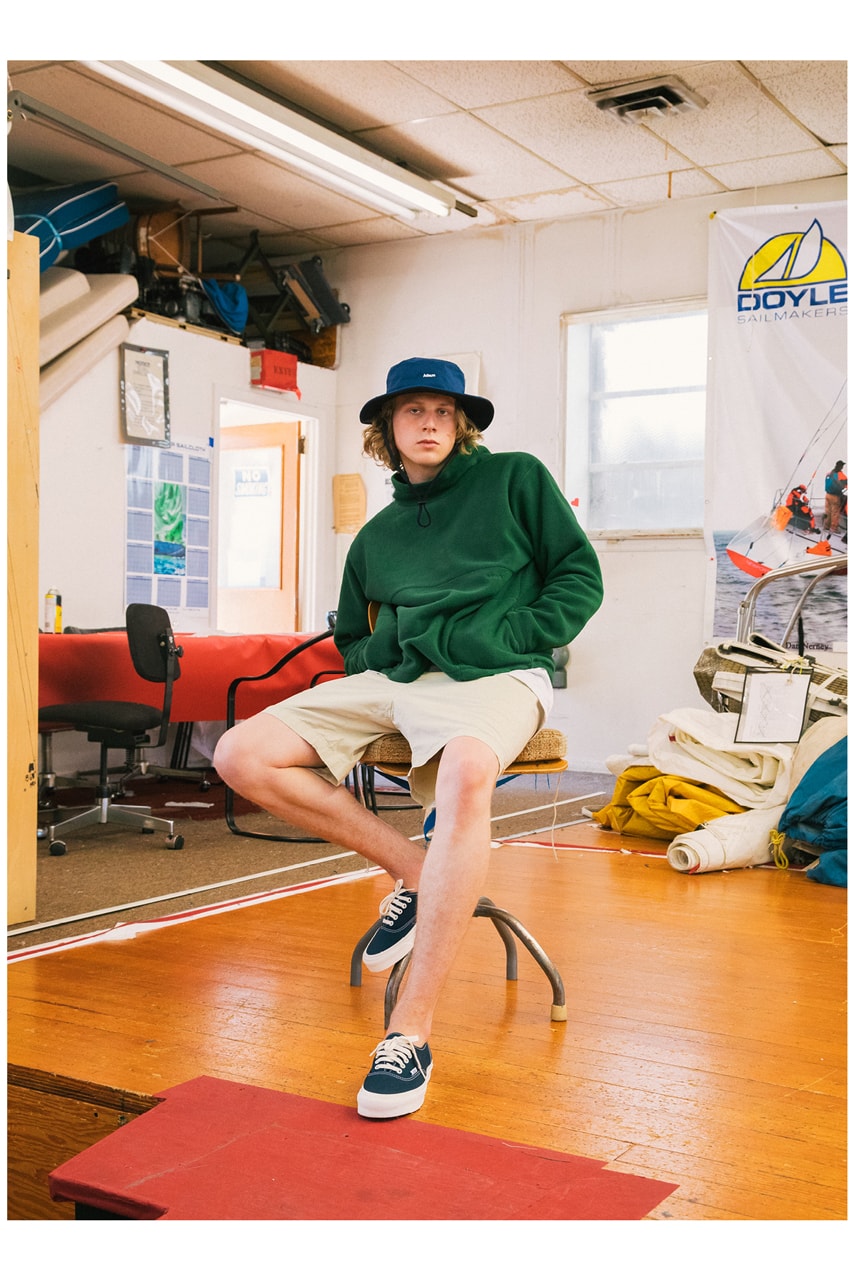 Their pieces or set of clothing for the summer are superb and really speaks to my style hence I was too pleased to include their brand here with their upcoming SS19 collection. Their collection composes of some shorts that are too essentials for the humid season and ironically they did has produces some pullover or a light jacket that are perfectly styled with their shorts. Furthermore, if you are wanting to be dope and quirky as for your summer outfit for this 2019? you should then take a look for these lookbook styling for you to pick up an idea on how you could style well yourself this coming summer and spring season.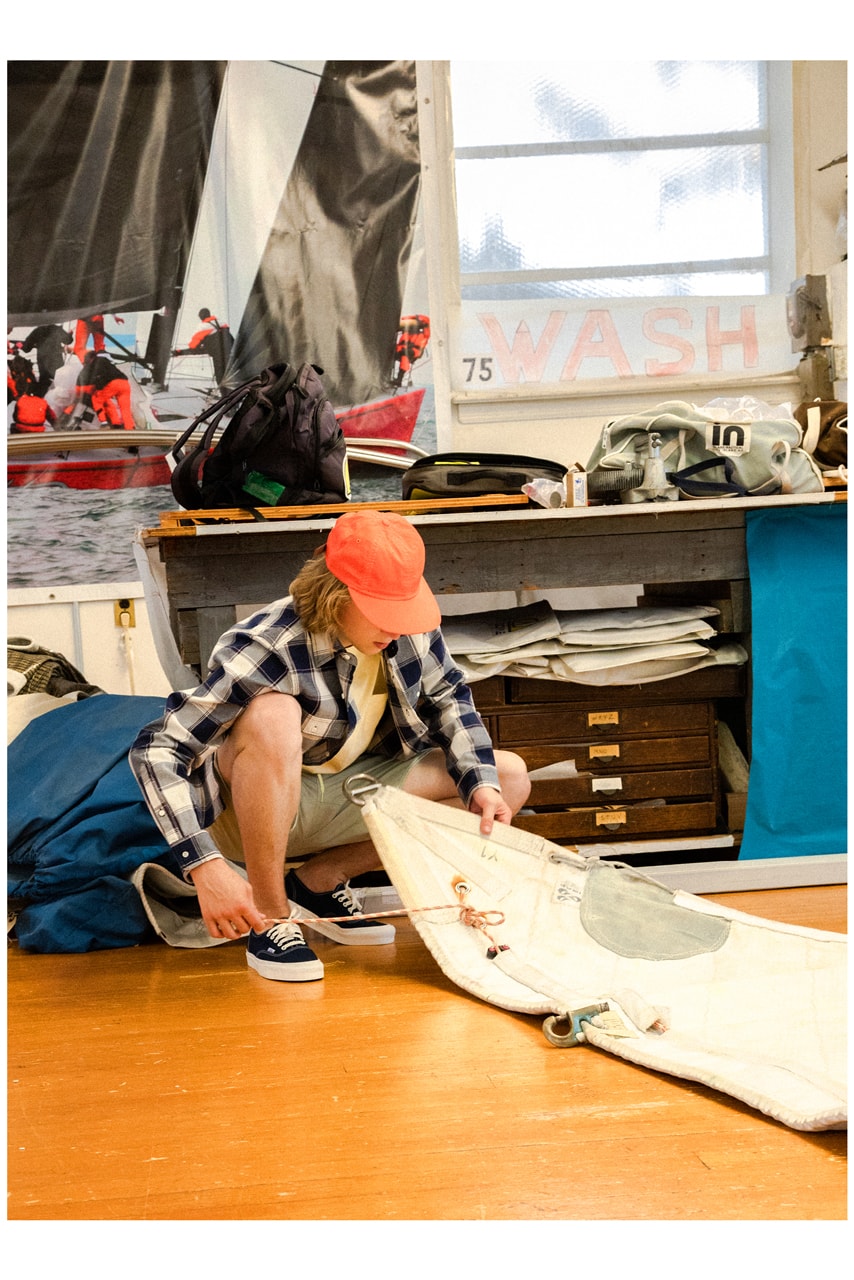 In addition, a plaid shirts cant go you wrong during summer. Because they are aesthetically nice in every styling you are trying to pull off with and at the same time, they were too useful as they are usually in long sleeves that protects you in the sun ray to avoid you being burnt that much during the humid and sunny season.
And I've heard that Adsum had some collaborative pieces to Reebok for their latest shoe set that is included on this collection. But I haven't know yet the further details about it as this collection haven't releases it yet in the market. But soon enough, as the brand posted an update regarding this collection availability, I will then able to update you here all for more details. Meantime, we should all ait for the brand to releases the info.