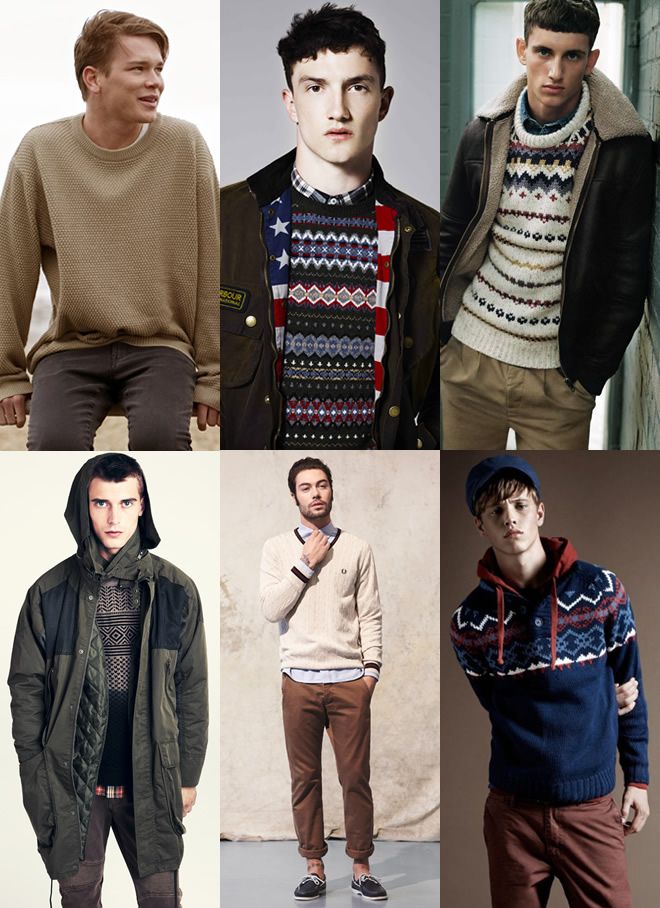 When you are looking to buy cashmere sweaters and more items made with this popular and extremely soft fiber, you can find unique offerings in a variety of interesting selections that are perfect for your family or as gifts for all ages.
Pure cashmere is naturally soft and lightweight. The quality of the fiber depends on the region where it is harvested and the methods used to collect and separate the yarn. Mongolia is a producer of some of the world's finest cashmere, and those goats are hand-combed each spring when the soft undercoat is being shed naturally. Unlike other places where they sheer or clip their herds, with this method, the goats have continued protection against the elements by their guard hairs being left in place. Using workers to do this chore contributes to the social, financial and environmental standards in their communities.
An unusual garment for women is the 100% Pure Cashmere Zip Hoody Sweater with pop sleeves, a zipper front, pockets, ties at the neck, and usually available in grey and blue.
A men's 100% Pure Cashmere Cardigan with ribbed trim at waist and sleeve can be worn with either a dress shirt or a t-shirt. This is usually available in camel or grey.
You will find cashmere gloves, socks, wristlets, hats, berets, leg warmers, slippers, wraps, scarves, a hooded scarf, robes, throws, blankets and more.
Even babies can benefit from cashmere booties, blankets, hats, pants, cardigan or a hoody.