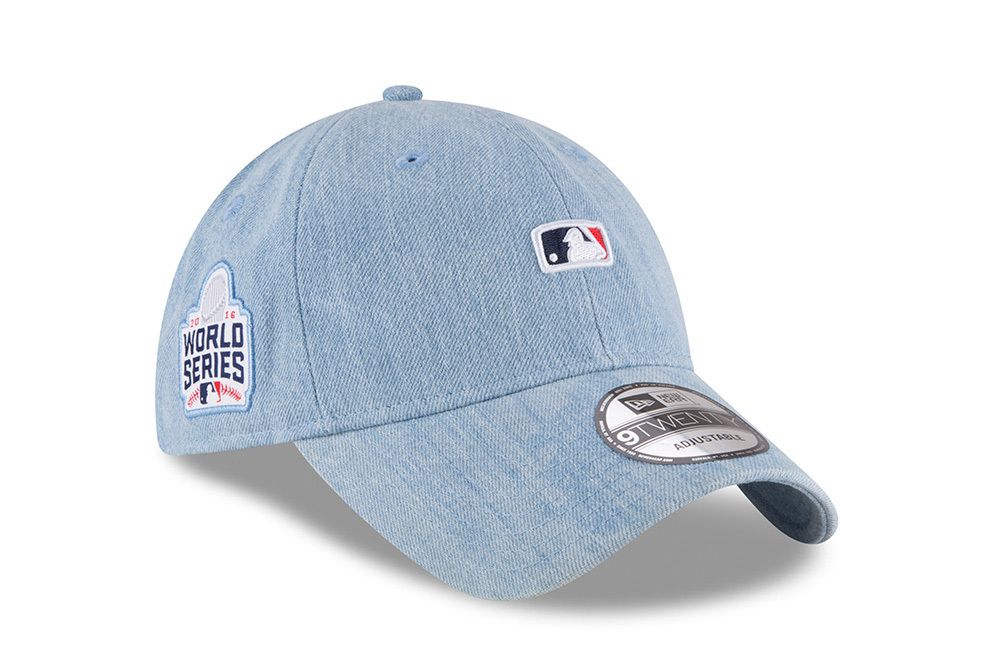 We all know that when it comes to snapbacks, caps or hat the number one brand for them and mostly dope men will pick was this brand called " New era" which is pretty much considerable as the brand been to the industry for much years now and they're consistently having their product exclusively in hats and caps. Actually, Ive been a fan of this brand when I was a teenager because their each items were really dope and has it's own uniqueness in each that's why mostly punky teens even those who has a street fashion really pleased to have a piece from them.
I'd never sees them doing a collaboration with other brands before because they are really into their own designs and like what I've said they really consistent in their brand's trademark and quality that's why we cant see them having teamed up to other. But not these days as they did teamed up with one awesome fashion brand, Levis, for their both new collective items that may surely hit the market soon.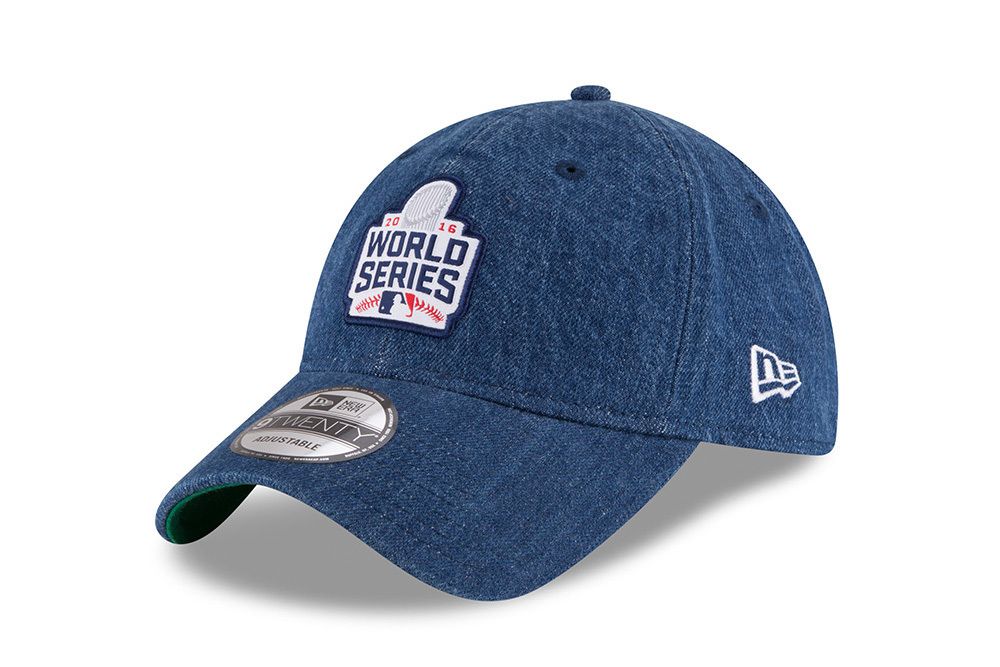 I simply loves their collaborative caps. Because they did use the denim as the based of the snapback which ones well known to be Levis and the hat details are for New era itself which it turned out quite good. These caps will be available pretty soon in the market and you can check them in any affiliated online stores even the mortar stores nears you for the availability and further pricing in each. But pretty much you can update yourself online in this..