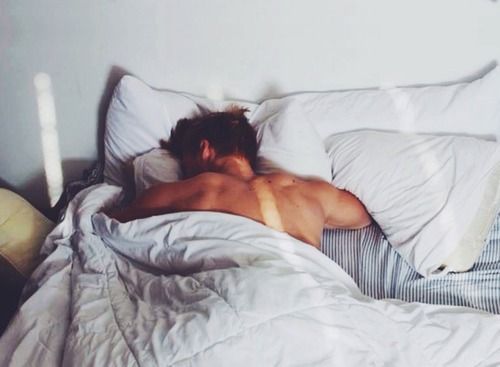 For those who are troubled with allergies, not using anti allergy pillows can lead to many nights without sleep worsened by nasal congestion and runny eyes. The good thing is that non allergenic pillows now are very common since numerous suppliers, such as Luxura, are aiming to offer consumers the best non allergenic pillows. These pillows are not appealing to dust mites. As we all know, dust mites are one of the primary causes of allergies. When choosing the type of pillow to use, this should depend on the type of allergy you've got. Nonetheless, hypoallergenic pillows are proven to be useful no matter the kind of allergy one is suffering from.
Causes of Allergies – House Dust and Dust Mites
Allergies can easily be triggered by house dust. According to studies, sneezing and sniffling could be caused by household dust. Are you aware that household dust may have pet danders, human danders, molds, pollens, and also cockroach waste?
Dust mites, however, are microscopic creatures that look like spiders. They hide in padded furniture, carpets and rugs, blankets, curtains, mattresses, as well as pillows (but not in a hypoallergenic pillow). Typically, dust mites can be found in humid places. Additionally, they feed off the sheds of our skin. The waste products of dust mites are those that can set off allergy symptoms in humans.
Importance of Enhancing Your Lifestyle
According to sleep experts, you might reduce your allergy attacks by making even small changes to your lifestyle and sleep routines. For instance, use bedding which is neither down or wool because such materials are very attractive to dust mites.
It will help get rid of dust mites to make use of casings or plastic covers for mattresses and allergy pillows. You can depend on plastic covers to keep your bed linens and pillows free of dust mites. Make sure also that you wash your pillows and your bed linen at least one time each week. To help keep your non allergenic pillow clean, use warm water for washing it and rather than just air-dying your pillow, dry it inside a machine.
Another way of reducing dust mites in your bedroom is to dust it using a wet cloth. It's necessary that you use a moist cloth for dusting and not a feather duster to prevent dust mites from flying in the air. If possible, it is a good idea also to vacuum your bed mattress as well as your carpets and rugs if you have one. Keeping the room clutter-free is necessary so that dust mites will get no area to stay and multiply in.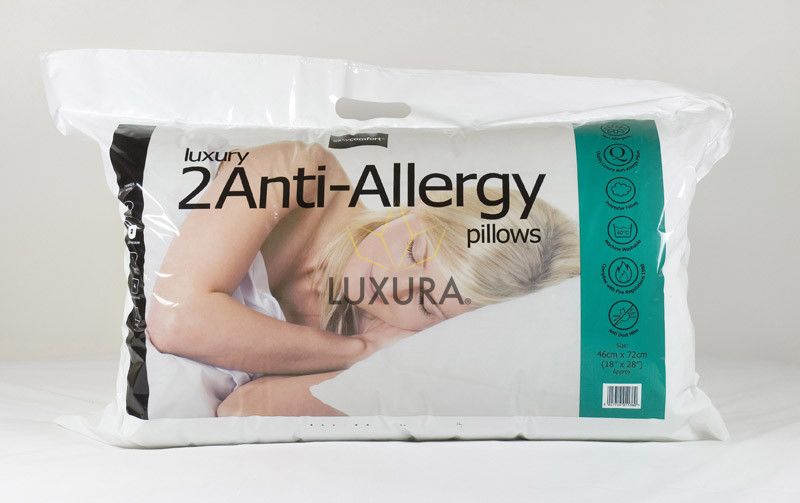 Importance of Using Anti Allergy Pillows
Hypoallergenic pillows are perfect if you want to be shielded from allergens such as dust mites. A Luxura anti allergy pillow is a wonderful option, and you won't need to use an extra cover or casing for it. Nearly all hypoallergenic pillows in the market are also machine cleanable, so cleaning them is rather easy.
It is worth mentioning also that anti allergy pillows can be purchased in a variety of sizes and shapes. Find the best anti allergy pillow on the market in Luxura UK.